Telekom Headquarters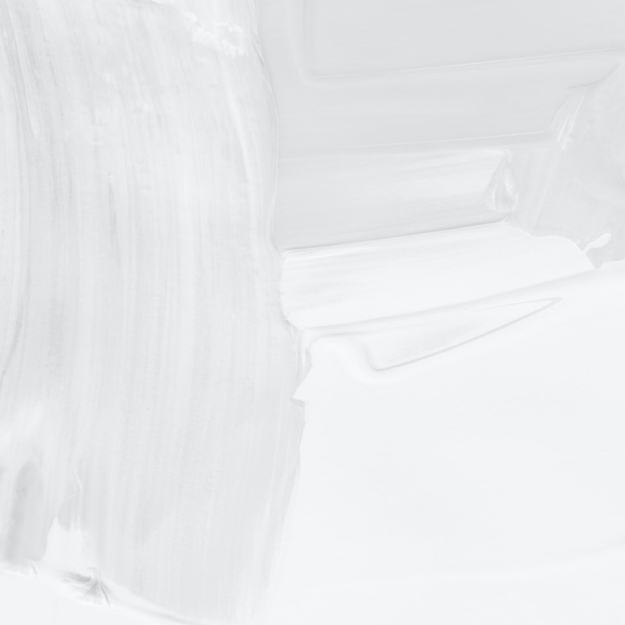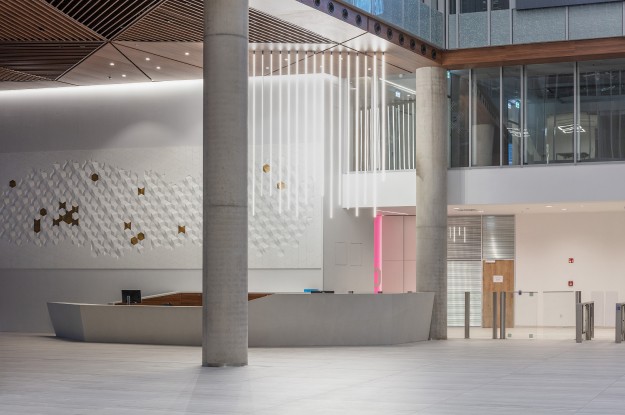 Telekom Headquarters
Hungary's largest office space in a single building has been completed for Telekom and T-Systems. The headquarters building, developed and leased out by WING as a nearly 100,000 square metre property, provides nine floors of space for more than 4,000 workers. The office building, which is set to be a defining element of Budapest's corporate image, is owned by its developer WING, and will be used by Telekom and T-Systems under a long-term lease agreement. A daily average of nearly 1,000 builders and 150 suppliers or subcontractors worked to complete the vast project over the course of 28 months. In addition to sustainability, a creative and inspirational work environment was a key design goal in planning the office building.
Interesting facts
Building Trivia
1 building, equivalent to 3 major Budapest office properties
The building comprises nearly 2 per cent of the entire Budapest office space market
The building's gross floor space: 105,000m2 (3 floors of underground parking + ground floor + 8 storeys)
Rentable area: 58,000m2
Close to 4,000 workstations, close to 4,500 workplaces
Conference centre with seating for 300 people, with an indoor height that in part corresponds to two floors
Two restaurants (seating 350+150), kitchen suitable for cooking 2,600 servings, cafeteria
Fitness centre with a 700m2 gym and a jogging track on the rooftop patio
2,000m2 internal gardens (3 courtyards inside)
150m2 surface internal pond
Underground parking accessible via 3 ramps
Parking capacity in the underground garage: 1350 vehicles, 50 motorcycles, 344 bicycles
50 electric vehicle charging stations
16 locker rooms with showers connected to the underground parking lot
Excellent location: Directly access to the underground M3, tram 1, buses and train. The Liszt Ferenc International Airport is 15 minutes' drive away.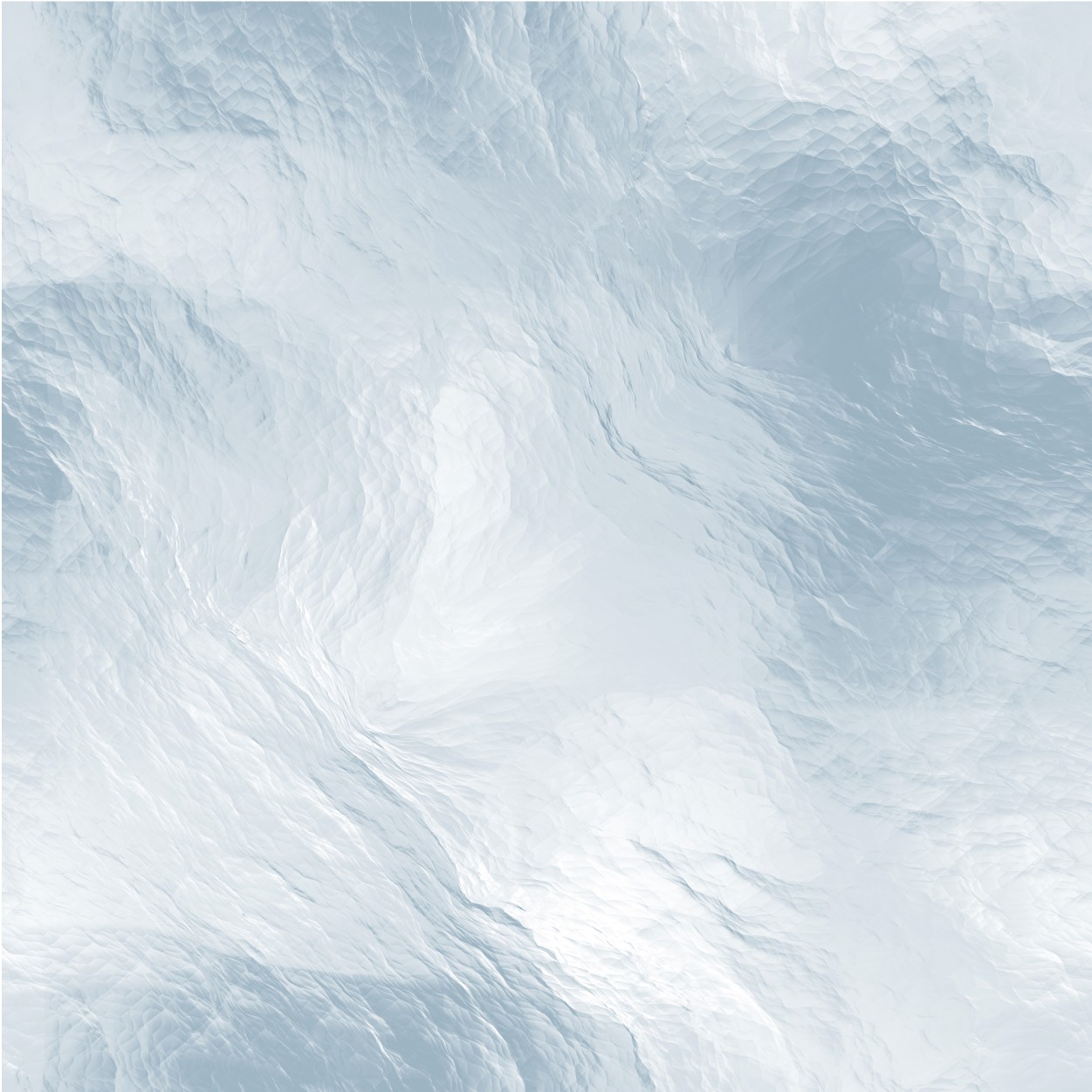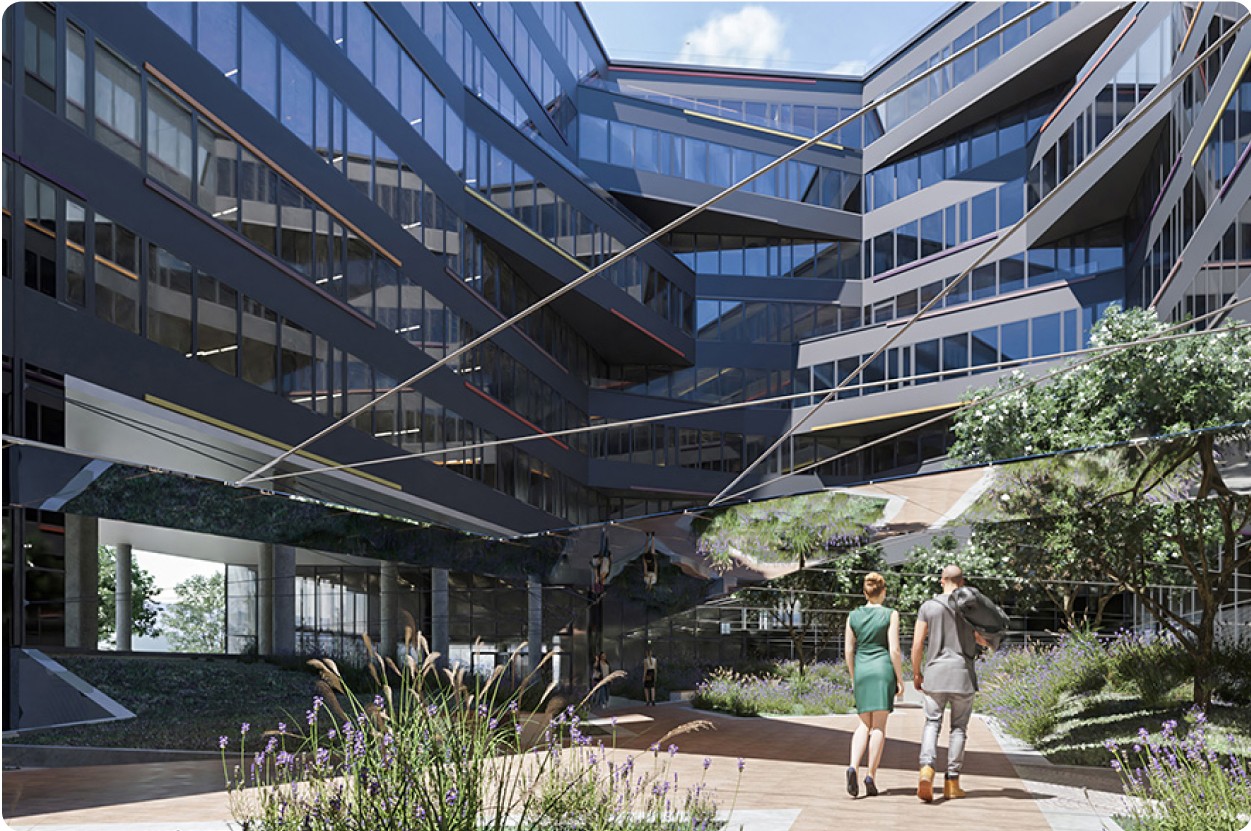 DEVELOPER
WING is the leading property development and investment company and a market-leading office developer in Hungary. As an experienced company with reliable and stable financial background, WING has built the world-class quality headquarters of several international corporations within the deadline and meeting the budget.
Available offices for rent