Why is WING different?
We build our properties and partners alike
WING contributes to the development of cities in a forward-thinking way.
With their new functions and human-centred, liveable and inspiring spaces, the company's buildings make our environment and communities richer.
billion EUR
worth of investment
,000 sqm
developed area (GLA)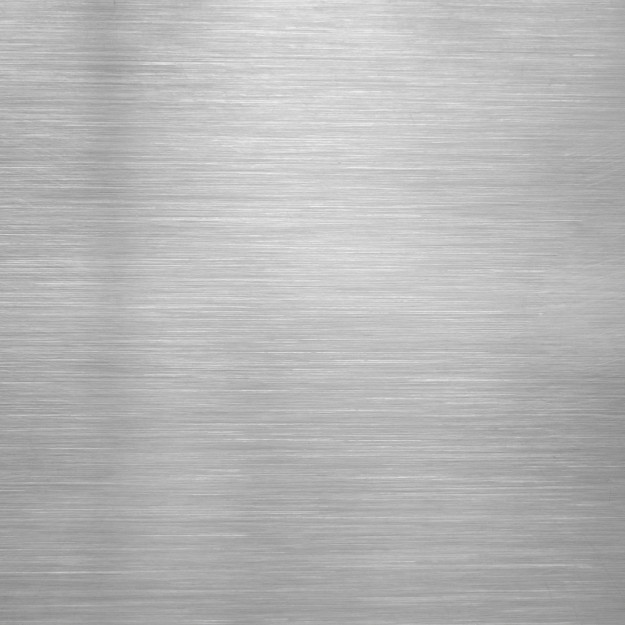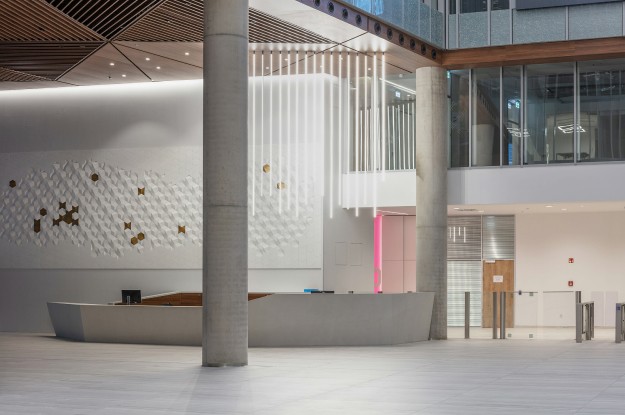 About WING
Excellence and Leadership in Central Europe

WING is one of Hungary's biggest real estate developer and investor companies and a key player in the regional real estate market. A privately owned Hungarian real estate company. We are committed to creating value through projects of high architectural quality, which contribute to the development of the built environment.

WING is active in all segments of the real estate market, including offices, industrial and logistics properties, retail projects, hotels and residential developments.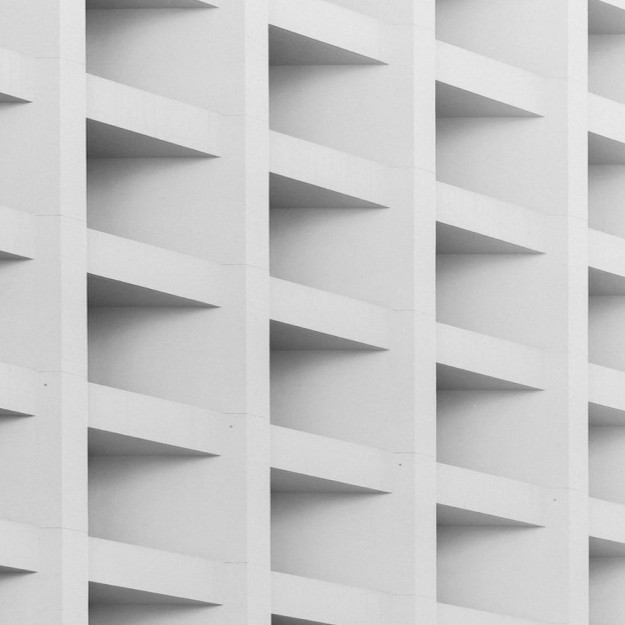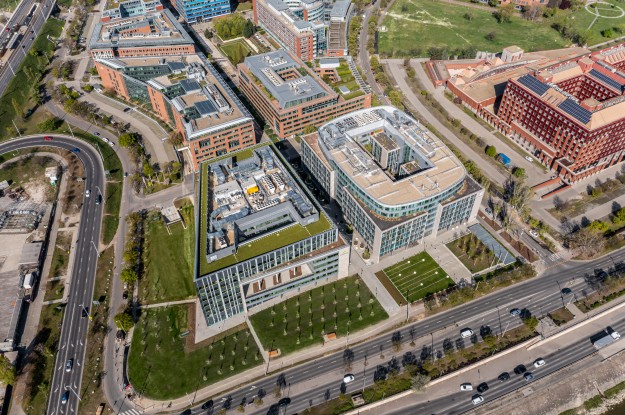 Business Lines
Business Lines:
Real Estate Development – present in all market segments (Offices, Industrial&Logistics, Retail, Hotel, Residential (under LIVING brand)
Real Estate Investment and Portfolio Management
Architectural Design (wholly owned subsidiary): Aspectus Architect
WING is the majority owner of Poland's largest real estate developer, Echo Investment. Echo Investment is the market leading residential real estate developer in Poland.