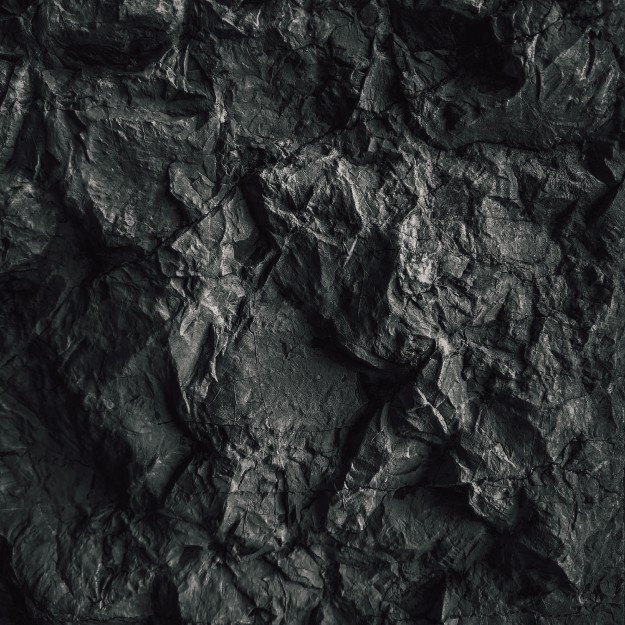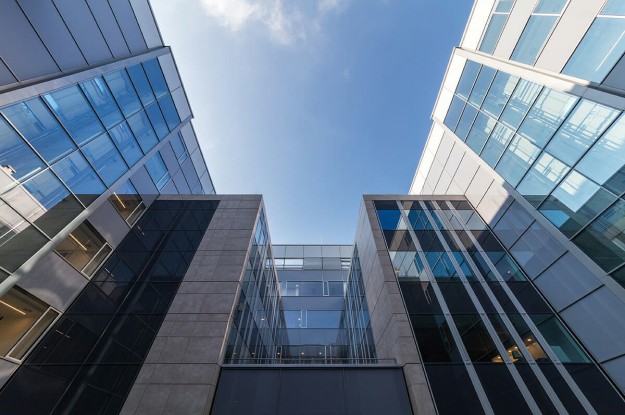 Why is WING different?
Its buildings enrich our environments and communities with new functions, and people-centred, liveable and inspiring spaces.
+

million m2

developed area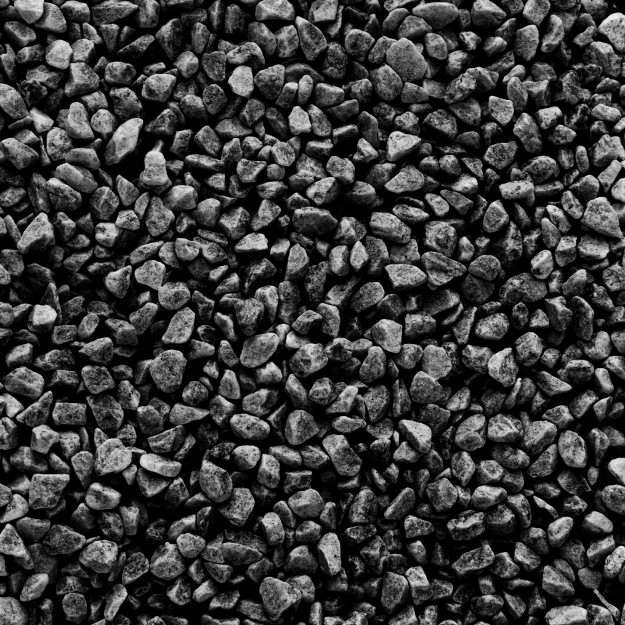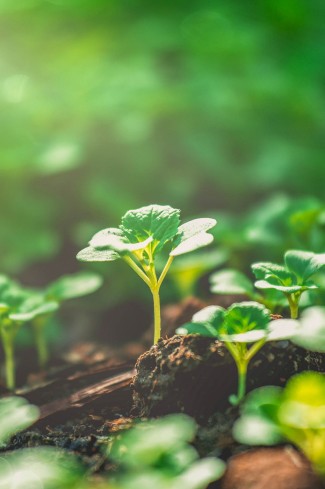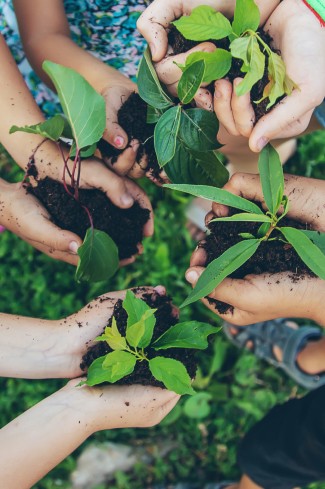 Sustainability
WING believes in its role in creating a liveable and sustainable social and built environment for future generations. That is why the company is actively involved in initiatives that help to shape the future of younger generations.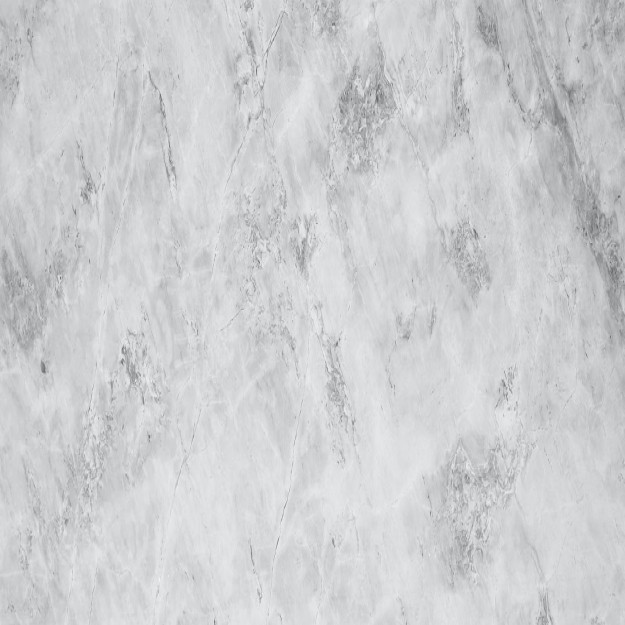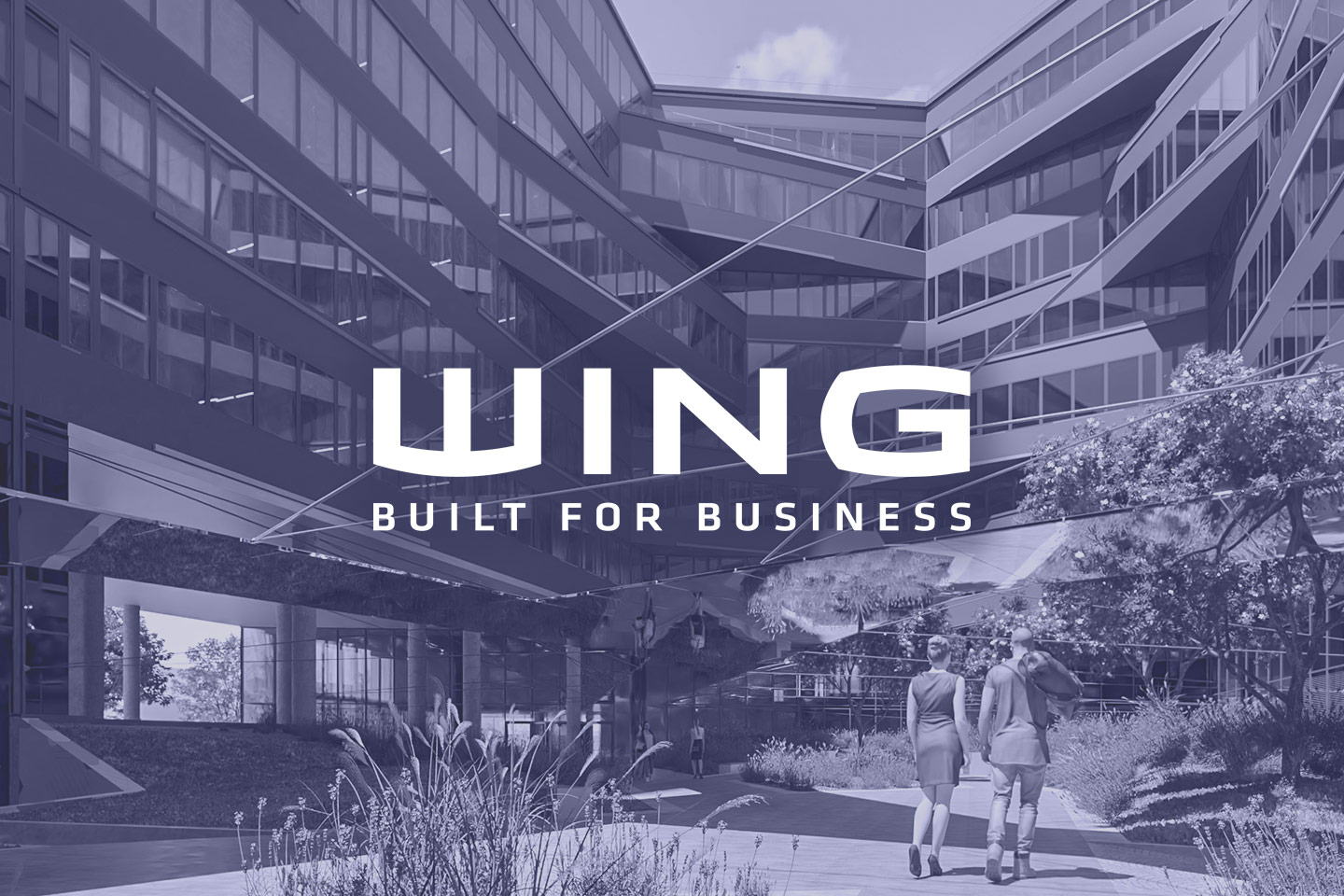 ON AIR
Three new Deputy CEOs have been appointed at WING: In addition to his position as Director of Residential Developments, János Martin has been promoted to Deputy CEO of WING, Director of Marketing Communications Csenge Mátray has fulfilled the role of Deputy CEO for Communications, HR and Corporate Operations, while Director of Transactions Bence Sass has been appointed Deputy CEO for International Business Development and Investments.

DETAILS
Check out our latest news!
ON AIR