GOBUDA Mall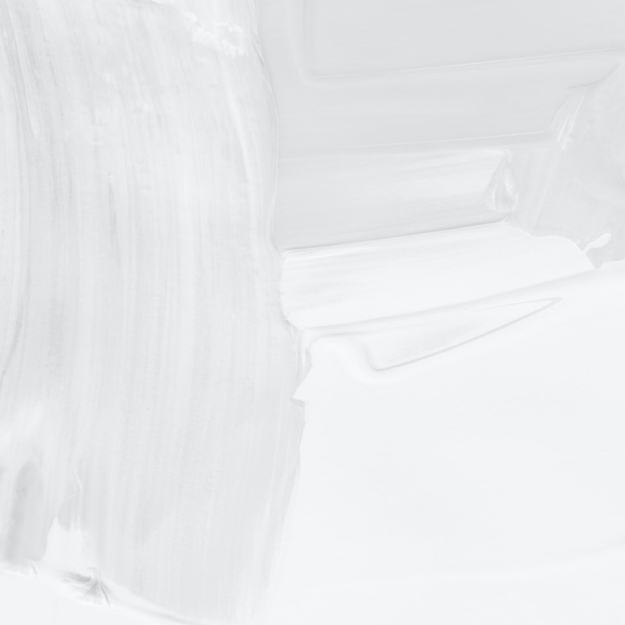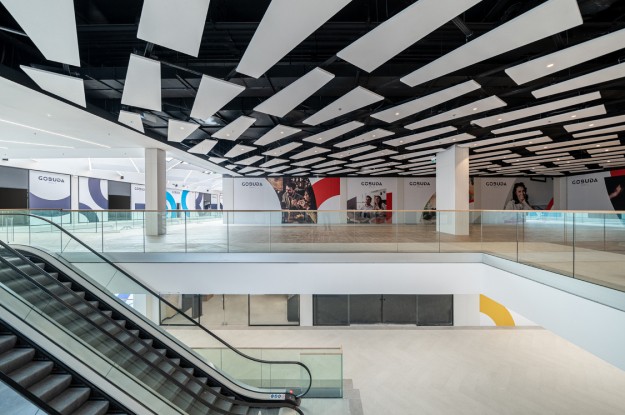 Project
GOBUDA Mall is a modern shopping centre with a leasable area of 25,000 square meters, answering today's needs by accommodating approximately 100 stores as well as offering service functions. It stands ready to become the number one shopping and recreational destination in North Buda and surrounding areas. As a result of the renovation, the building was completely modernised inside and out. The tenant mix was selected to meet local demands, and thus includes grocery stores, service units as well as shops to serve day-to-day shopping and administrative needs. Establishments catering for recreational activities will soon be available, including a cinema, a threatre, a fitness room, a confectionary, a food court and à la carte restaurants, along with stores offering a range of international and Hungarian fashion brands. The rooftop will feature a large green terrace, which will be ready for the public in the near future.
Location
Thanks to its excellent location (at the intersection of Bécsi út and Vörösvári út in District III), it is easily accessible by car, public transport (tram network) and with long-distance bus services in North Buda.
Inquiry
Request a personalised offer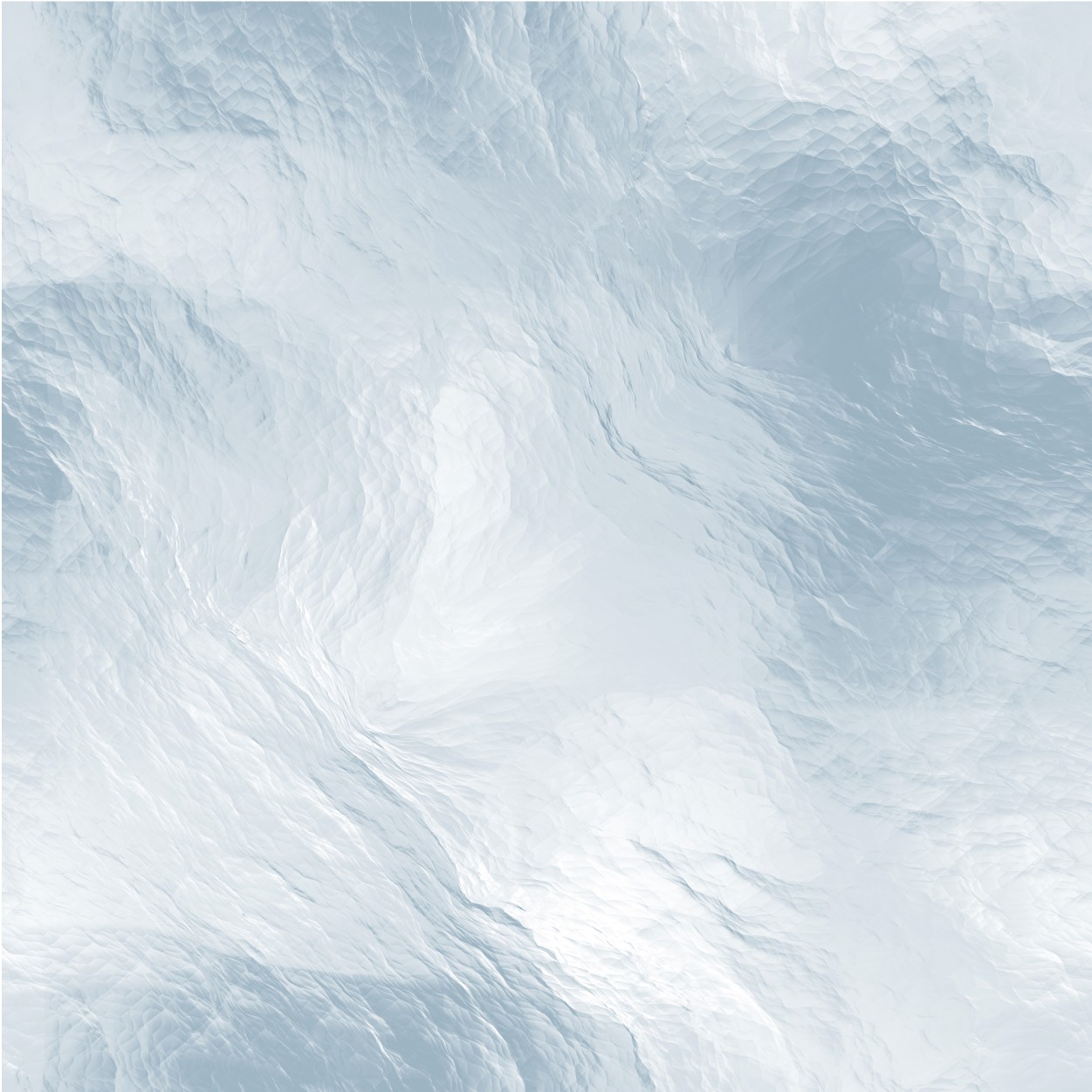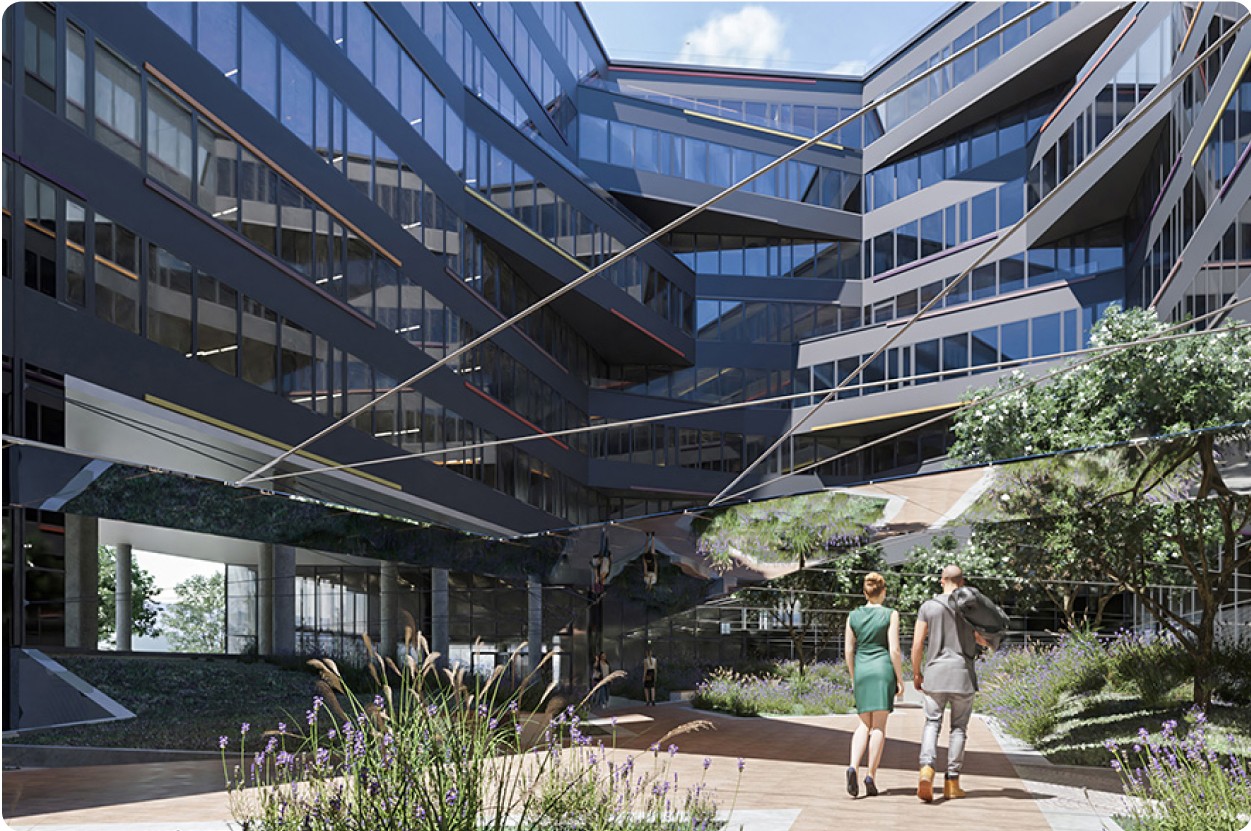 DEVELOPER
WING is the leading property development and investment company and a market-leading office developer in Hungary. As an experienced company with reliable and stable financial background, WING has built the world-class quality headquarters of several international corporations within the deadline and meeting the budget.