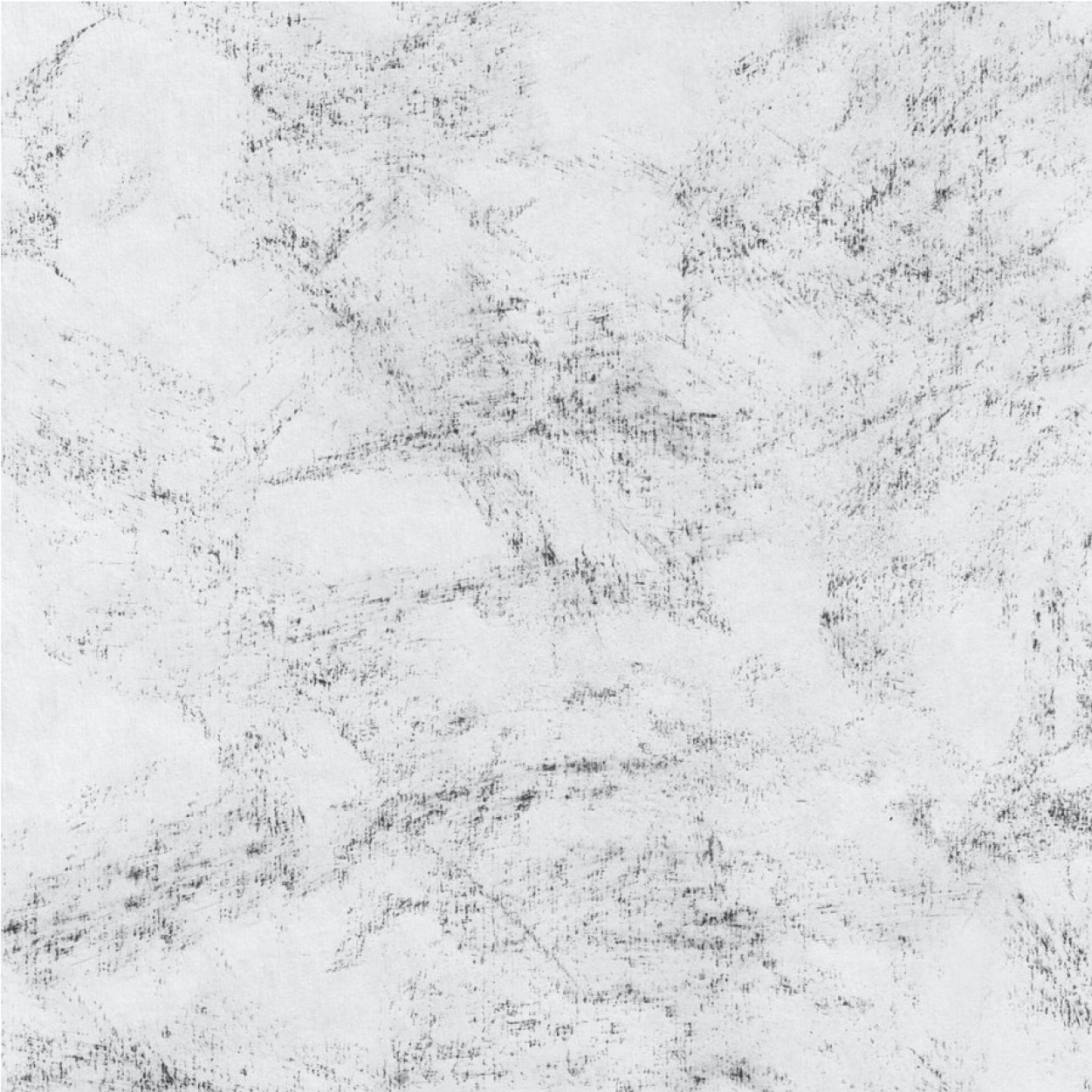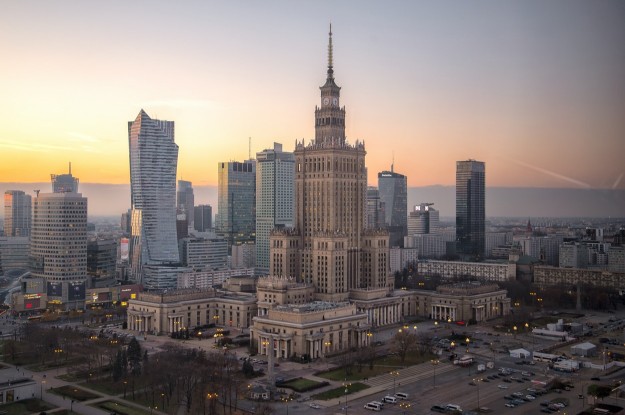 The activities of the WING Group on the international real estate market are managed by the WING International Holding Company (abbreviated as WING IHC). WING IHC is currently active in the Central and Eastern European region, in Poland and Bulgaria. The company's expansion in Poland was the result of an acquisition, and it entered the Bulgarian market through a project purchase.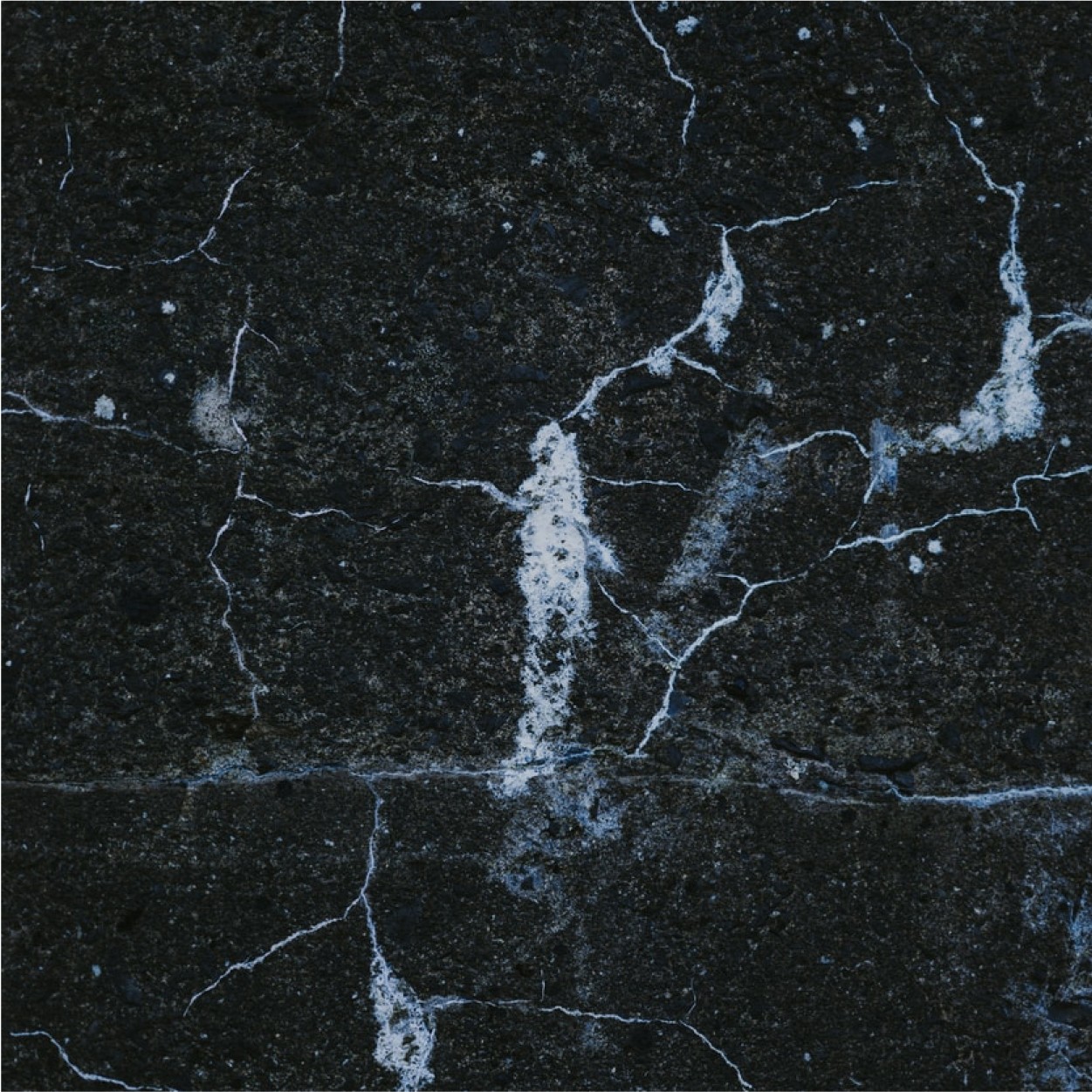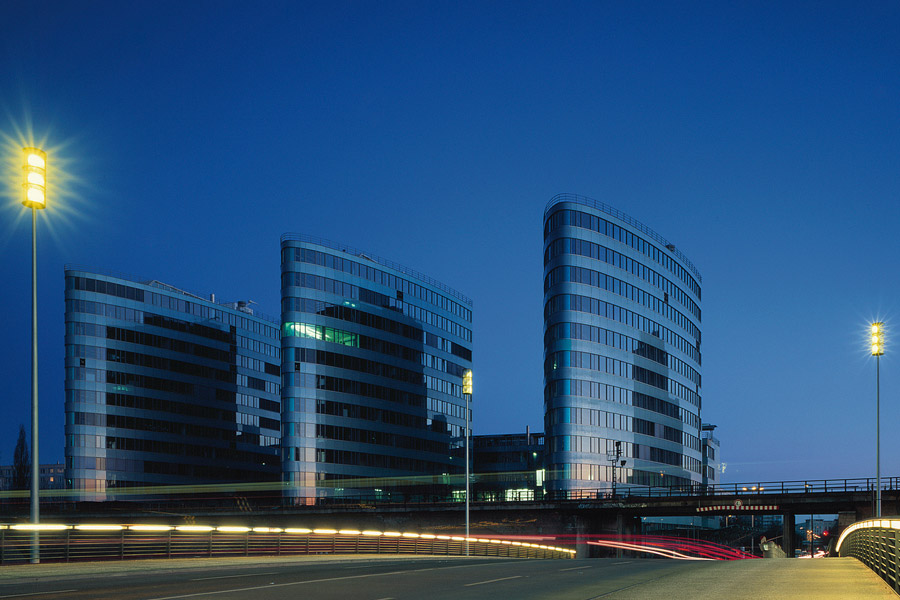 Major Polish real estate market presence
WING is the majority owner of Echo Investment. This establishes WING as a major regional player. Echo Investment is the largest Polish developer, the only one on the market with an extensive track record in three sectors of the real estate market: residential, commercial, and office. Echo Investment is a market leader in Poland in both the office and retail segments and is constantly strengthening its position in the residential property market.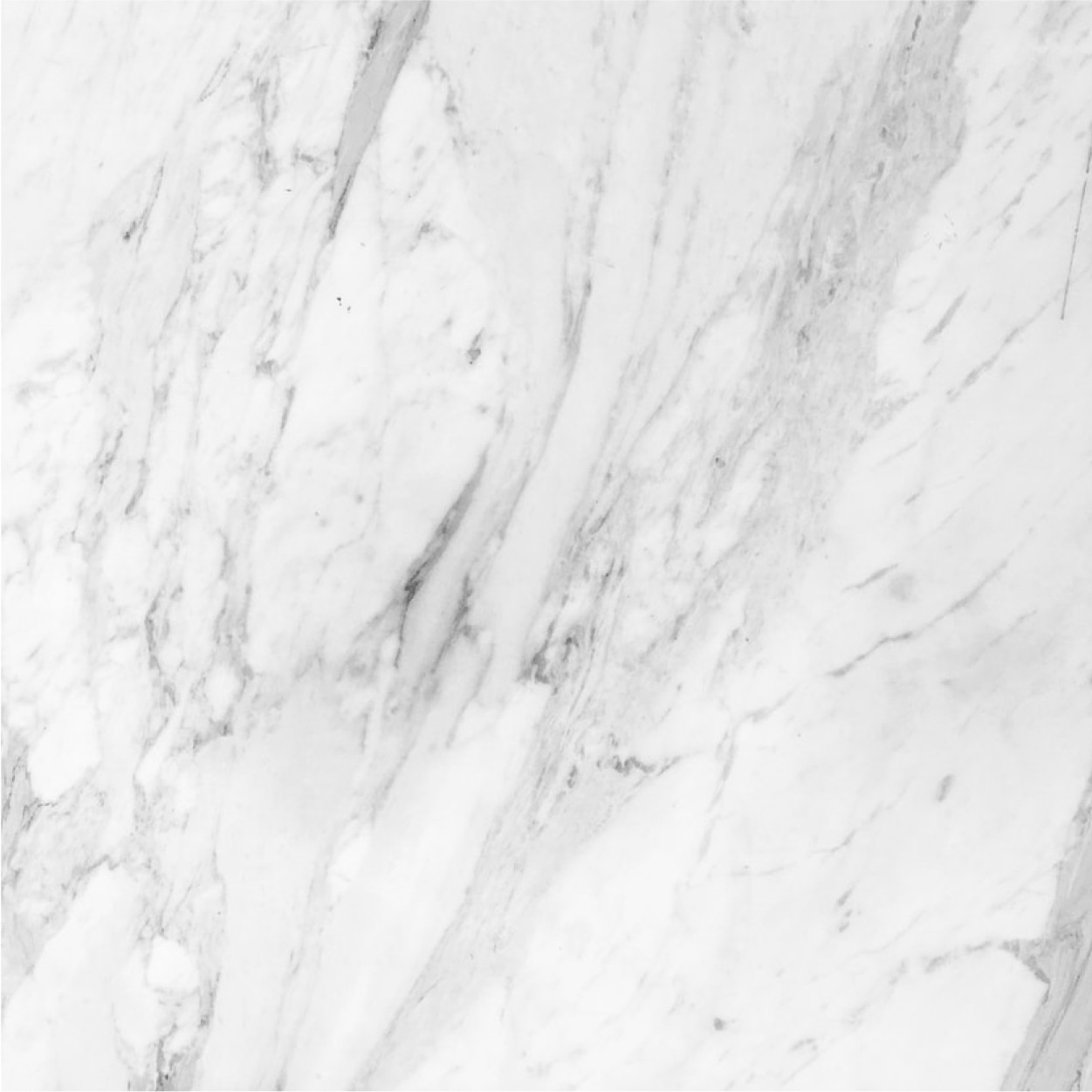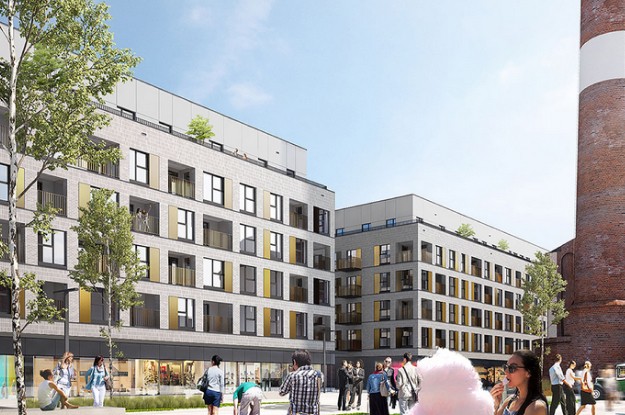 As a company responsible for urban development, Echo is involved in large scale destination projects combining various functions. It creates places where people can work, live, play, and satisfy their everyday life needs. The company's activity is focused in seven cities: Warsaw, Cracow, Łódź, Wrocław, Katowice, Gdańsk and Poznań. It has already completed 200 projects with a total area of over 2 million sqm in dozens of Polish cities. Since 1996, Echo Investment has been listed on the Warsaw Stock Exchange.
Management Board
of WING IHC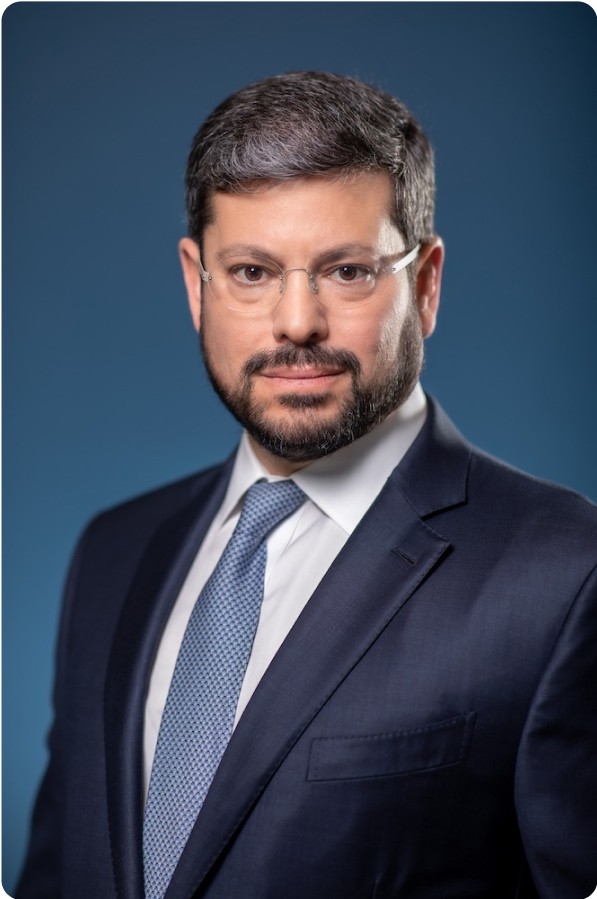 Noah M. Steinberg
Chairman of the Board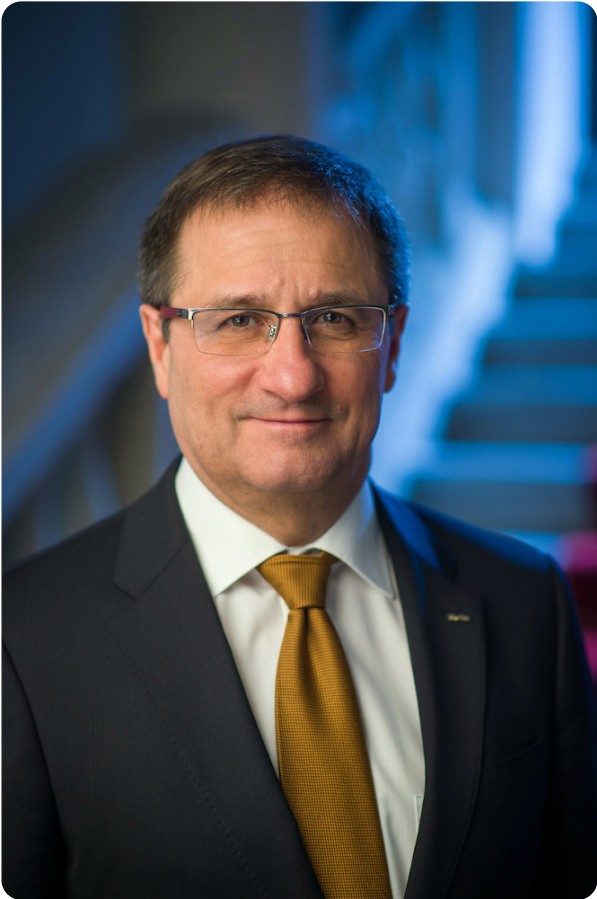 Tibor Veres
Board Member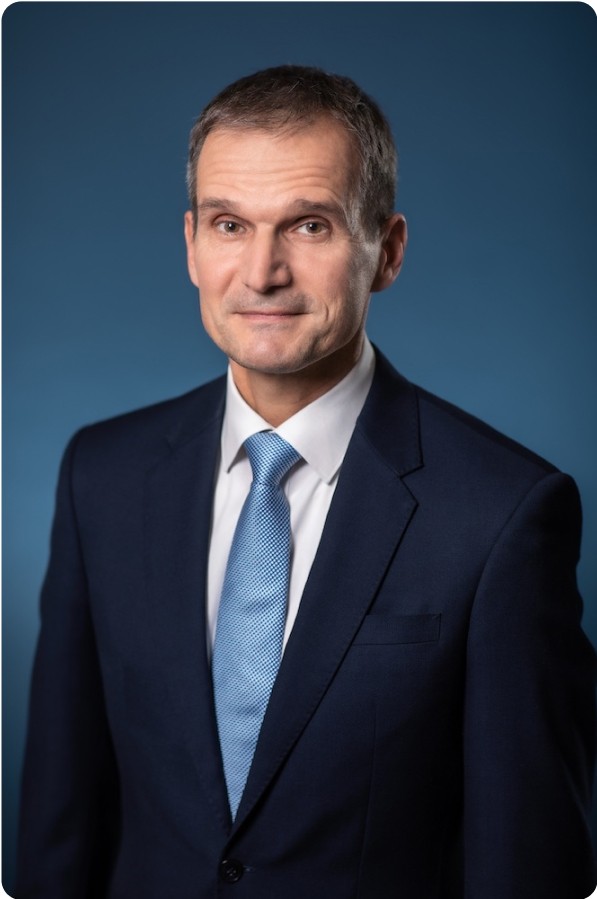 Péter Kocsis
Board Member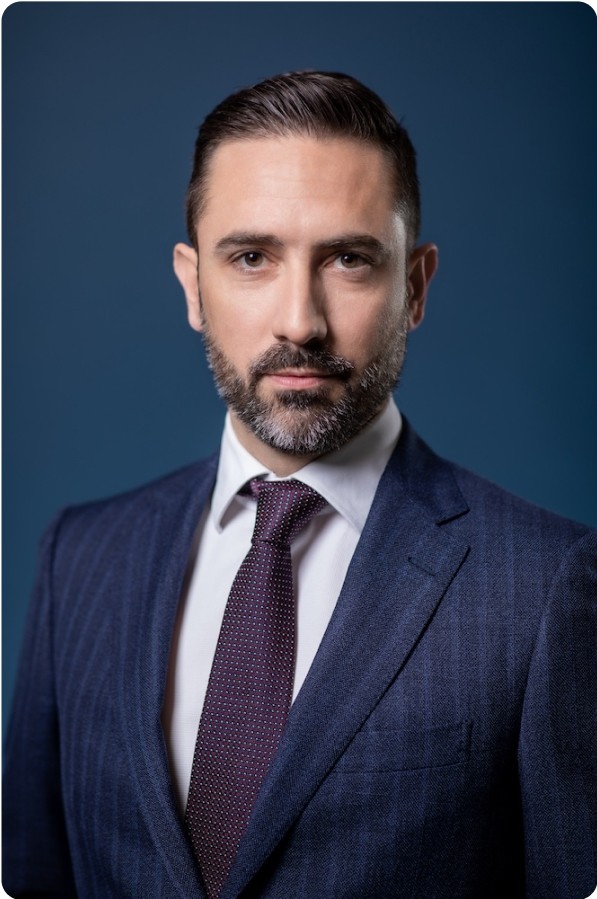 Bence Sass
Board Member