Modern office environment

In direct proximity of the Hungária ring road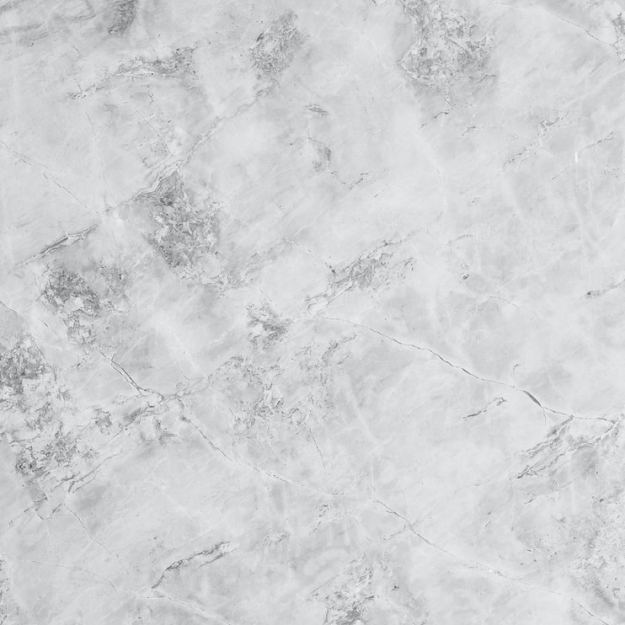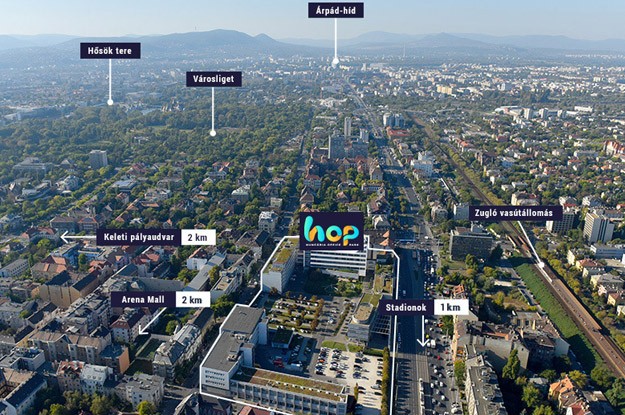 In the liveable city centre of Zugló
HOP Technology Office Park is located in an easily accessible location, while being away from traffic, in a quiet, peaceful, green and urban environment. It offers modern buildings that are accomodating both people-oriented office spaces and special, industrial functions. This is a true urban office park, spread out over 3 hectares in the thick of the city's atmosphere and its urban infrastructure.


A modern, functional office environment
Located along the newly evolving Hungária ring road office corridor, while benefitting from quiet surroundings
Just 500m away from the renewed City Park
Flexible workplace
Inner park and plenty of services for employee recreation
A well-established office park and tenant community: Siemens, TÜV Rheinland, TK Elevator and many others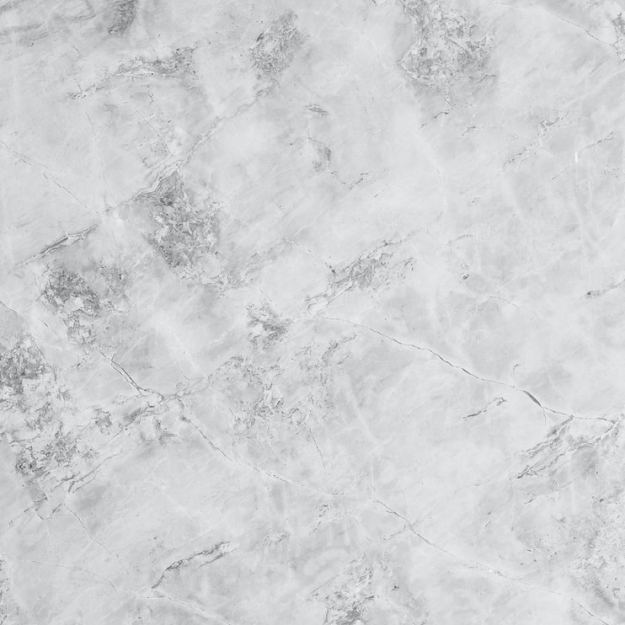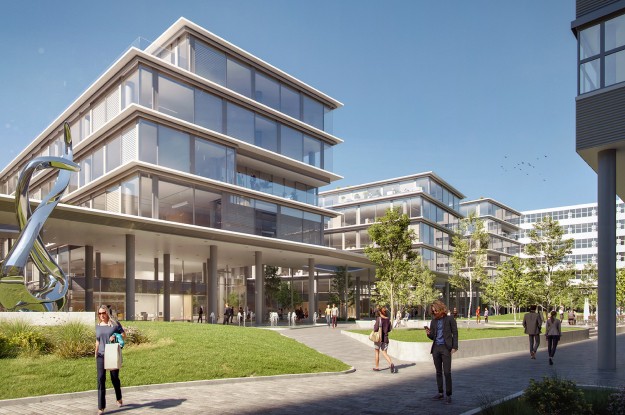 About HOP Technology Office Park
The office park comprises valuable structures, and is currently home to 8 buildings. These include a number of buildings under industrial monument protection, renovated in efficient, sustainable ways, as well as A- category office buildings. The technical features of the prestigious industrial buildings allow the creation of design offices and the installation of other supplementary functions (warehouse, laboratory, test facility, servers, document storage etc.). With a total floor space of 38,000 sq m, the buildings of the office park are interconnected and provide tenants an opportunity for continuous expansion. Tenants may choose from flexible lease conditions, fees and durations, as well as from among several rental space functions.

Pedestrians may access the office park on foot via 5 entrances from the Hungária ring road and from Gizella road.

Thanks to its location close to the city centre and its intensively landscaped green areas, the buildings of HOP Technology Office Park provide a harmonious working environment for high-tech companies seeking for efficient office and lab solutions, or for young businesses in need of creative and inspiring office settings.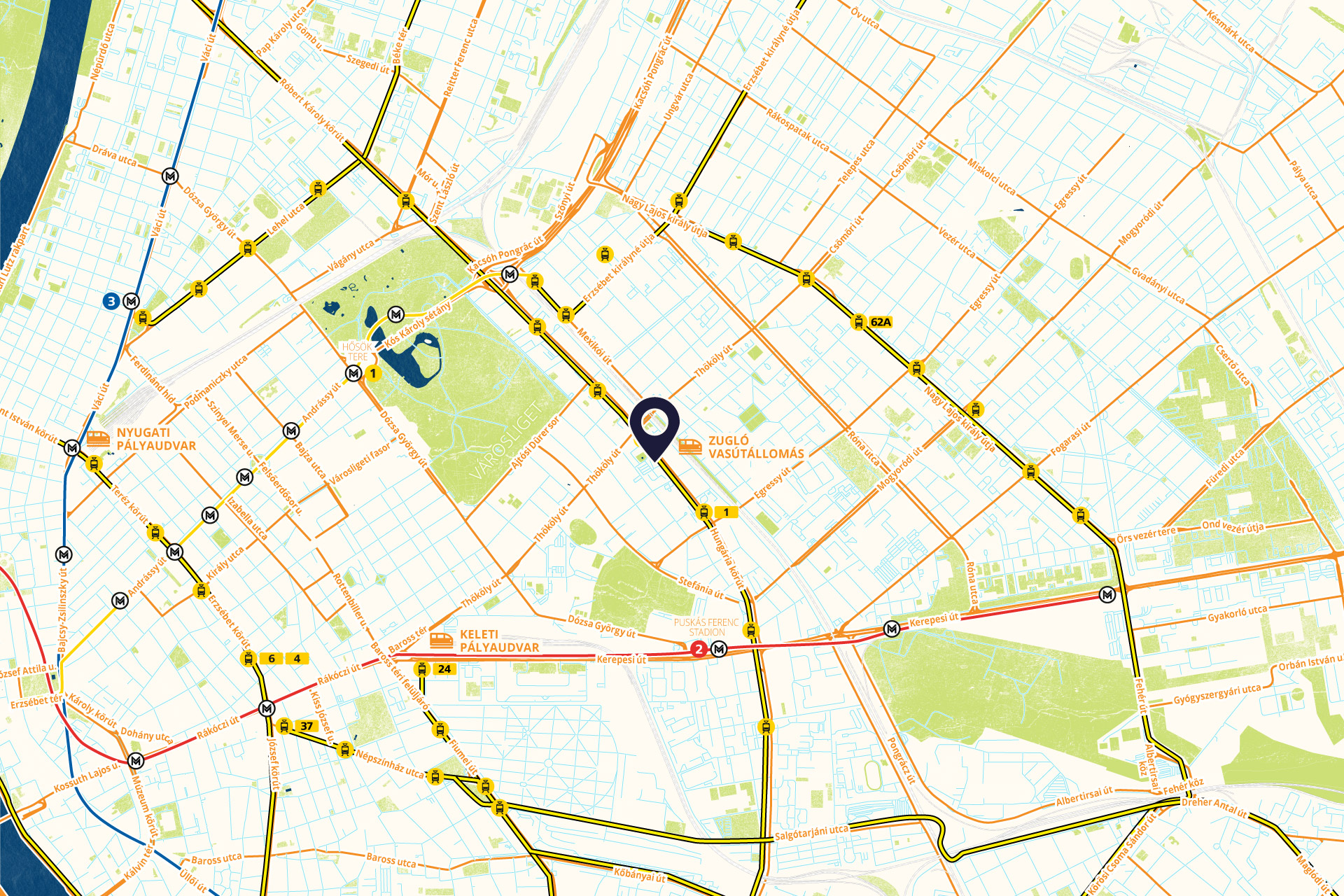 Location
HOP Technology Office Park is located in an urban residential environment and at priority transportation hub served by regional railways, bus lines crossing the entire city, tram no. 1 and several trolley busses. Downtown Budapest is just 10 minutes away, Buda districts 1, 11 and 12 are 20 minutes away, and the location offers easy access to all three metro lines (M1 and M2 are 5 minutes away, and M4 is 10 minutes away).

The nearby area offers a broad range of services: grocery stores, bakeries, a wide selection of restaurants, banks, agencies, tobacco shops, a petrol station and a pharmacy. Located just 5 minutes on foot from City Park, currently undergoing revival, which not only offers opportunities for outdoor sports, but also serves as a cultural meeting place.

1143 Budapest, Hungária krt. 126-132.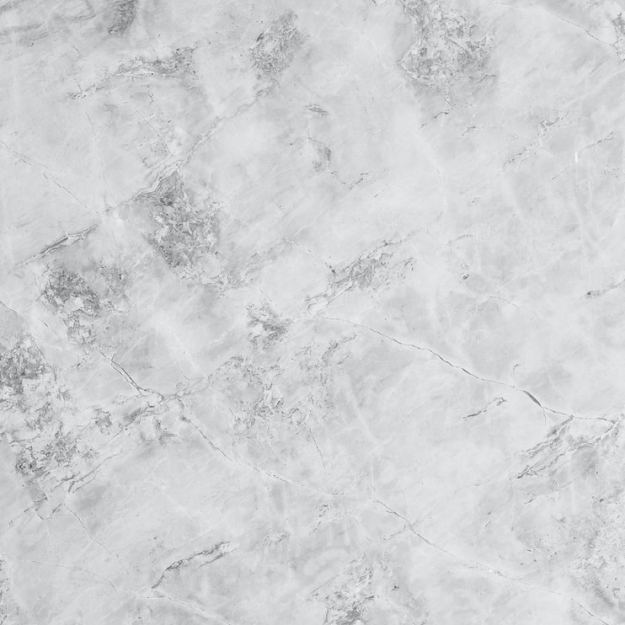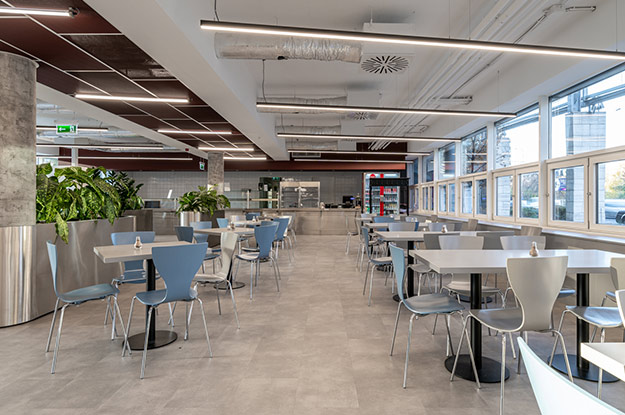 Services
Bistro restaurant and cafe with a terrace looking to the courtyard
Gym and fitness centre
Community vehicle chargers
Car sharing service ShareNow is available anytime
Inner garden and rooftop gardens provide recreational opportunities for those working here
Conference centre with several rooms is available for rent
Tablog digital access system: all buildings, leased spaces and parking entrances in the office park be accessed through a mobile phone-based application. Tenant guests may receive a QR code sent directly from the tenants with which they can proceed through the contactless entrance gates on the ground floor, ensuring fast and easy access.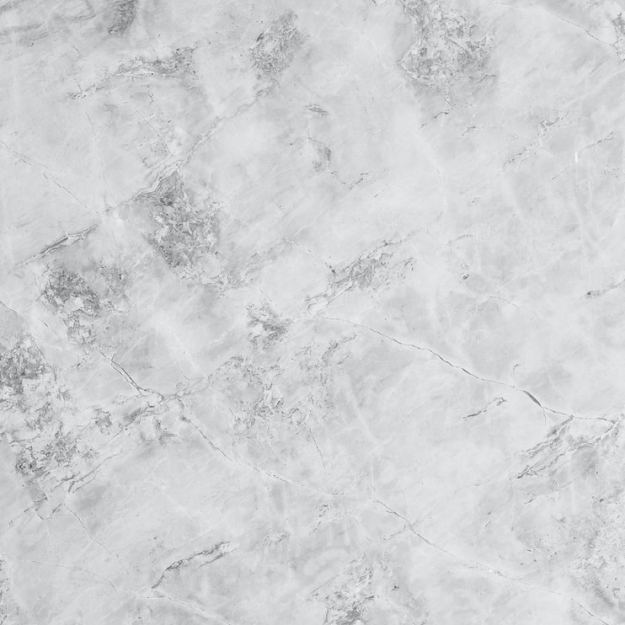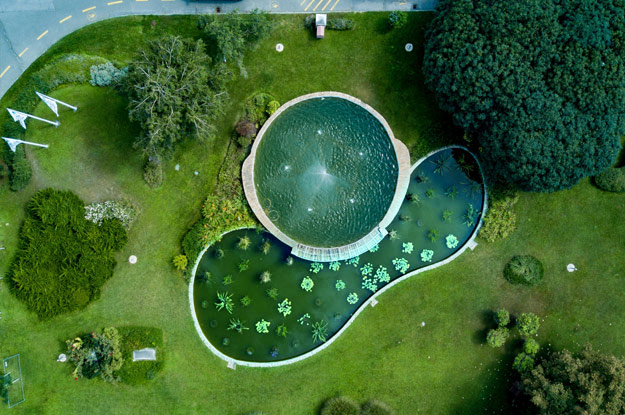 What makes HOP Technology Office Park exceptional?
Primarily the broad range of real estate properties which adapt flexibly to tenant needs, sizes and various functions, the beginning of the necessary lease period or its duration, offering three different options.
Areas for Rent
Division of spaces
| Floor | Available | Info |
| --- | --- | --- |
| 2. Building, 2nd floor | 580 m2 | |
| 2. Building, 3rd floor | 580 m2 | |
| 3. Building, 2nd floor | 561 m2 | |
| 6. Building, Basement | 600 m2 | |
| 6. Building (Gizella Loft) | 985 m2 | |
Details
| | |
| --- | --- |
| Category | B |
| Min. rentable time | 0,5-5 years |
| Deposit | 3 months |
| Common area factor | various |
| Min. rentable area | 60 m2 |
| Total area | 38,000 m2 |
| Available from | Ready to move |
Rental fee
Price per sqm
10-13 EUR / m2 / mo.
Service fee
1.850 HUF / m2 / mo.
Parking fee
80 EUR / unit / mo.
Inquiry
Contact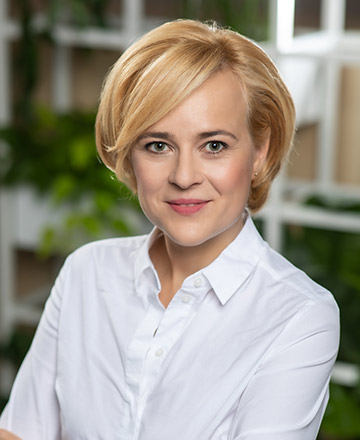 ---
Anita Hancz
Request a personalised offer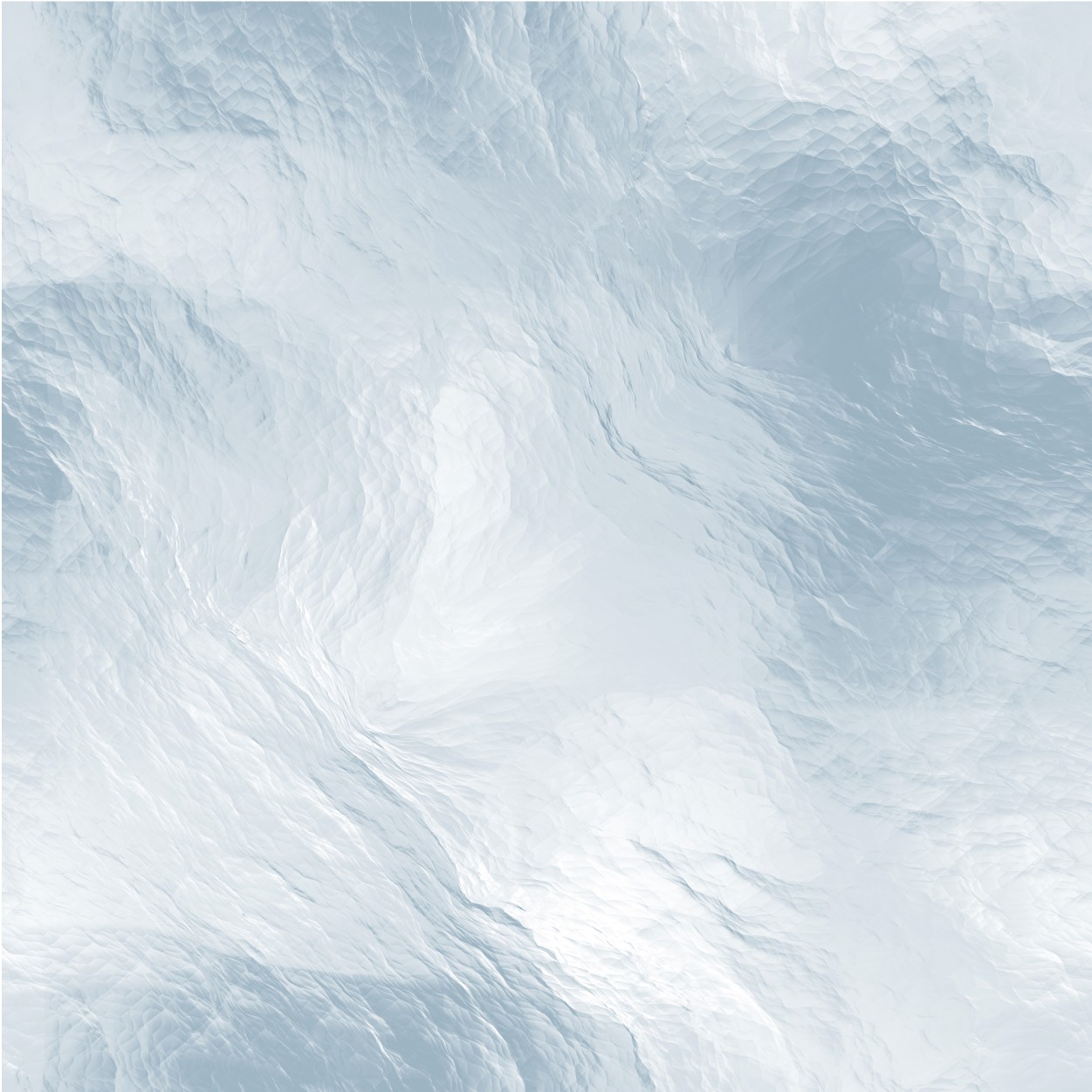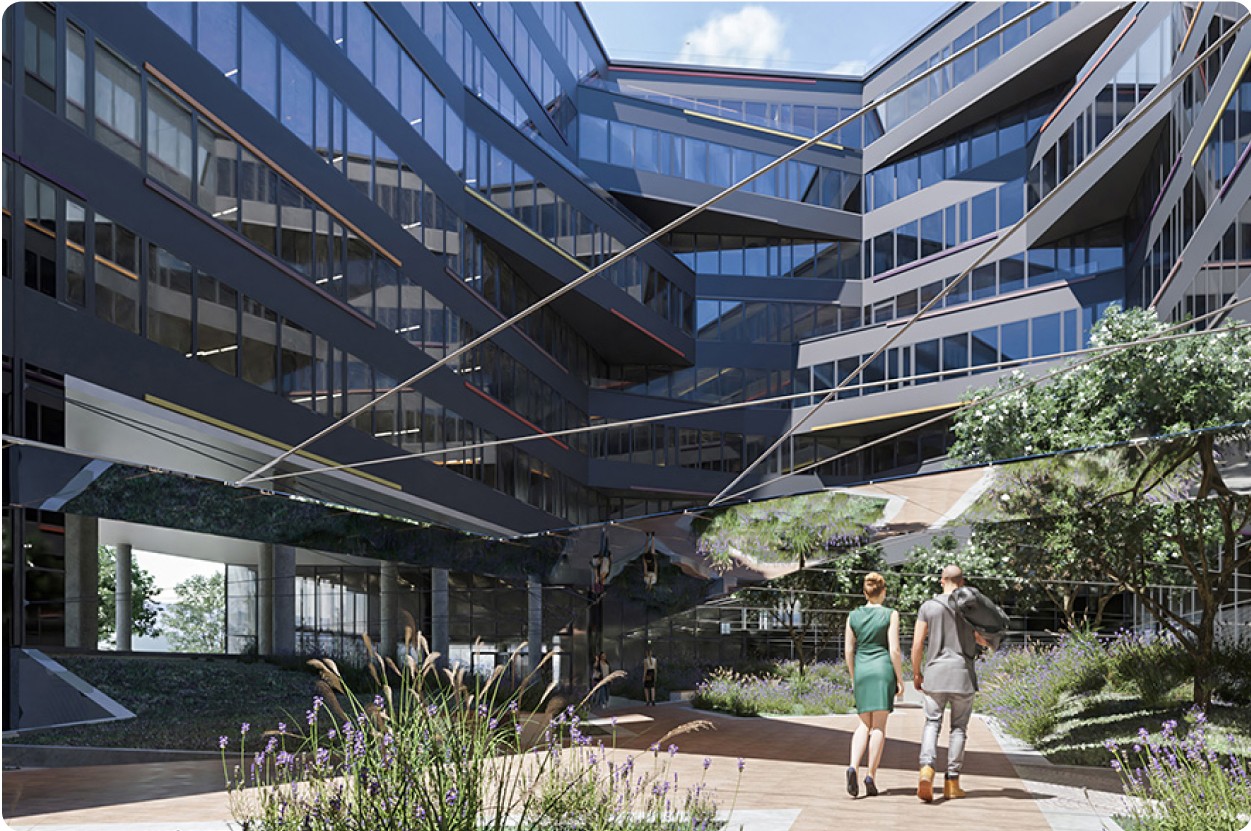 DEVELOPER
WING is the leading property development and investment company and a market-leading office developer in Hungary. As an experienced company with reliable and stable financial background, WING has built the world-class quality headquarters of several international corporations within the deadline and meeting the budget.
Available offices for rent