Unique office building
to meet 21st century needs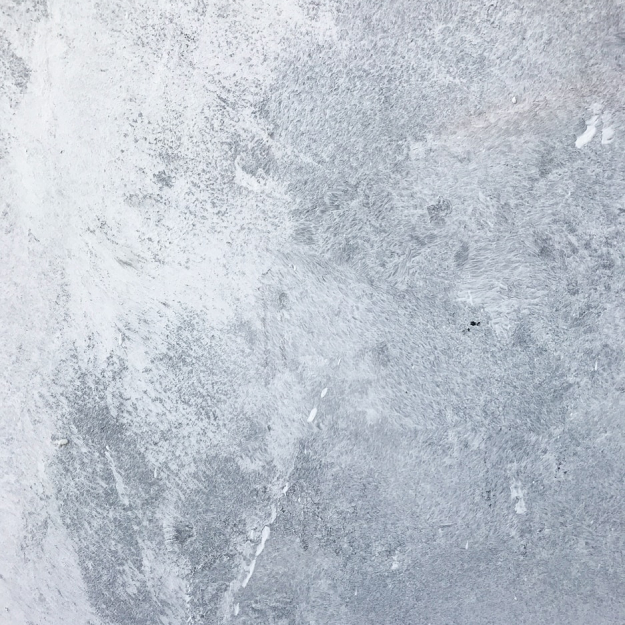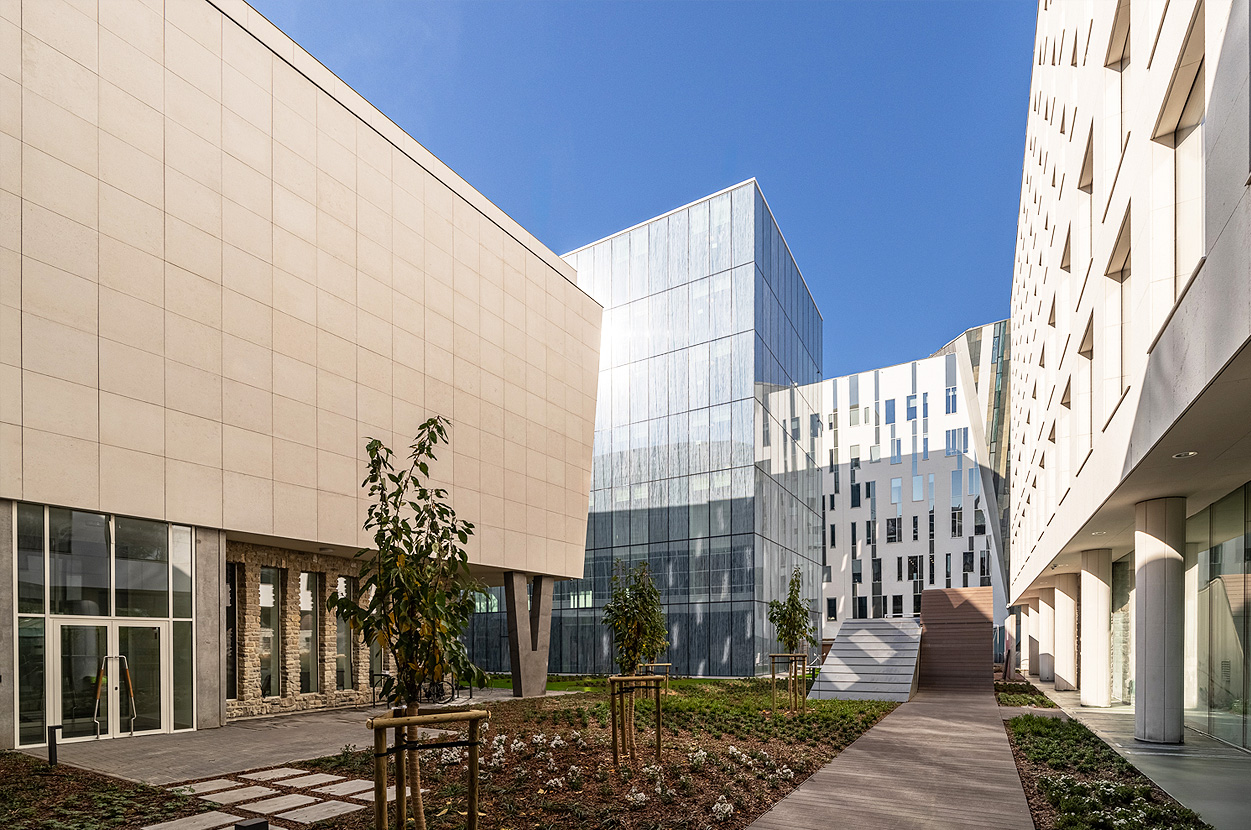 Project
The renovation of Liget Center Classic and the Auditorium will be completed with a new building that has an all-glass façade, provide offices on six levels with a total area of 2,200 square metres in a green, city-centre location. This exclusive jewel box is hidden away from the traffic and pedestrians on Dózsa György út, mysteriously concealed behind a monument building. Together, the three buildings will frame a private, quiet inner courtyard. The building is expected to be completed in the second half of 2024. The project aims to achieve BREEAM sustainability certification.
Space for brand and logo
Exciting and unique architectural solutions with old and new in harmony, for an authentic experience
A unique design for companies looking for headquarters
High quality offices at an exclusive location
Quiet inner courtyard in an active environment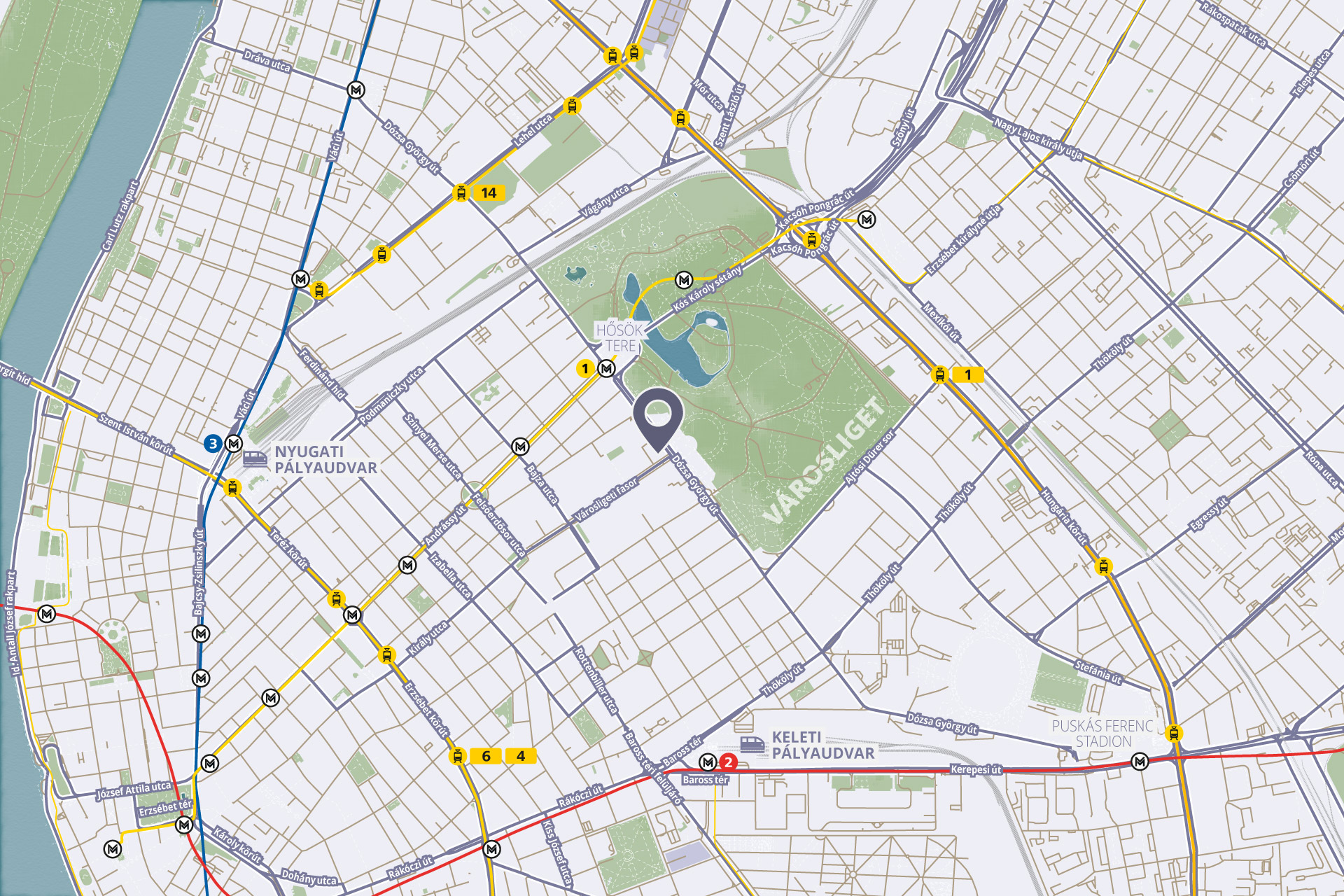 Location
Liget Center Vitrum is situated in Budapest's 6th District, on a corner plot at the intersection of Dózsa György út and Városligeti fasor, opposite the new Museum of Ethnography. This is a quiet, green environment, yet it is also a key destination for tourists as the City Park is right next door and Heroes' Square, as well as a number of cultural, sports and leisure facilities, are also located nearby, with several more currently under construction. Városligeti fasor is a stylish part of Pest with grand mansions used as public buildings, embassies, office buildings and residential homes. In addition to several embassies, the area is also home to the headquarters of major international companies.
Class "A+" with flexible BTS solutions
Carbon-neutral building design: the house uses only electrical energy with state-of-the-art heat-pump cooling and heating
Modern, all-glass facade (3 layers of glazing): enables low energy consumption in office spaces and efficient operation of the heat pump heating system
External weather sensor to optimise internal temperature
Energy-efficient equipment (e.g. heat recovery ventilation, free-cooling refrigeration)
Cooling, heating and lighting controlled by a complex building management system
Staircases that encourage movement, are easily accessible, comfortable and have natural lighting
Dusk-switch operated external luminaires
Integrated Building Management System (BMS)
Smart building system and custom operating application
External weather sensor
Indoor air quality monitor
Target level-controlled lifts
Modern, all-glass facade (3 layers of glazing)
Heating, cooling and lighting controlled by a Building Management System
Floor load capacity: 3.00 kN per sq m
Removable raised floor in office areas
High-capacity fresh air supply
Indoor air quality monitor
Cutting-edge acoustic design
Diesel generator
UPS on demand
Low common area ratio
2 lifts (1.75m/sec), one of which is used as a freight lift
Possibility to create an exclusive reception area on the ground floor
Smart building system and custom operating application
Use of environmentally conscious products made from recycled materials
Avoid the use of materials with high VOC content (paints, glues)
Only FSC-certified timber will be used in the construction
Low power LED luminaires with presence sensor control
Low water consumption sanitary fittings with presence sensor control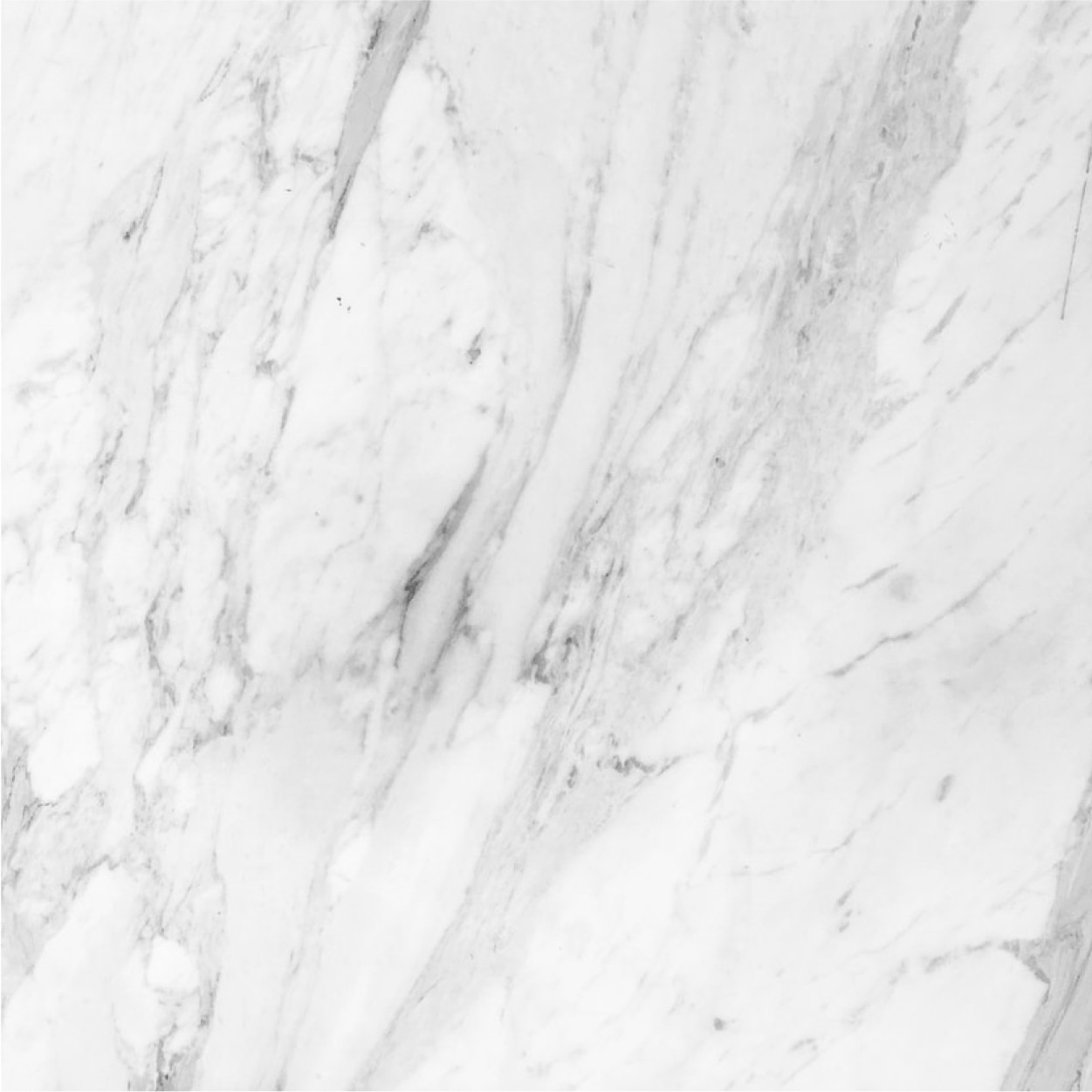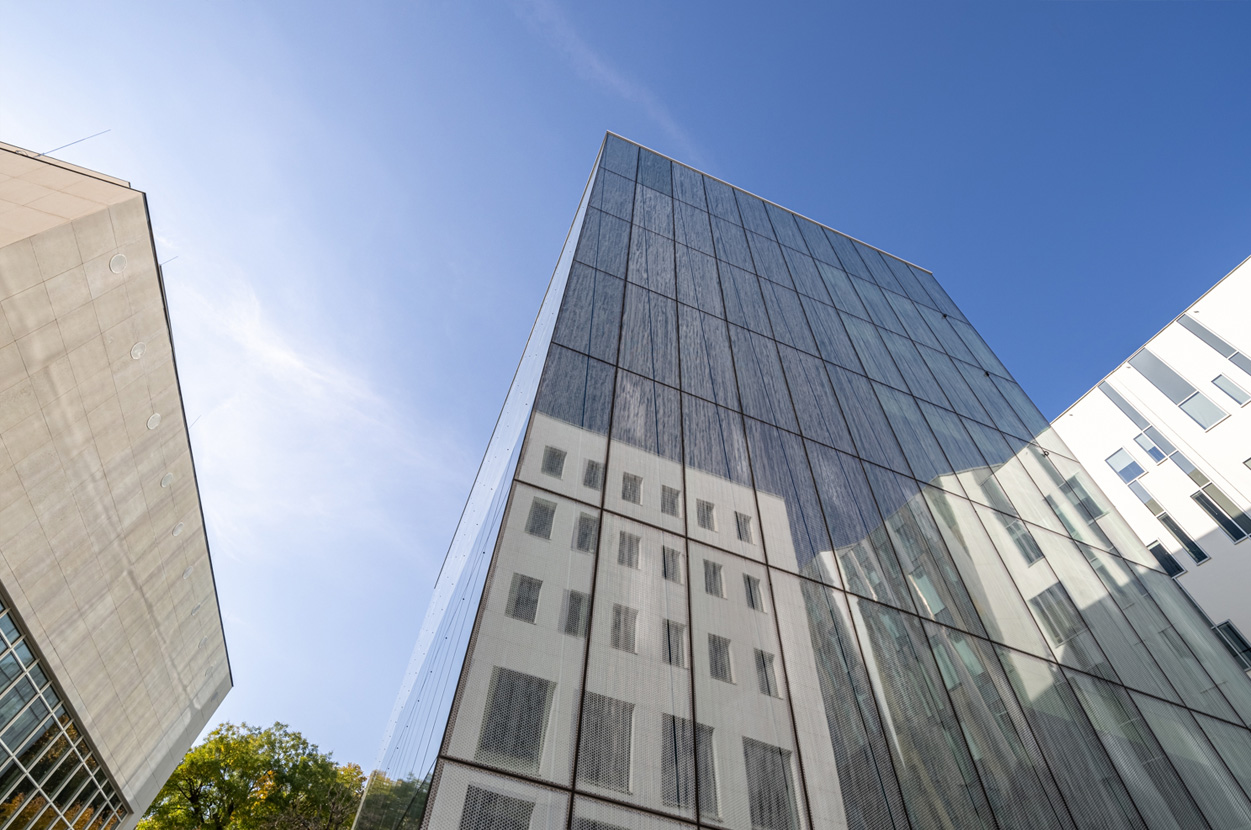 Public transport connections
Metro line 1 (Millenium Underground): The first metro line in Budapest, providing fast access to the city centre, to featured tourist destinations in the city (Széchenyi bath, Oktogon, Opera, Deák tér, Vörösmarty tér, etc.), and to key public transport connections (metro lines M3 and M2, trams no. 4 and 6)
Buses and night services (buses no. 30, 30A and 979)
Trolley buses (75 and 79)
MOL Bubi station 30 metres away
Railway stations nearby (Keleti and Nyugati)
Great accessibility by car: driveaway access from both directions on Dózsa György út
M3 motorway access a few minutes away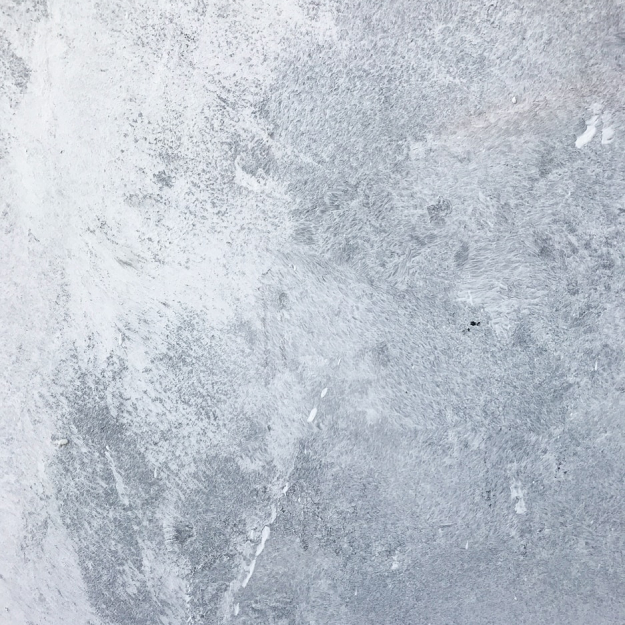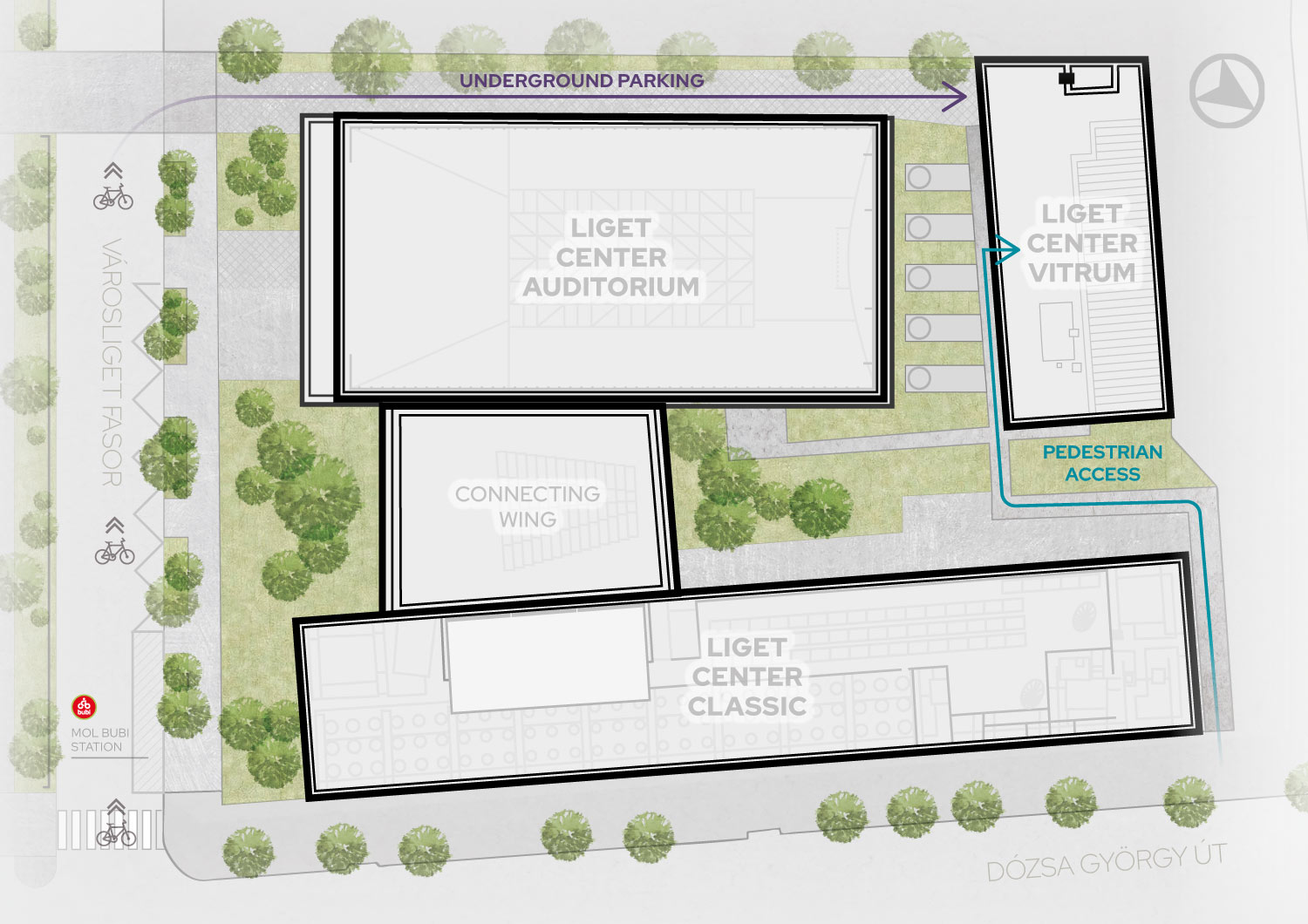 Building accessibility
The buildings of the complex are accessible from several directions and each has a separate entrance. The entrance to Liget Center Vitrum's lobby opens from the inner courtyard, which has access through the pedestrian passage at the side of Liget Center Classic in Dózsa György út.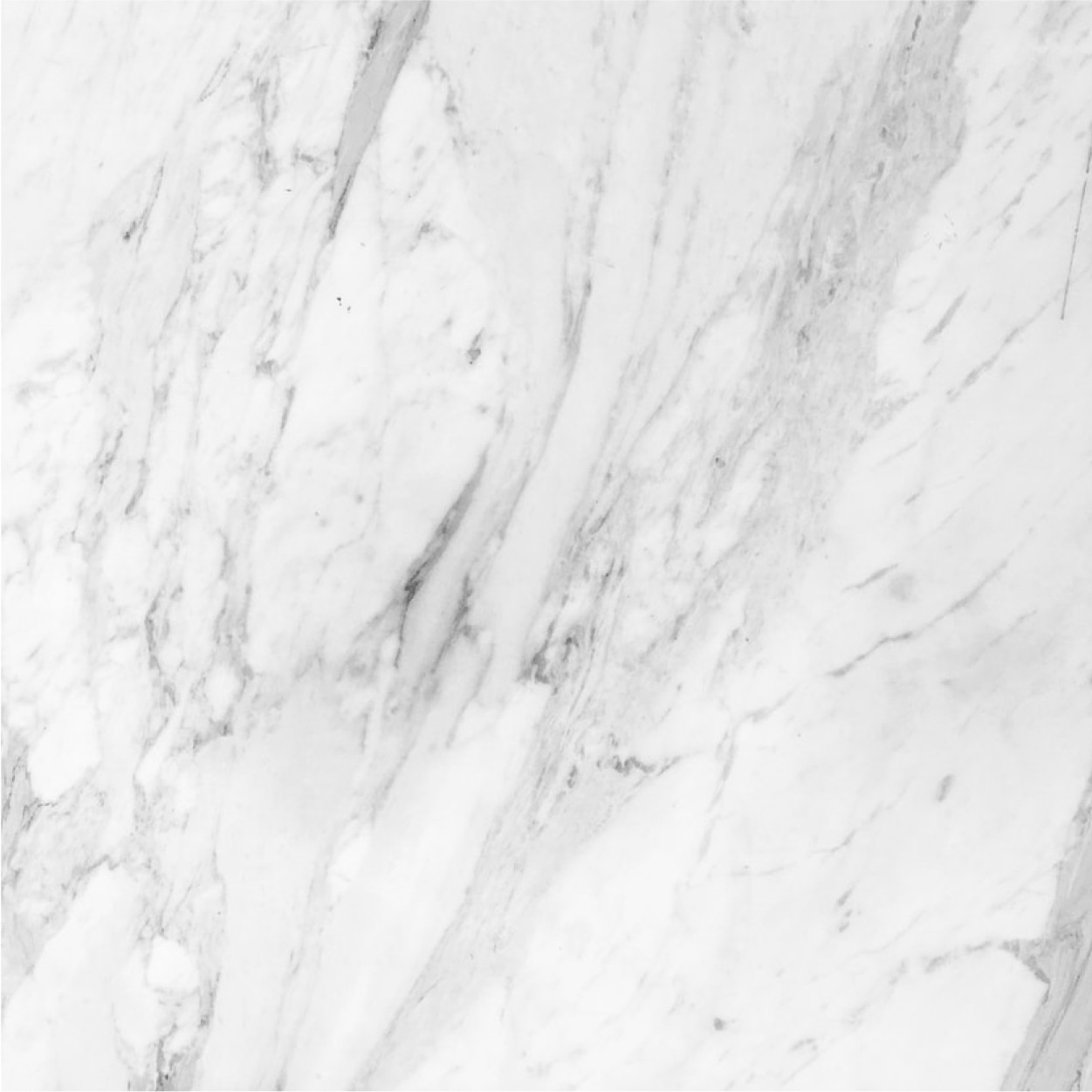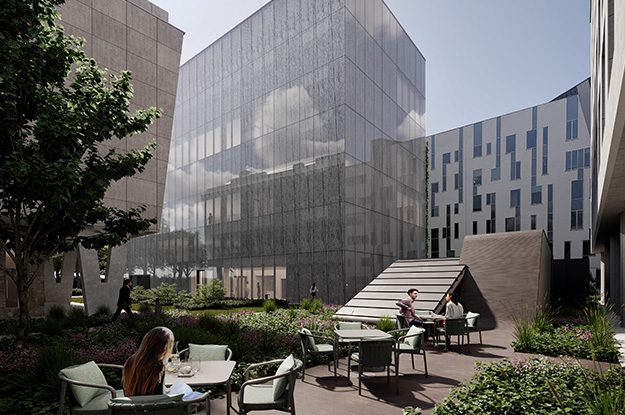 Services in the neighbourhood
Many restaurants and café within walking distance
Grocery store and bakery nearby
Sports in City Park (running track, bicycle path, sports fields, skating rink, buffets)
Swimming pool and thermal water spa in Széchenyi Spa
Gyms nearby
Green surroundings in the inner courtyard of the building and in City Park
Entertainment and event/conference opportunities, as well as cultural events in the nearby museums, the House of Music Hungary and Budapest Zoo
Conference room for 300 people in the building next door
Universities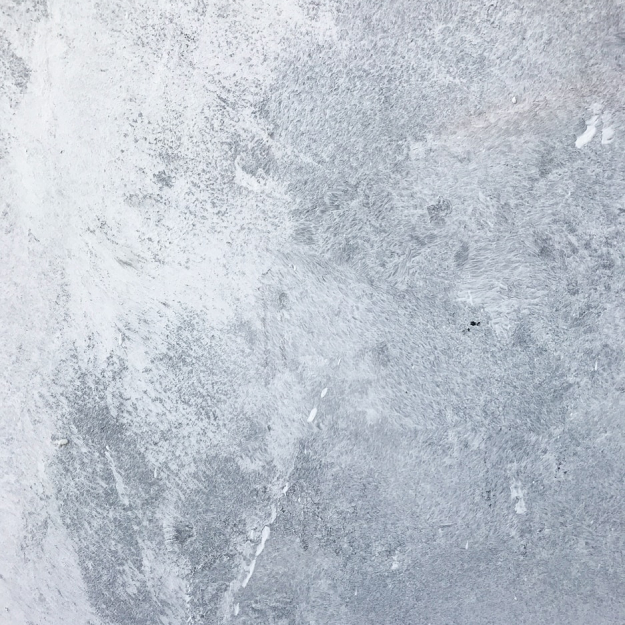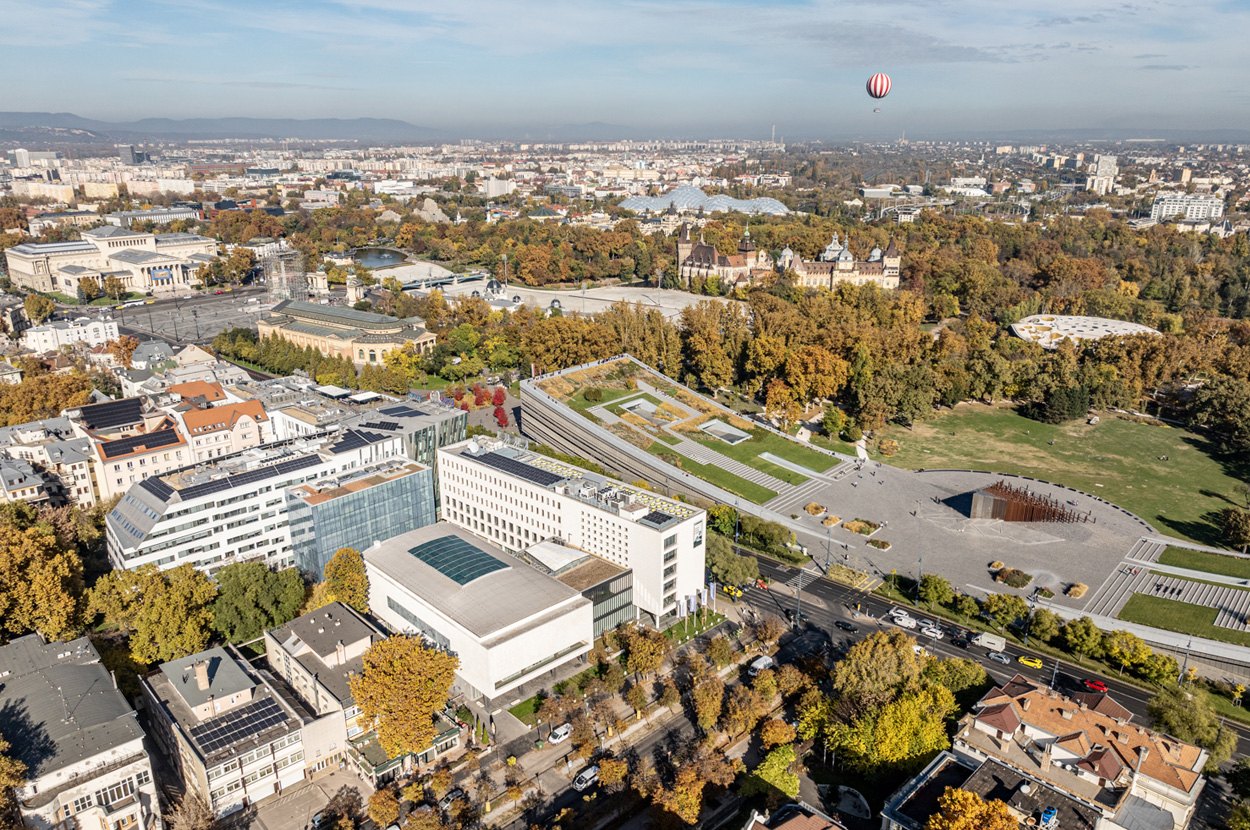 Metropolitan lifestyle in one place
Several large-scale, world-class, landmark projects of the Liget Budapest Project are under construction in the immediate neighbourhood of the complex, which makes the area even more liveable, orderly and attractive, ultimately predestining a more modern, greener and even more prestigious for Liget Center Vitrum's location. There is a unique urban fabric in Europe, where green-surfaced recreation and a multitude of cultural and recreational institutions have been present for more than a century and together define the character and attraction that make the City Park the most popular destination in the capital. Within a stone's throw, there have opened two masterpieces of contemporary architecture, namely the House of Music Hungary and the new Museum of Ethnography in walking distance and the section of Dózsa György út in front of the Liget Center Vitrum will also be renewed.

New services and commercial units will be available in the public buildings of the Liget Project, and the underground parking garage in Dózsa György út already have 800 new parking spaces.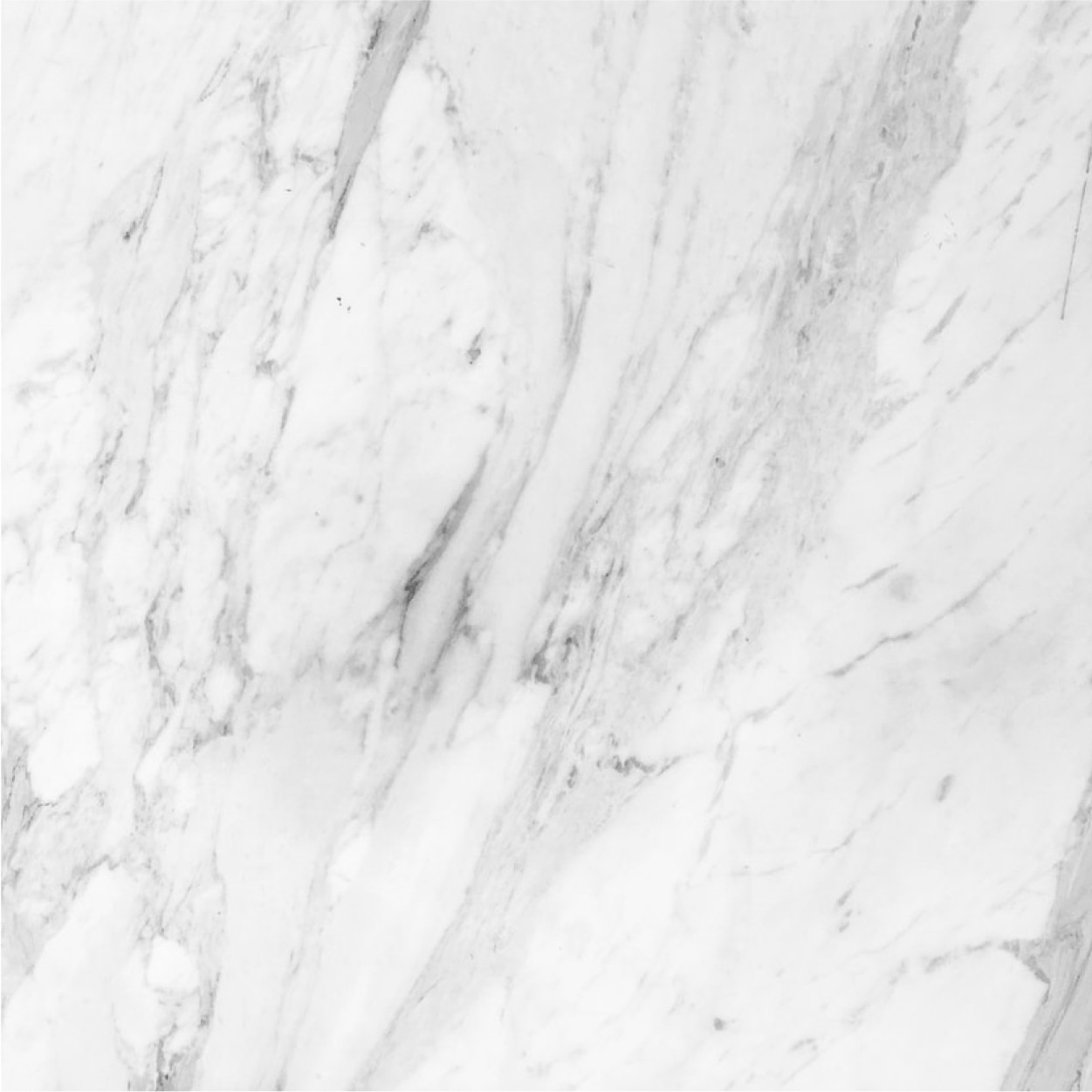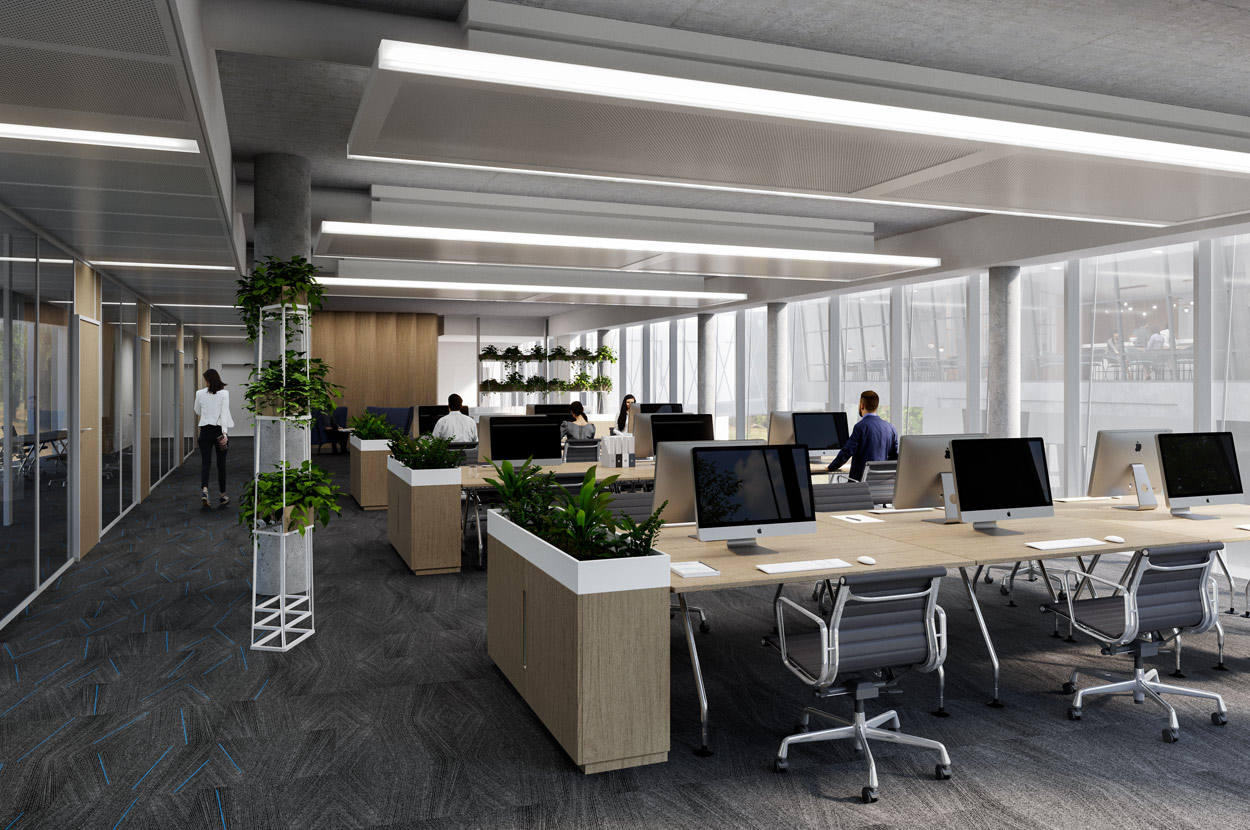 Interior design solutions
Extensive vertical green areas inside and outside office space.

Green vegetation is also present on the boundary elements. In different positions, they define functions - reception, corridor - and discreetly interrupt the open-plan office. The aim was to create a working environment where the full glass facade could be connected to the natural environment.
Areas for Rent
Division of spaces
| Floor | Available | Info |
| --- | --- | --- |
| 1st floor | 396 m2 | |
| 2nd floor | 399 m2 | |
| 3rd floor | 399 m2 | |
| 4th floor | 399 m2 | |
| 5th floor | 399 m2 | |
| 6th floor | 173 m2 | |
Details
| | |
| --- | --- |
| Category | A+ |
| Min. rentable time | 5 year |
| Deposit | 3 month |
| Common area factor | 8.36% |
| Min. rentable area | 173 m2 |
| Total area | 2,163 m2 |
| Free warehouse space | 50 m2 |
| Available from | 2024 Q3 |
Inquiry
Contact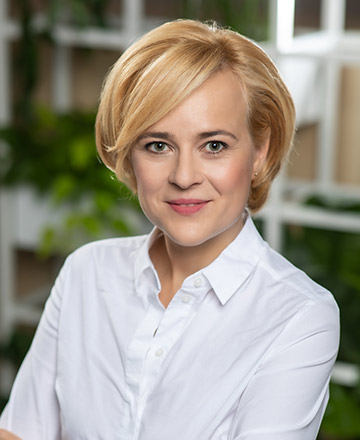 ---
Anita Hancz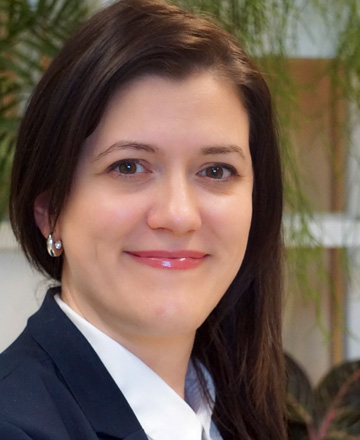 ---
Lilla Kurek
Request a personalised offer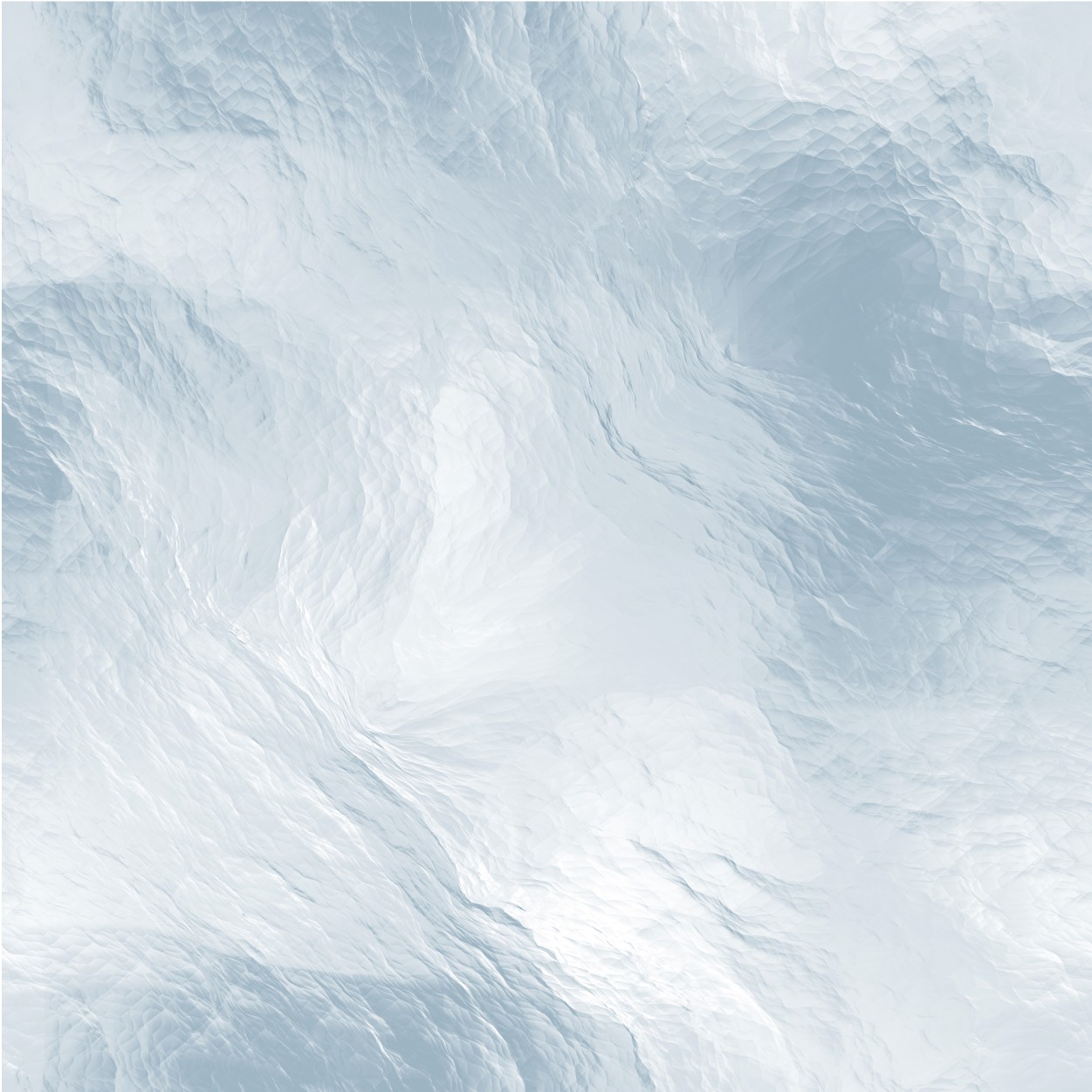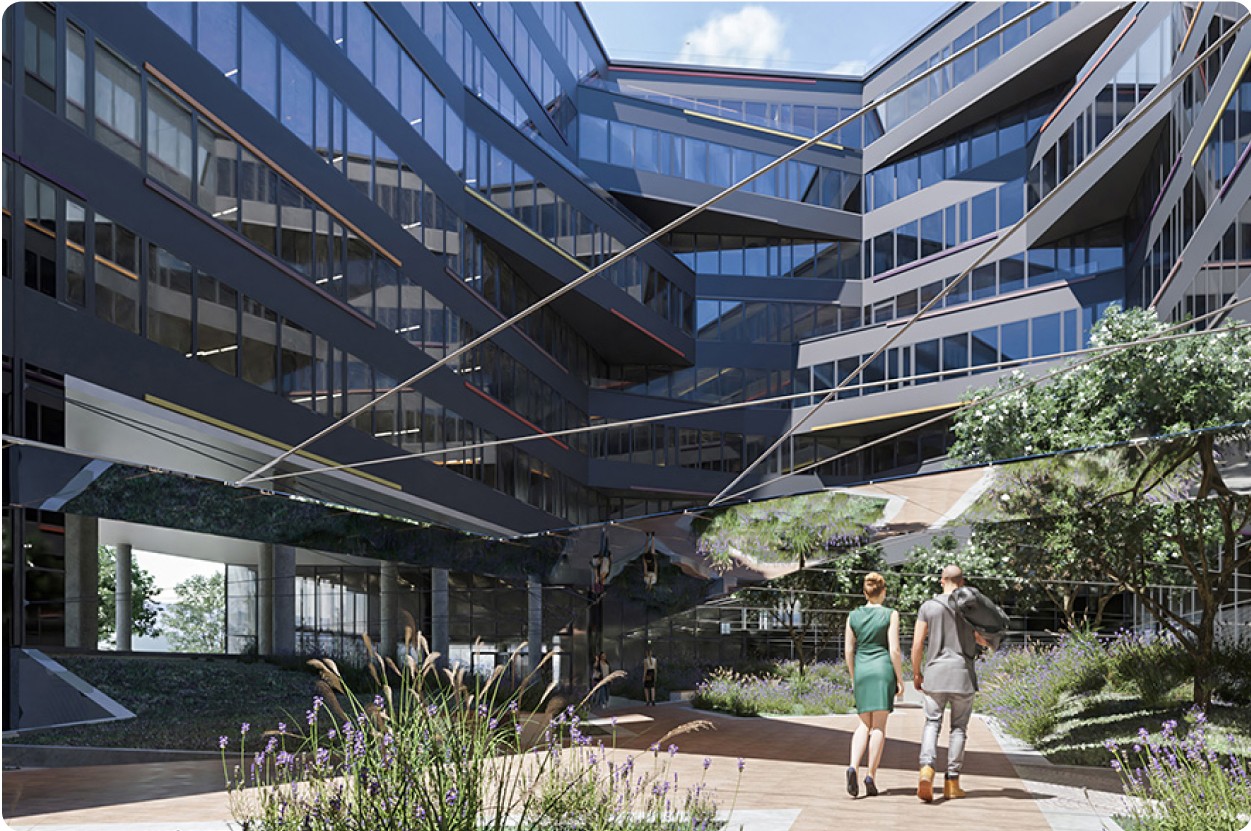 DEVELOPER
WING is the leading property development and investment company and a market-leading office developer in Hungary. As an experienced company with reliable and stable financial background, WING has built the world-class quality headquarters of several international corporations within the deadline and meeting the budget.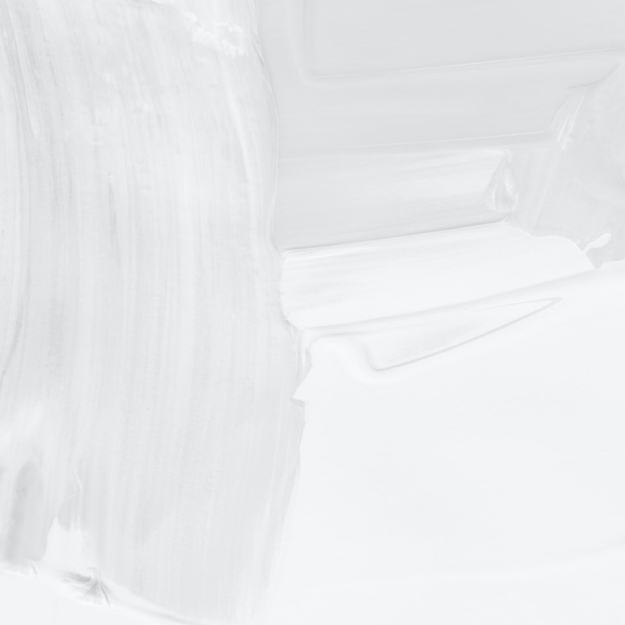 Architects Studio
TIBA Architects Studio - established in 2005 - is providing comprehensive architectural and engineering services. Besides high design ambitions, a professional management structure supports the business strategy of each project. Our creative and dynamic professionals with international working experiences bring success to projects ranging both in scale and in function. Apart from Hungary we have designed and completed projects in several European countries including the UK, the Netherlands, Germany, the Czech Republic, Cyprus, etc.
Available offices for rent