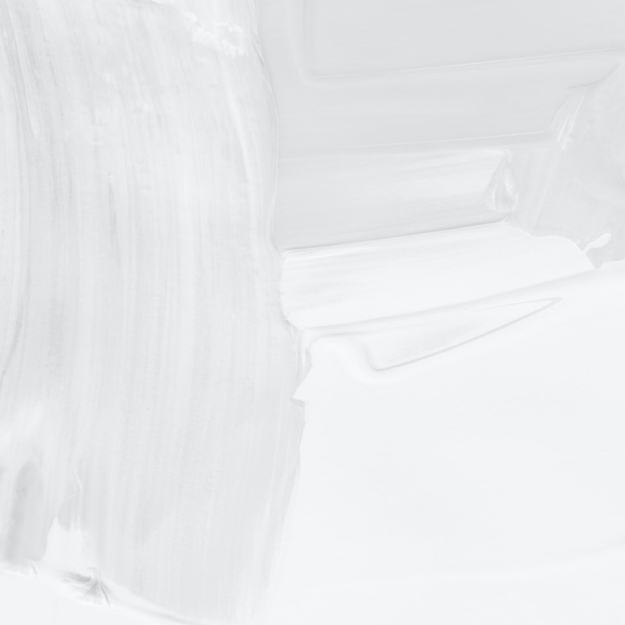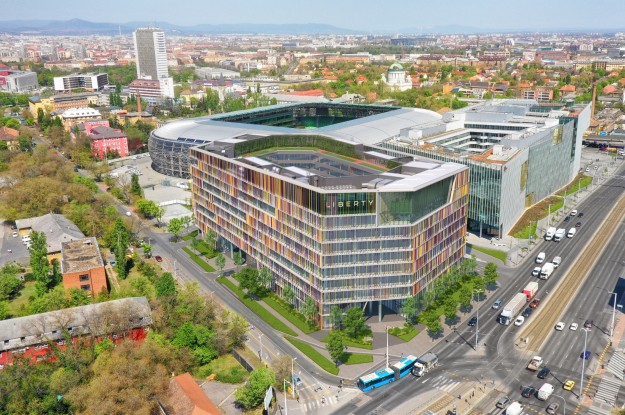 Liberty. The multifunctional building.
Liberty is a unique project incorporating A+ category office spaces as well as the ibis & Tribe Budapest Stadium, a 3&4* star hotel and commercial units, serving the comfort and functional needs of all users. To be built as the first of two phases, the south wing of the complex will offer a total of 20,000 sq m of floor space, with offices on floors 1-4, and hotel spaces on the ground floor and on floors 5-8. As the first phase, the south wing is scheduled for completion in 2023. It will be ready to welcome tenants on 10,000 sqm of office space in the first semester of 2023, with the 332-room hotel opening in the end of 2023. Development of the second phase, the north wing, will take place concurrently, with construction currently scheduled to finish by the first semester of 2024. Liberty is a versatile building offering office tenants a range of unique services, including ease of access via both community and individual transportation options, as well as large, quality office spaces. The building incorporates a variety of services, including a rooftop skybar offering panorama views, a gym, and conference rooms on the ground floor.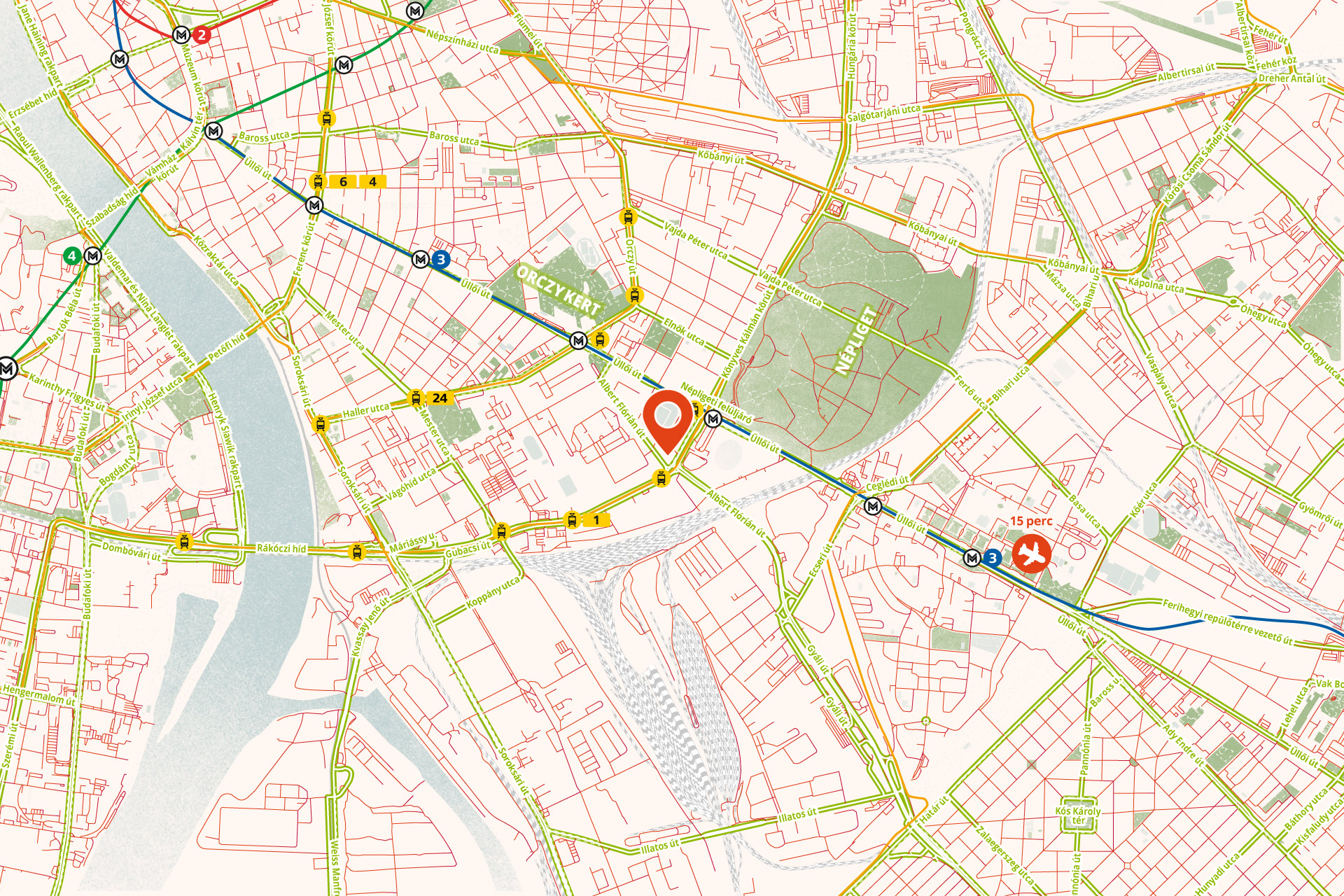 At the gate to the city centre
Liberty is located in Budapest's District 9 at the crossing of Könyves Kálmán körút and Albert Flórián út, at the gateway to the city center for those arriving from Budapest International Airport or from the direction of the M5 motorway, right next to Groupama Arena and the the Telekom Headquarters.

Excellent transport connections:
Metro line M3
Tram No. 1
Tram No. 2
Ferencváros Railway Station, the Southern Circular Railway development
Inter-city and international bus terminal (Népliget)
Budapest Liszt Ferenc International Airport in 15 minutes away
Easy access to motorways through M5 access road
Main transport routes: Könyves Kálmán körút, Üllői út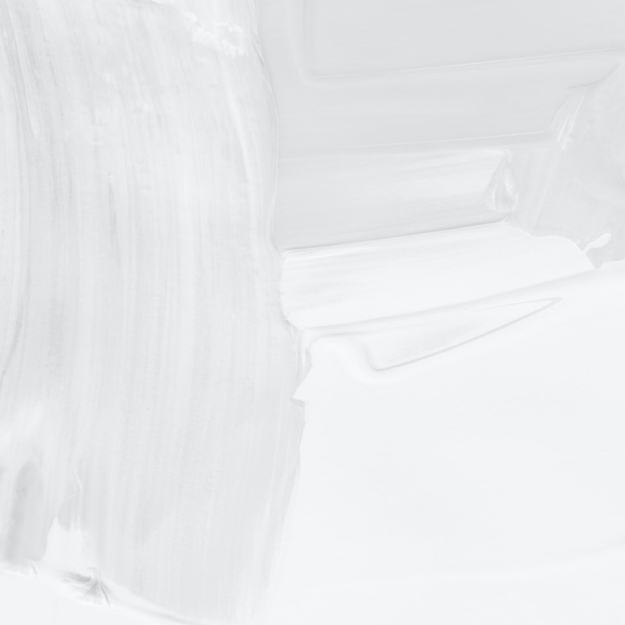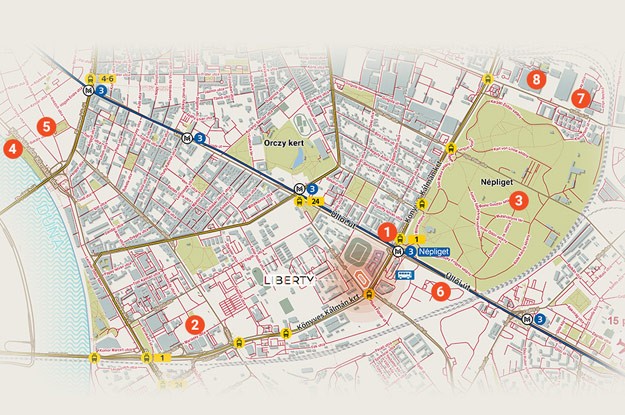 A rejuvenated neighborhood
The whole surrounding area will be renovated, due to developments already completed or planned:
Complete reconstruction of metro line M3 and Népliget metro station (1)
Extension of tramline 1 to Kelenföld
Developing thousands of new residential properties; a popular location for young target groups (2)
Public areas under renewal: Népliget (3), Nehru part (4) and Bakáts tér (5)
New sports facilities: running track, bike roads, fitness centre and tennis courts, as well as a new handball arena (6)
Cultural investments: Opera Workshop (7), Transport Museum and Conference Centre (8), open stages in Népliget
New restaurants, cafés and other catering facilities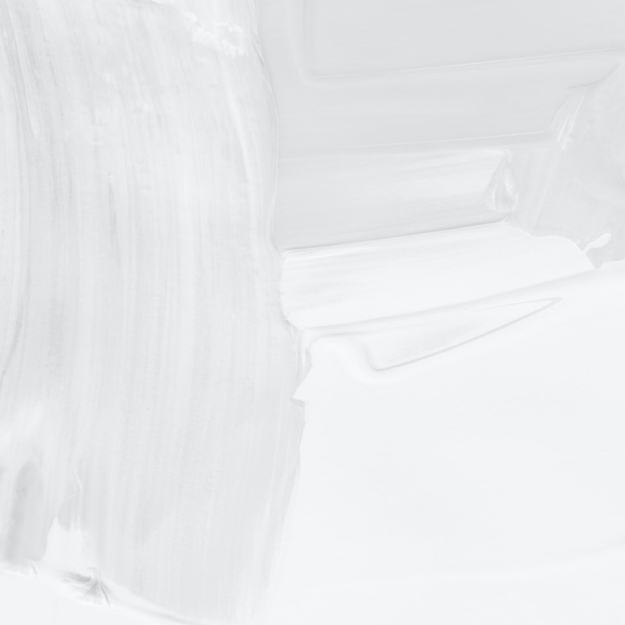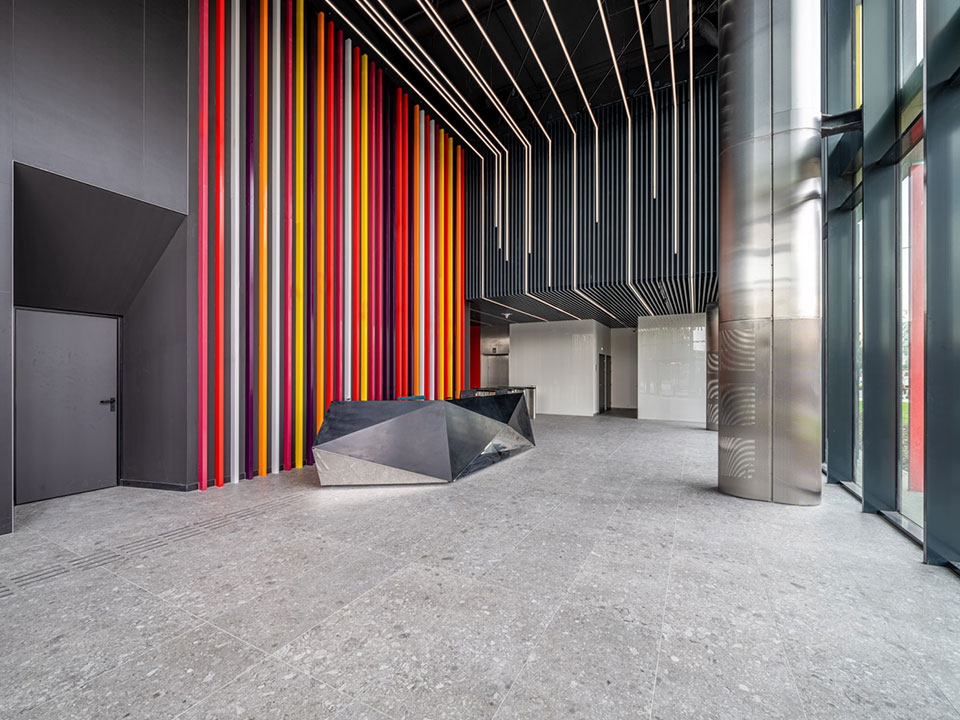 The office building
The environmentally conscious and high-quality building will have office spaces on 30,000 m2
Flexibly adjust from 80-20% cellular and open-plan office layout
Each floor and phase can be divided into 4 office units
Maximum rentable office area, per phase: net 2,300 m2, per floor: net 4,700 m2
Optimum number of work stations per floor: 550 persons
Maximum seating density: 6.00 m2 per person
2*3 sanitary blocks per floor
Glass facade partially shaded by baguettes with windows that open
Efficient layout of lifts and circulation in the middle of the building
Conference rooms and kitchenettes may be created flexibly
Exclusive terraces related to rental areas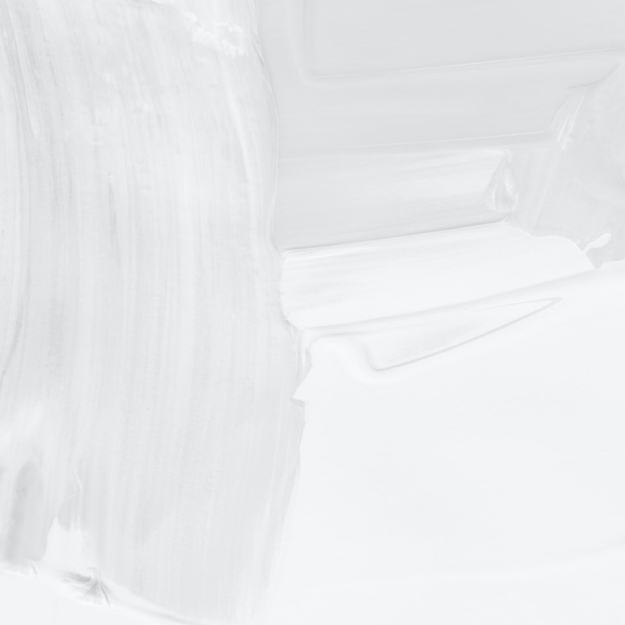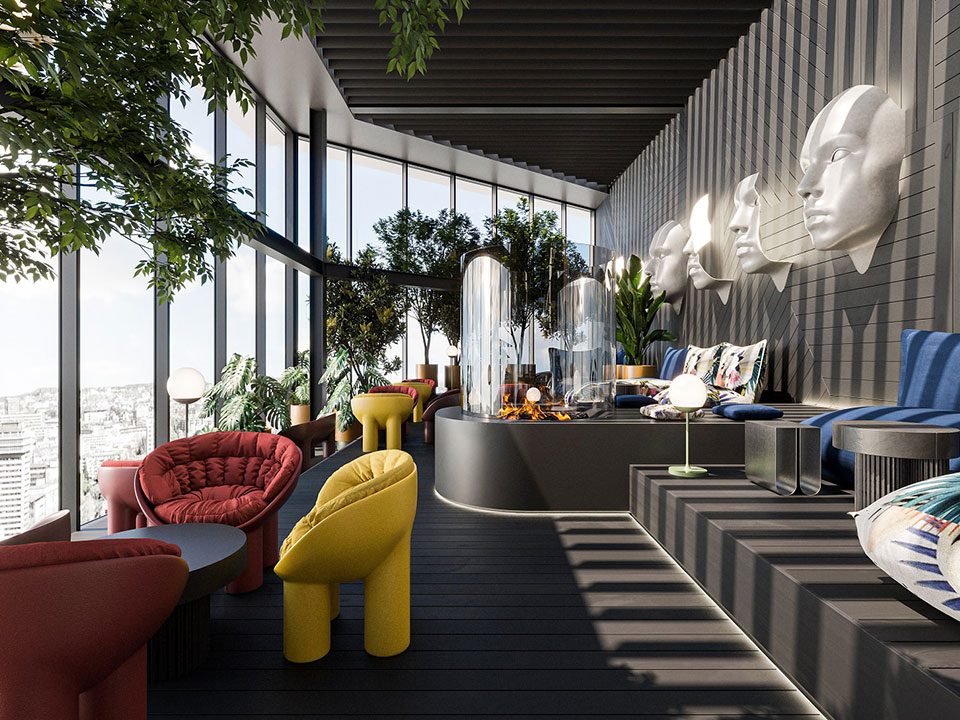 Services
Hotel services also serve the comfort of office workers and a quality work environment.
operated by: ACCOR
brand: TRIBE and IBIS
332 rooms, 166 Ibis and 166 Tribe rooms:

8-8 junior suite, 2-2 wheelchair accessible
other rooms are double standard
available other room types: with balcony, connecting

lounge with business corner
full kitchen restaurant, with à la carte and set menu selection (from morning until evening)
café on the ground floor, skybar on upper floor
conference room with a capacity of 220 persons, 4 break-out rooms
concierge services: cleaning, event organisation, catering/available unique offers with discount for office tenants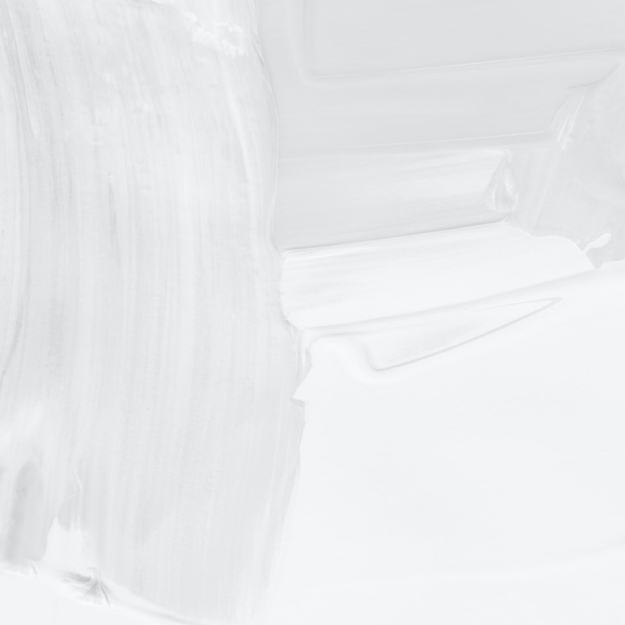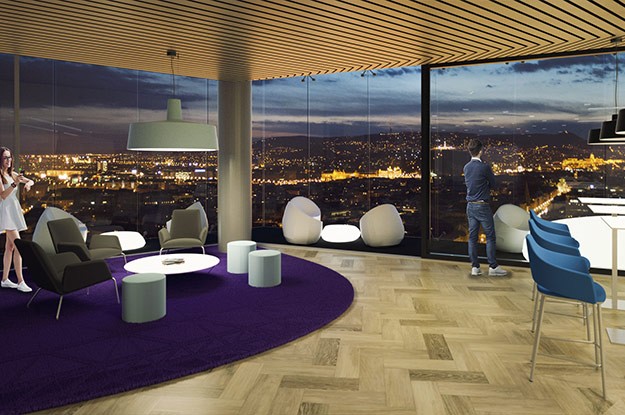 Wide range of amenities and well-being services
Wide range of amenities and well-being services
Panorama rooftop bar on the top floor, for business meetings, drinks after work or dinner
Running track, athletic courts and gardens for relaxation at the rooftop level
Interior courtyard with 1000 sq m of space and outdoor workstations
Wifi access throughout the common areas of the building
Grocery store in the building
Electric car chargers
Bicycle racks, changing rooms and showers
Bicycle and scooter rental
Car wash services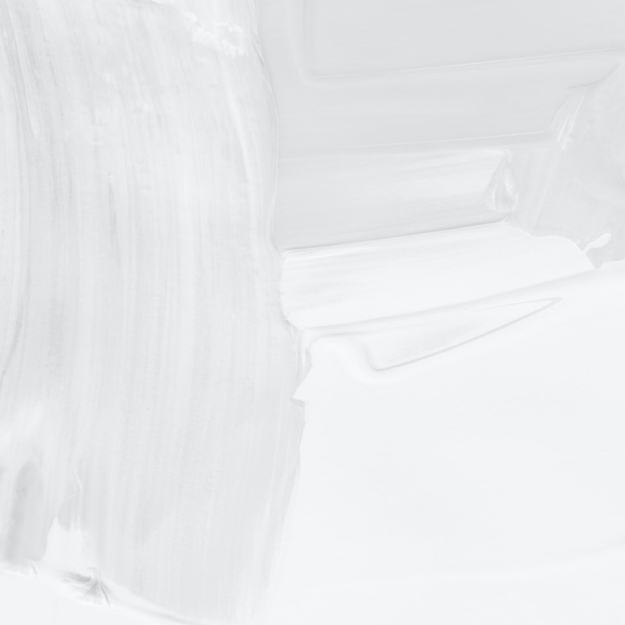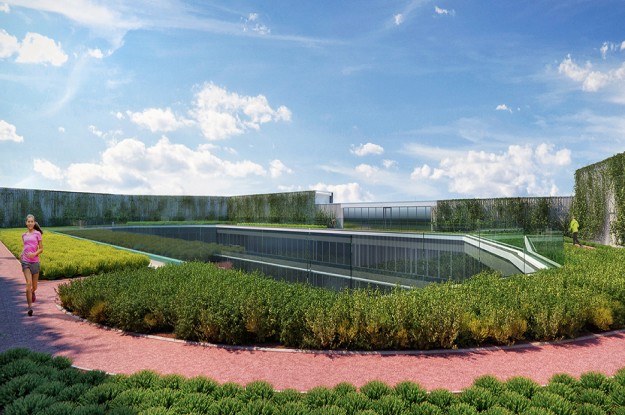 Green experience, human scale
Liberty Offices is designed to achieve BREEAM Excellent certification and is constructed with a view to sustainability.
Large green areas and places for relaxation
Energy-efficient operation
Environmentally friendly use of materials
Conscious water use
Optimised, environmentally friendly lighting
Environmentally friendly mechanical engineering technologies
Natural airing and free cooling
Energy-saving operation with heat recovery air handling
No-noise chilled beams
District heating
Environmentally friendly waste management
Integrated building management system (BMS)
External weather sensor
Indoor air quality monitor
Target level controlled lifts
Optimised electric vehicle charging (cars, motorcycles, scooters)
Office occupancy signal system, parking traceability with application
Separate lobby for the office spaces with separate elevators; so the protection of the office spaces are fully secured
Two central receptions with entrance security gates
Target level controlled energy-efficient lifts
Controlled operation of elevators serving separate premises
Separate lift for the parking levels
Separate parking spaces for guests
Four stairways, two security lifts
Card entry system, 24/7 security service, CCTV
Accessible solutions
Class A+ with flexible BTS solutions
Cooling-heating and lighting can be controlled also individually
Floor load capacity: 3.80 kN/m2
Ceiling height: 2.80 m
Modular and monolith suspended ceiling (as designed)
Removeable raised floor with 8 cm air space
Openable windows with solar control insulated glass
High capacity fresh air supply
UV-disinfected fresh air supply, multiple air exchange
Antibacterial filters in the ventilation system
Cutting edge acoustic systems
Double electrical feed
Diesel generator, UPS if requested
Areas for Rent
Division of spaces
| Floor | Available | Info |
| --- | --- | --- |
| 1st floor | 1.699 m2 | |
| 2nd floor | 3.557 m2 | |
| 3rd floor | 2.440 m2 | |
| 4th floor | 2.451 m2 | |
| 5th floor | 2.441 m2 | |
| 6th floor | 2.413 m2 | |
| 7th floor | 2.439 m2 | |
| Groundfloor | 371 m2 | |
Details
| | |
| --- | --- |
| Category | A+ |
| Min. rentable time | 5 years |
| Deposit | 3 months |
| Common area factor | 4,73% |
| Min. rentable area | 500 m2 |
| Total area | 30 000 m2 |
| Free warehouse space | 500 m2 |
| Available from | 2023 Q2-Q4 |
Rental fee
Price per sqm
16-17 EUR / m2 / mo.
Service fee
5.5 EUR / m2 / mo.
Parking fee
120 EUR / unit / mo.
Inquiry
Contact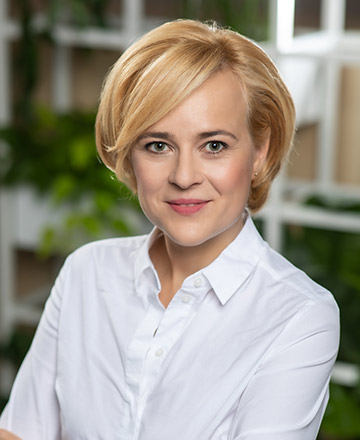 ---
Anita Hancz
Request a personalised offer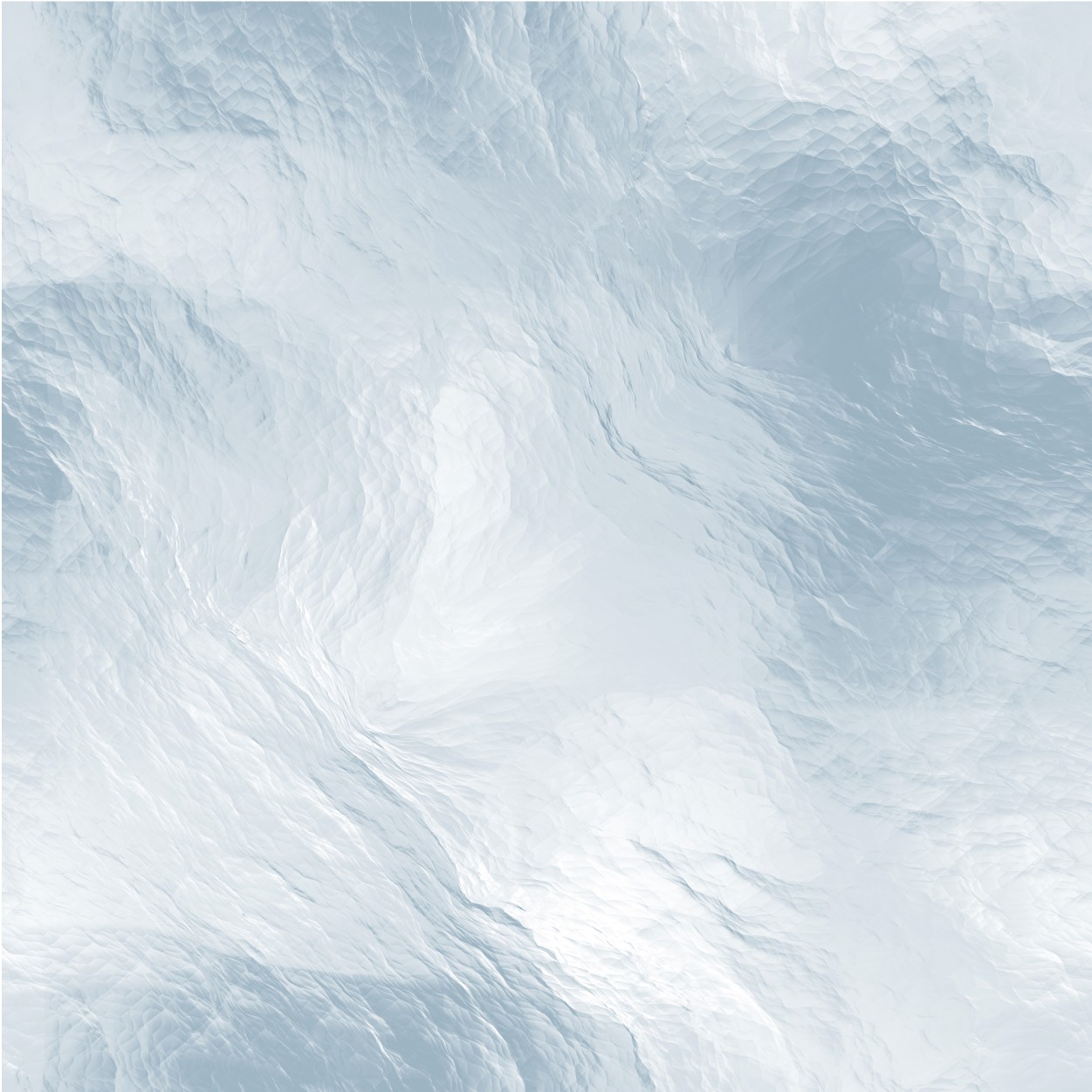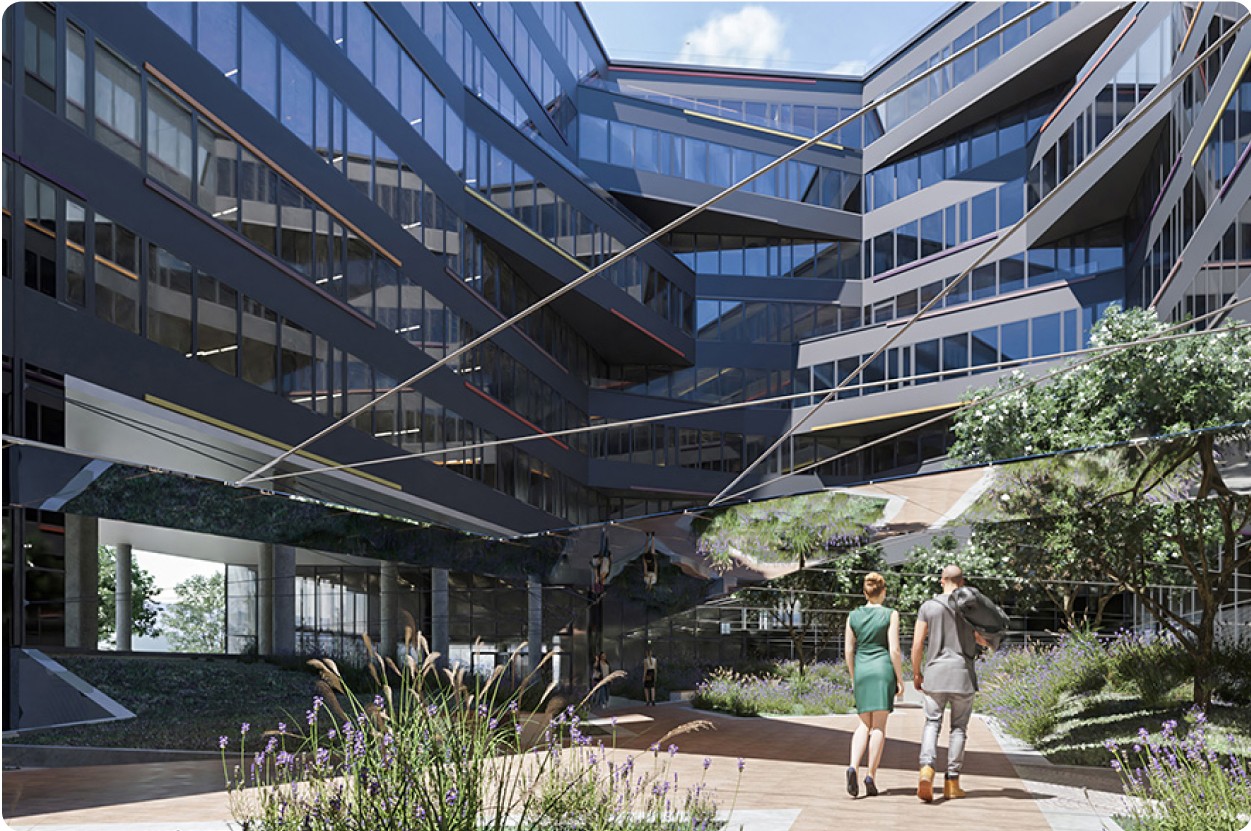 DEVELOPER
WING is the leading property development and investment company and a market-leading office developer in Hungary. As an experienced company with reliable and stable financial background, WING has built the world-class quality headquarters of several international corporations within the deadline and meeting the budget.
Available offices for rent