Airport City Business Park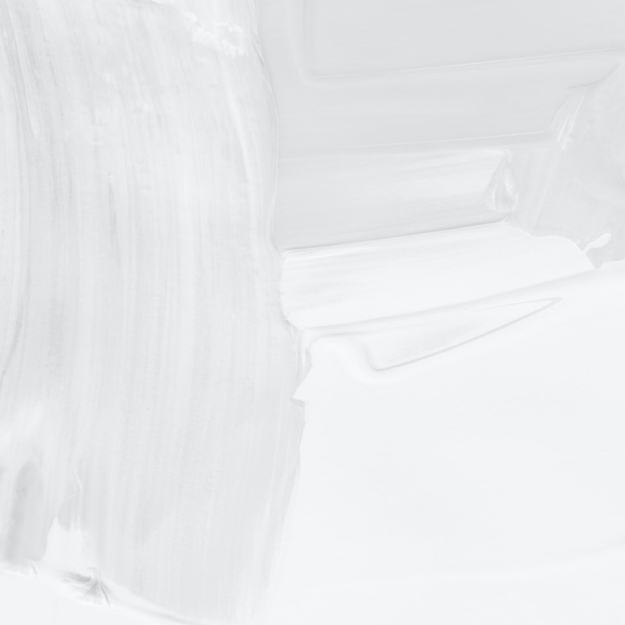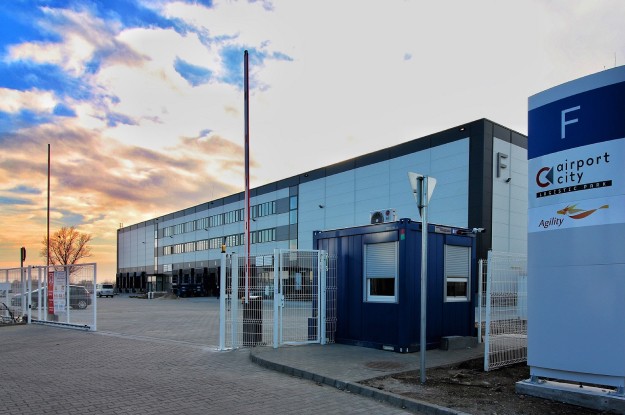 Project
The business park in an approximately 12 hectare area contains almost 50,000 square metres of modern warehouse buildings and eight thousand square metres of office area in seven buildings already functioning.

Thanks to its flexible solutions and market leading technical features, the warehouses of Airport City could satisfy all complex needs from 1,200 sqm small units till 10.000 sqm high ceiling storages. Social blocks could be developed on the ground and 1st floors, while office areas on the 2nd and 3rd floors. Car park is possible in the parking lots established beside the warehouse blocks.

Special feature of the development is the easily adjustable, client friendly technical equipment. Serving special warehousing requirements, the development will provide for the installation of refrigerating and temperature controlling units. The free truck parking lots and intelligent traffic design of the Park guarantee orderly and efficient warehouse logistics.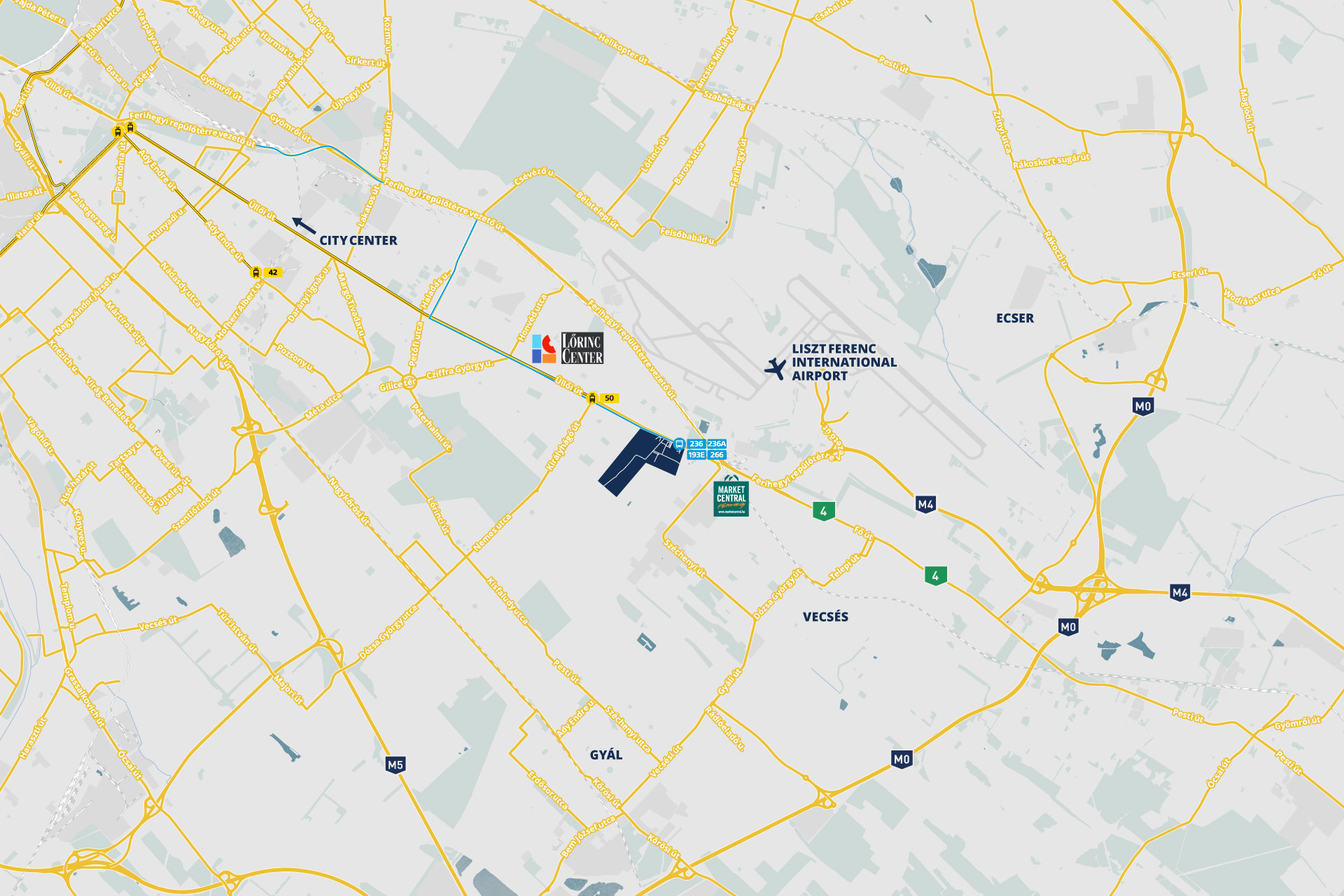 Location
Airport City Business Park is located on the outskirts of Budapest, in the administrative area of Vecsés. It is near the airport freeway and Üllői road fork, 5 minutes away from both terminals of Budapest Ferenc Liszt International Airport and has direct connection to the M0 and M4 motorway.
Characteristics in the office space
Suspended ceiling
Antistatic wall-to-wall carpeting
Custom made air conditioning system
Office space partitioning tailored to your requirements
Flexible layout of kitchenettes and sanitary units
Ceiling load: 500 kg
Suitable for complimentary functions linked to logistical activity
Excellent natural light conditions
Soundproof and openable windows with heat insulation and reflecting glazing T-5 fl uorescent tubes with parabolic mirrors
easily accessible areas in each building
Clear (inner) height: 11.2 m
Floor height: 1.2 m
Point load: 14 t
Floor load: 5 t / sqm
Building raster: 27 (20) x 12 m
Light intensity in the warehouse: 200 lux
Built-in docking gates, ramp equalizer
Partitionable warehouse area • Forced air heating system: + 16 C
Skylights
Freight / passenger elevator on demand (max load 1 t)
Full customs service
Free truck parking
On-site facility management
Build-to-suit halls
Professional building management in compliance with AEO and TAPA standards
24-hour security services
Full management of office fit-out
Landscaped surroundings and landscape maintenance
Available parking places
Cafe-food bar
Bus stops at the entrance of the park
Dog-friendly workplace
Gas station nearby
Areas for Rent
| | |
| --- | --- |
| Minimum rental period: | 3 years |
| Deposit: | 3 months |
| Available from: | 2022 Q3 |
| Total area - Warehouse and Office: | 45,500 m2 |
| | |
| --- | --- |
| Min. rentable area - Warehouse: | 1,200 m2 |
| Min. rentable area - Office: | 160 m2 |
| Category: | A |
| Development potential: | 150,000 m2 |
Rental fee - Warehouse
Price per sqm
4.95 EUR / m2 / mo.
Service fee
1.30 EUR / m2 / mo.
Rental fee - Office
Price per sqm
9.80 EUR / m2 / mo.
Service fee
3.15 EUR / m2 / mo.
Inquiry
Contact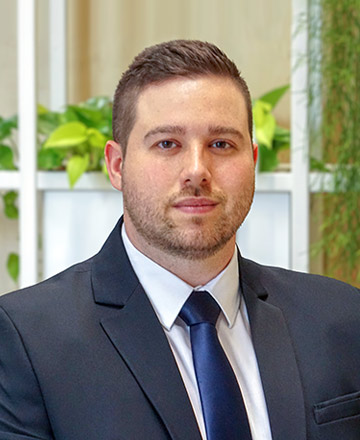 ---
Benjamin Matesz
Request a personalised offer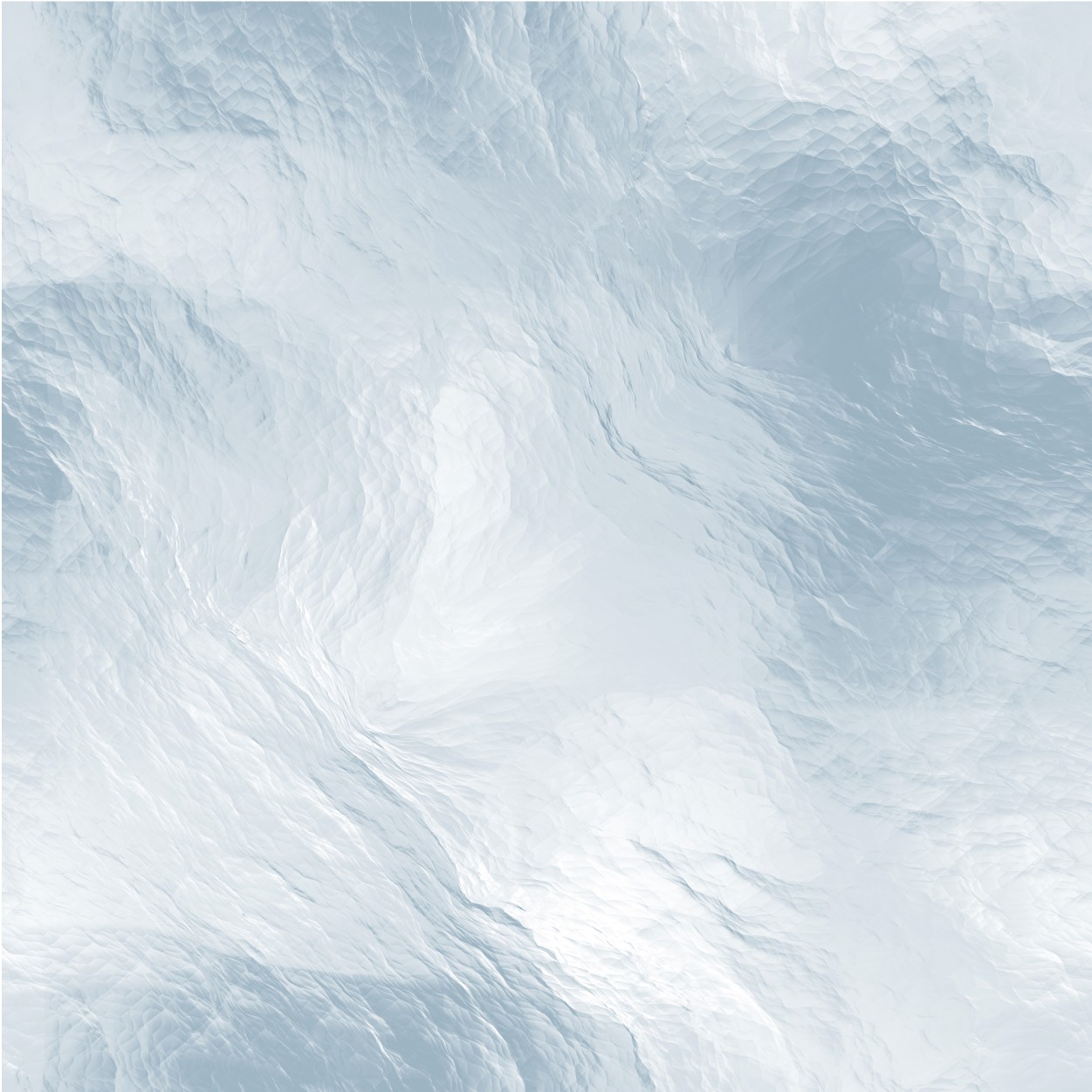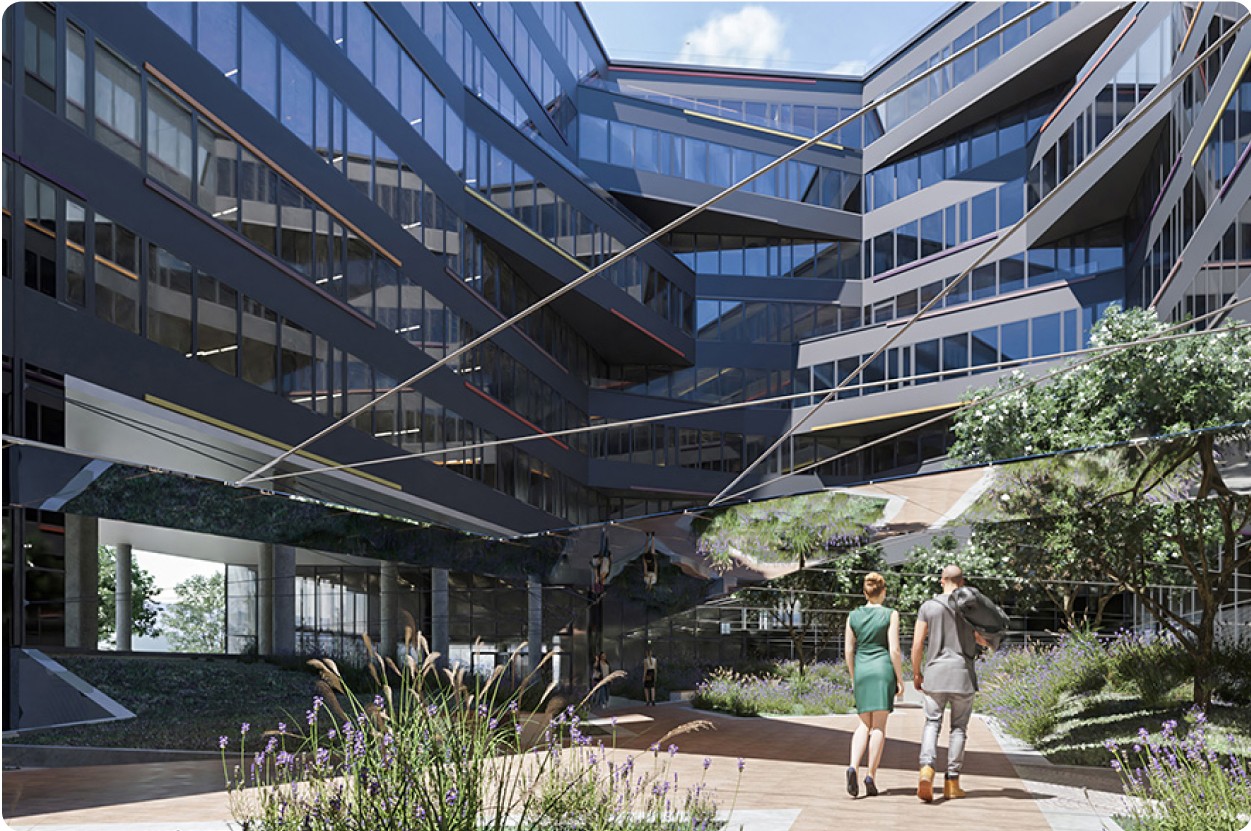 DEVELOPER
WING is the leading property development and investment company and a market-leading office developer in Hungary. As an experienced company with reliable and stable financial background, WING has built the world-class quality headquarters of several international corporations within the deadline and meeting the budget.