B&B Hotel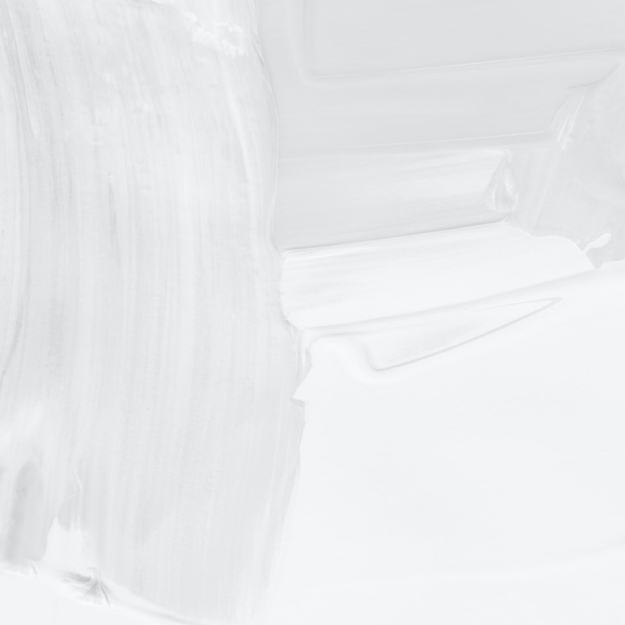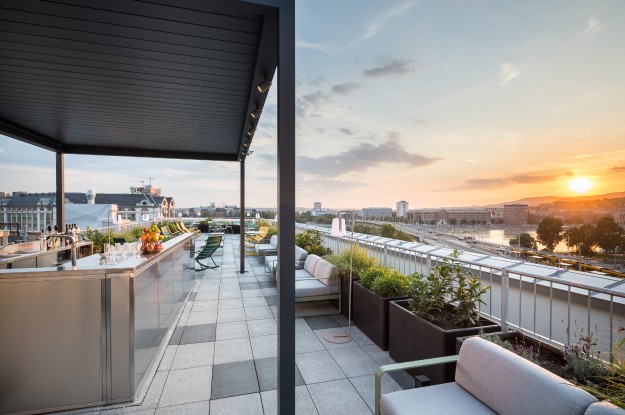 B & B Hotel
The 214-room hotel with panoramic views of Buda offers a rooftop terrace, restaurant, bar and conference room for business or leisure guests.
LOCATION
The proximity of the city centre, the business district and Budapest's gastronomic boulevard, the popular Ráday Street, the area's good accessibility by public transport and the easy access to motorways all make B&B Hotel Budapest City an ideal location.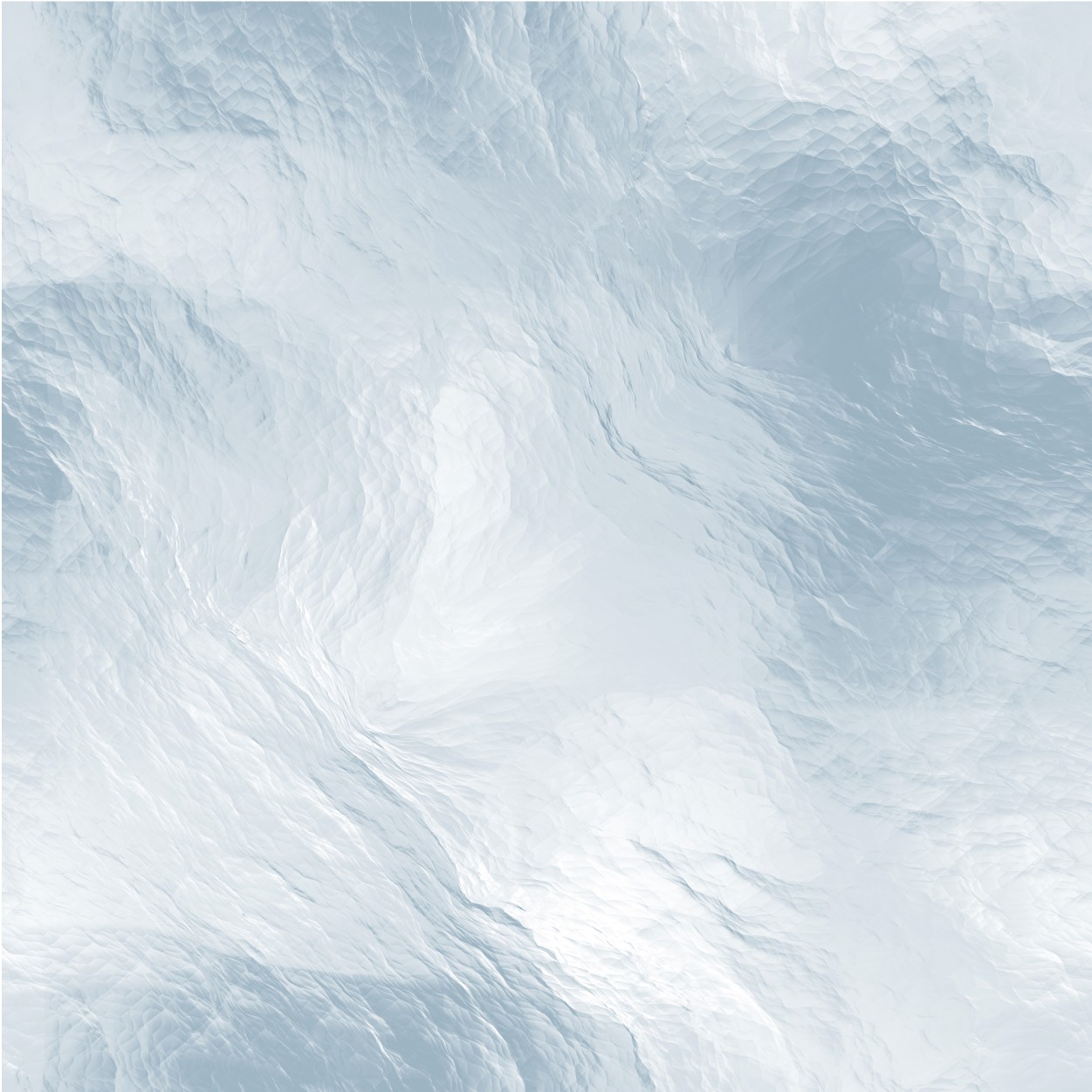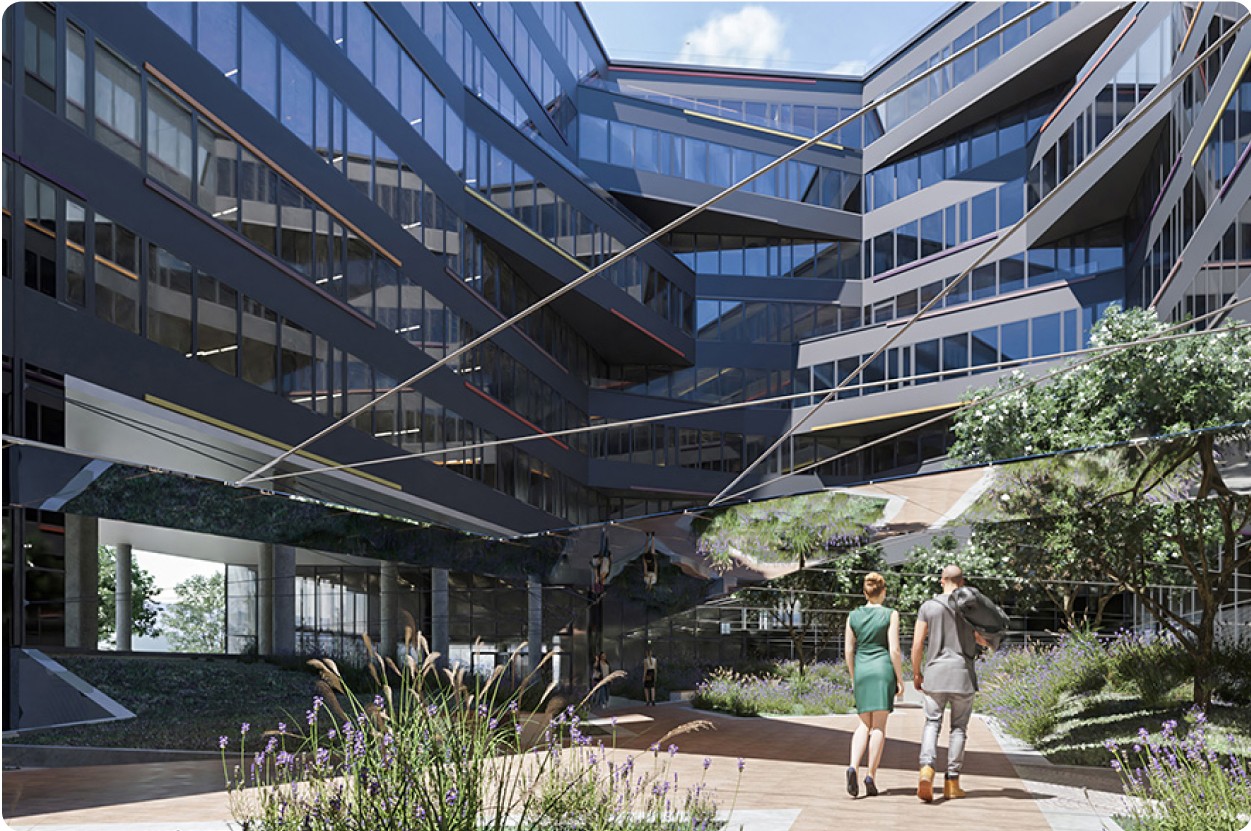 DEVELOPER
WING is the leading property development and investment company and a market-leading office developer in Hungary. As an experienced company with reliable and stable financial background, WING has built the world-class quality headquarters of several international corporations within the deadline and meeting the budget.