South-Pest Business Park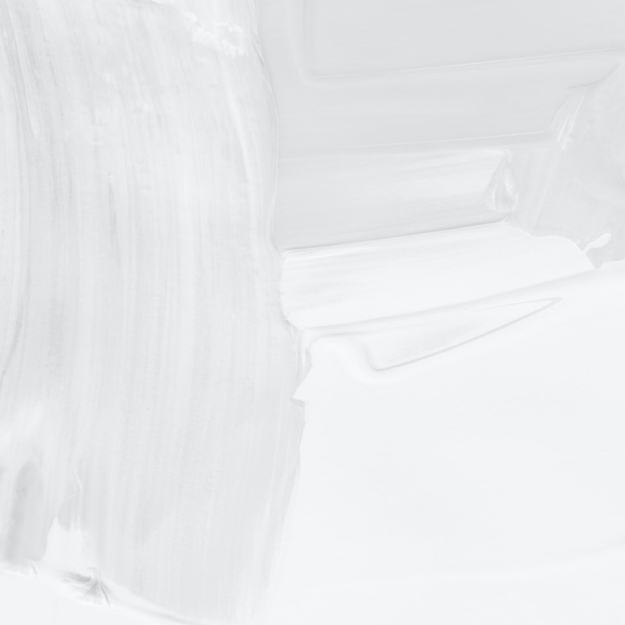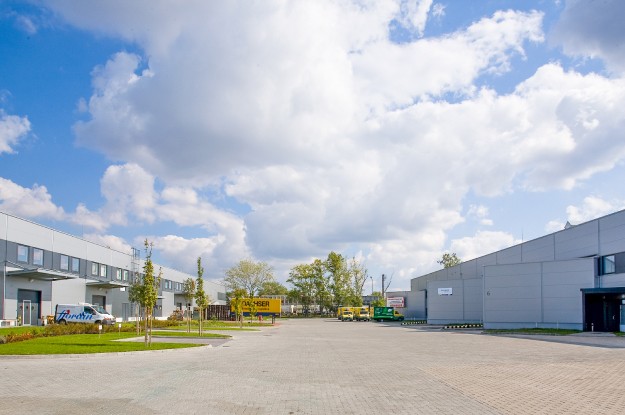 Project
The development of the South-Pest Business Park started in 2005 and now has about 34,400 m2 of net rentable hall and office spaces. The hiring of warehouses is continuously above 90%, due to the fact that it offers rentable, cost-effective, fully resilient buildings in Budapest, District IX. In 2009 it won the "Best Industrial Development Award" by the International Property Awards.

Sold in 2017.
Location
Its popularity is enhanced by the location close to the city center, good accessibility, excellent quality and customized solutions. The center is also suitable for production, distribution and wholesale purposes as well as high quality office spaces for company headquarters.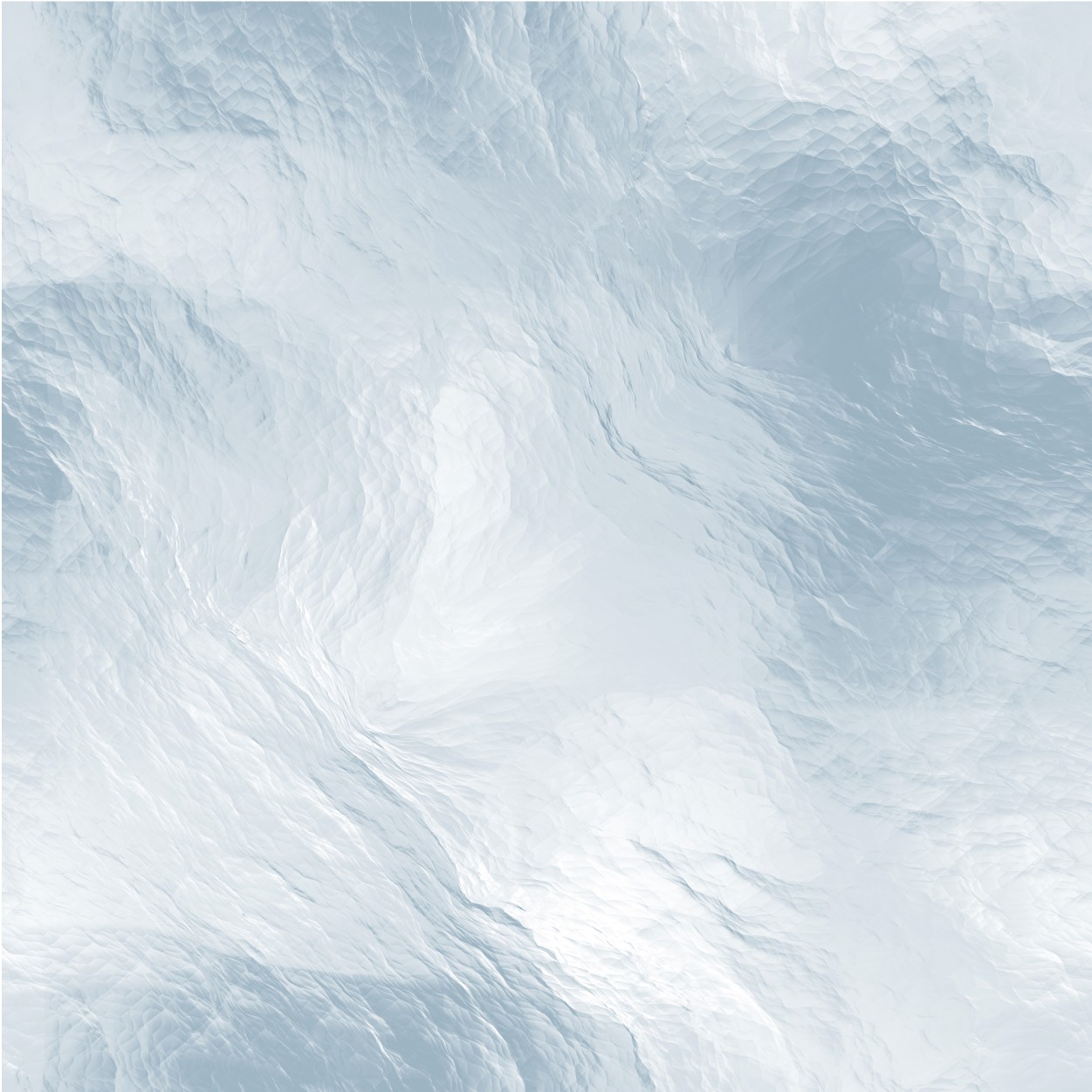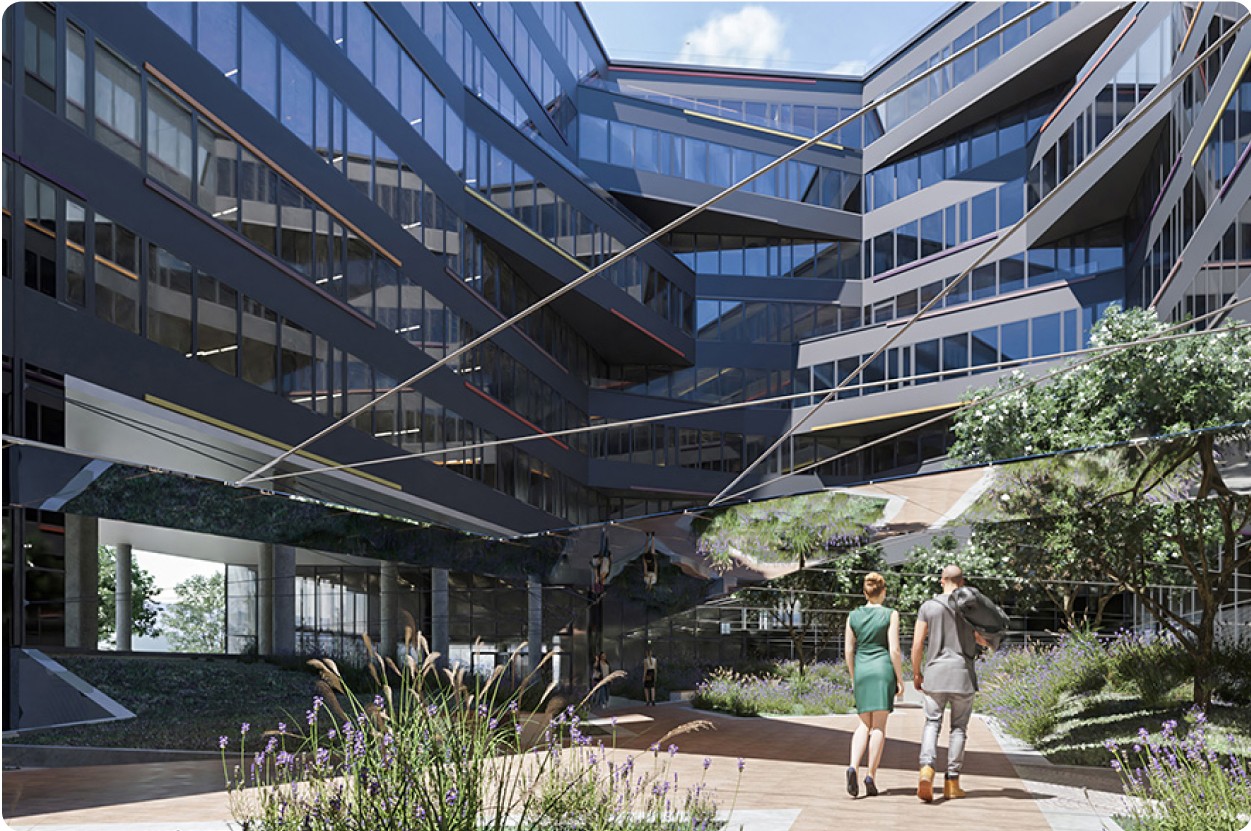 DEVELOPER
WING is the leading property development and investment company and a market-leading office developer in Hungary. As an experienced company with reliable and stable financial background, WING has built the world-class quality headquarters of several international corporations within the deadline and meeting the budget.