Kassák Residence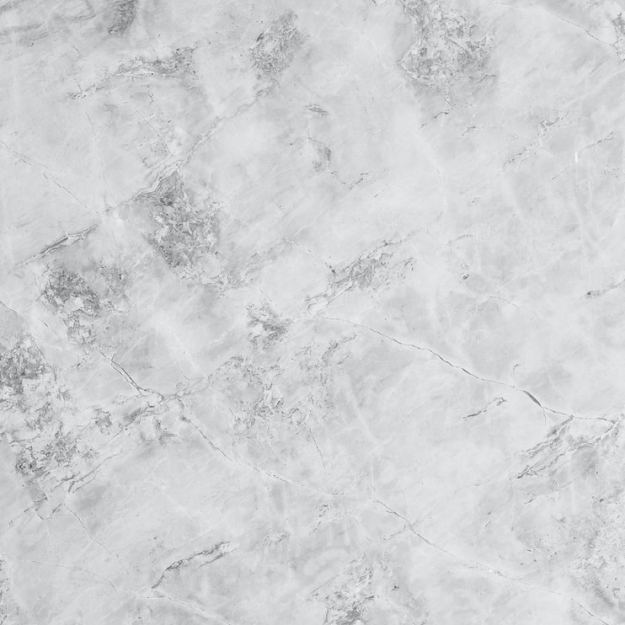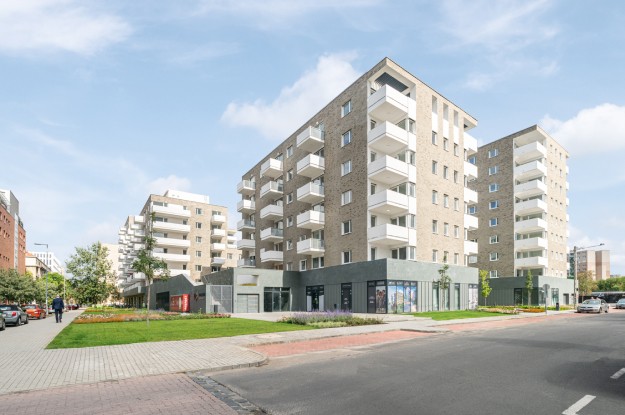 Kassák Residence
WING is launching its first residential park project, Kassák Residence in Budapest's District XIII, under under its new LIVING umbrella brand.

The flats being built in Kassák Residence will be truly smart homes: the orientation of the buildings and the configuration of their facades was performed using a unique, simulation-assisted energy-efficiency analysis. As a result of this, energy-efficient homes offering an exceptionally high degree of comfort are being created, with cooling and heating costs that are potentially 30 percent lower than those of a traditionally constructed apartment. Residents will be able to control building services remotely via their mobile phones using a "smart home" application, and all parking spaces in the car park will have accommodation for an electrical car charger to be installed.

The areas of the flats will be 30-130 m2, ranging from studios to multi-room apartments. Based on current demand, the majority of available units will be around 50 m2.
Location
The environmentally friendly apartments, offering smart solutions and a high standard of comfort, look set to be deservedly popular among young people pursuing an urban lifestyle, as well as buyers who appreciate the development's proximity to Váci út and Dózsa György út. In the first phase of the approximately 700-unit project, consisting of six buildings of three-, six- and eight-storey blocks, which is being constructed on a site of over 2 hectares, bordered by four streets, the construction of two buildings containing a total of 230 homes will get under way, on the part of the site adjacent to Angyalföldi út, in the first half of 2018.

Kassák Residence is situated in District XII, next to Váci út, 10 minutes away from the city centre in a location that's easily accessible by car and public transport alike, but nevertheless shielded from traffic noise. The neighbourhood of the site bordered by Kassák utca, Klapka utca, Angyalföldi utca and Apály utca is exceptionally well-served with infrastructure, with a playground, nursery school, school, park and shopping opportunities all nearby.

More information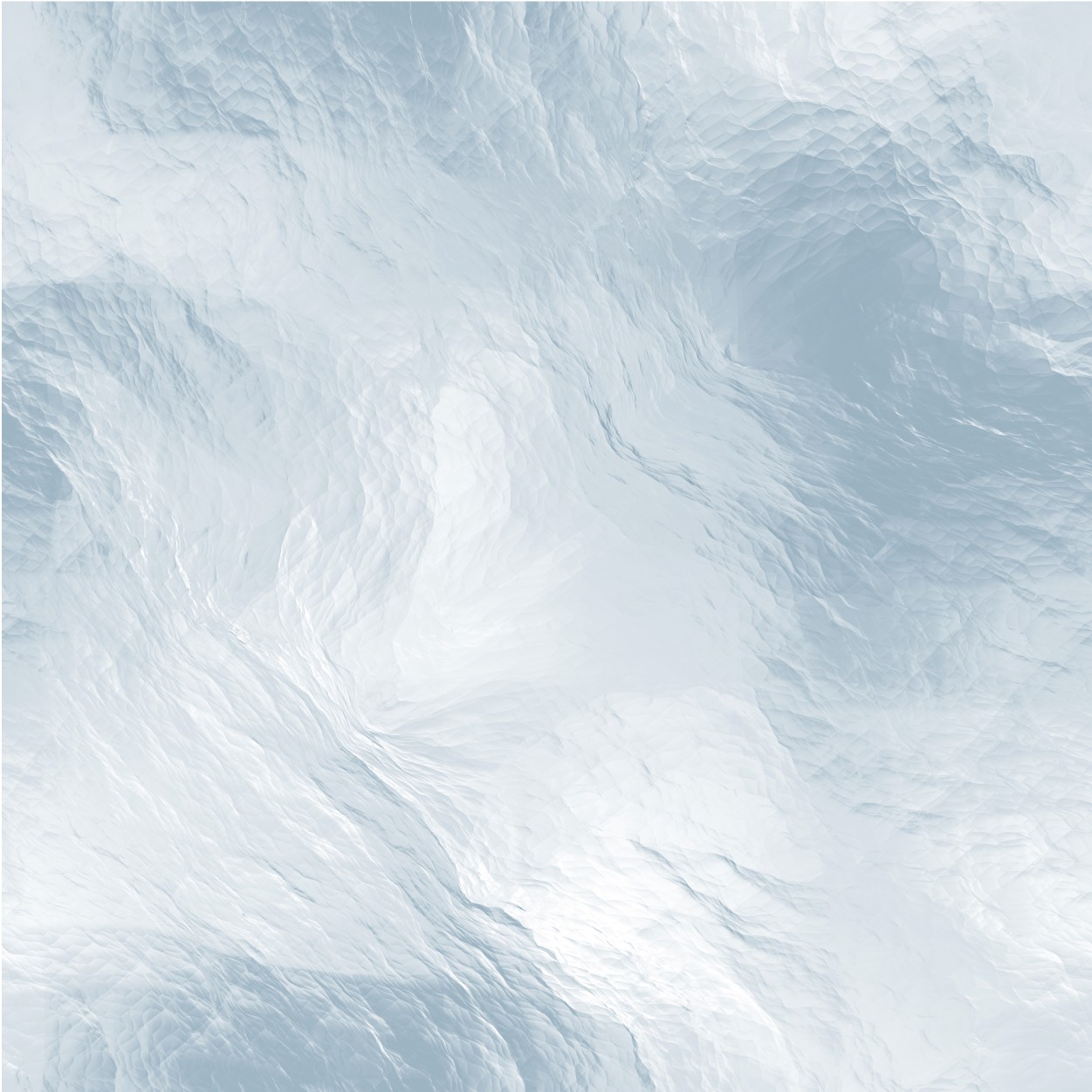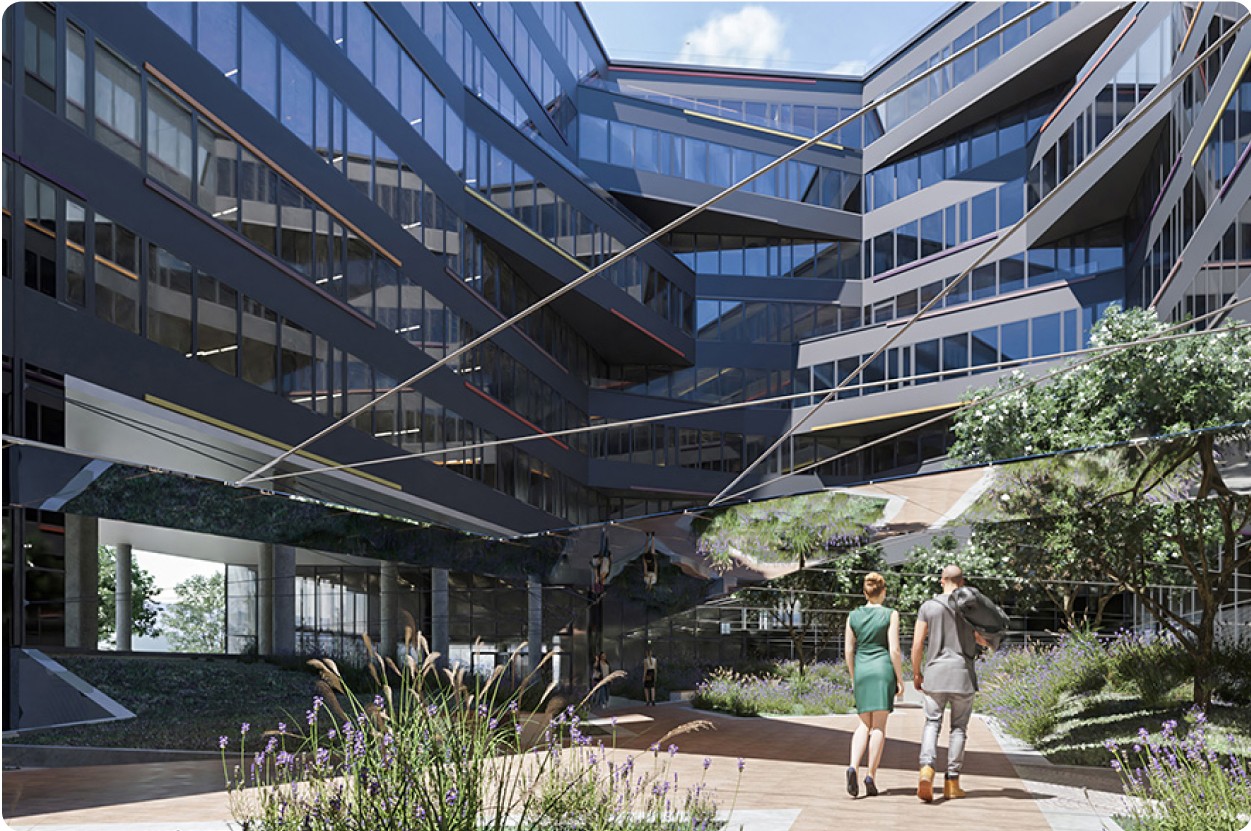 DEVELOPER
WING is the leading property development and investment company and a market-leading office developer in Hungary. As an experienced company with reliable and stable financial background, WING has built the world-class quality headquarters of several international corporations within the deadline and meeting the budget.