ibis Styles Budapest Airport Hotel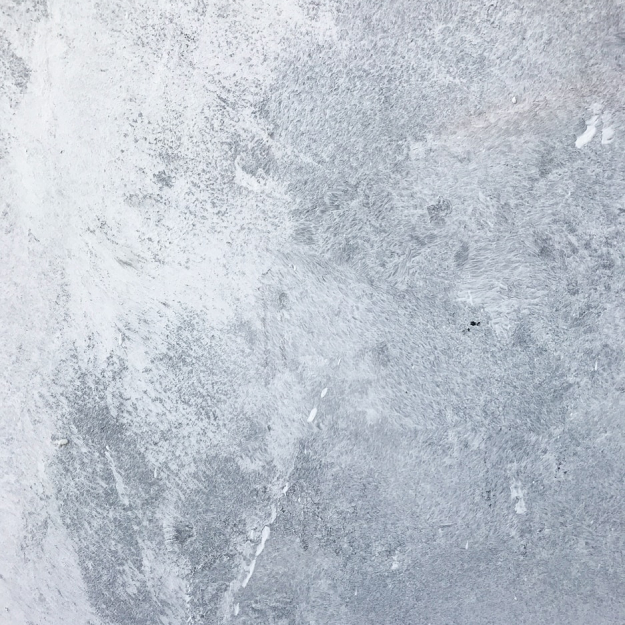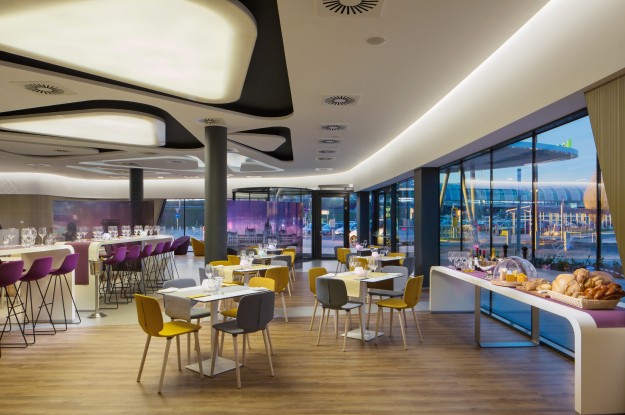 ibis Styles Budapest Airport Hotel
The 5200-square-meter five-level hotel featuring an atrium offers 145 rooms reflecting the airport vibe and the trends of contemporary interior design, and several conference rooms are also available for organizers of business conferences. The 350-squaremeter conference section which can be divided into two separate rooms can accommodate 150 persons, and will also offer smaller seminar rooms and a separate meeting room for business travelers.

The F&B unit of the Ibis Styles Budapest Airport Hotel comprises a restaurant with 135 seats and a lobby bar. The restaurant and the bar are capable of catering for the needs of hotel guests as well as external guests – transfer passengers – from the airport who would like to use the restaurant or the bar of the hotel between two flights. The hotel is also a perfect location for Hungarian businessmen to have their meetings with foreign partners at the airport.
LOCATION
The hotel developed by WING Zrt is erected on the site of the external car park in front of Terminal 2. The operator is the Ibis Style hotel chain, a member of the Accor group. The specialty of the new hotel is that it is directly connected with Terminal 2 via a covered walkway, and therefore passengers may simply walk from the hotel over to the airport.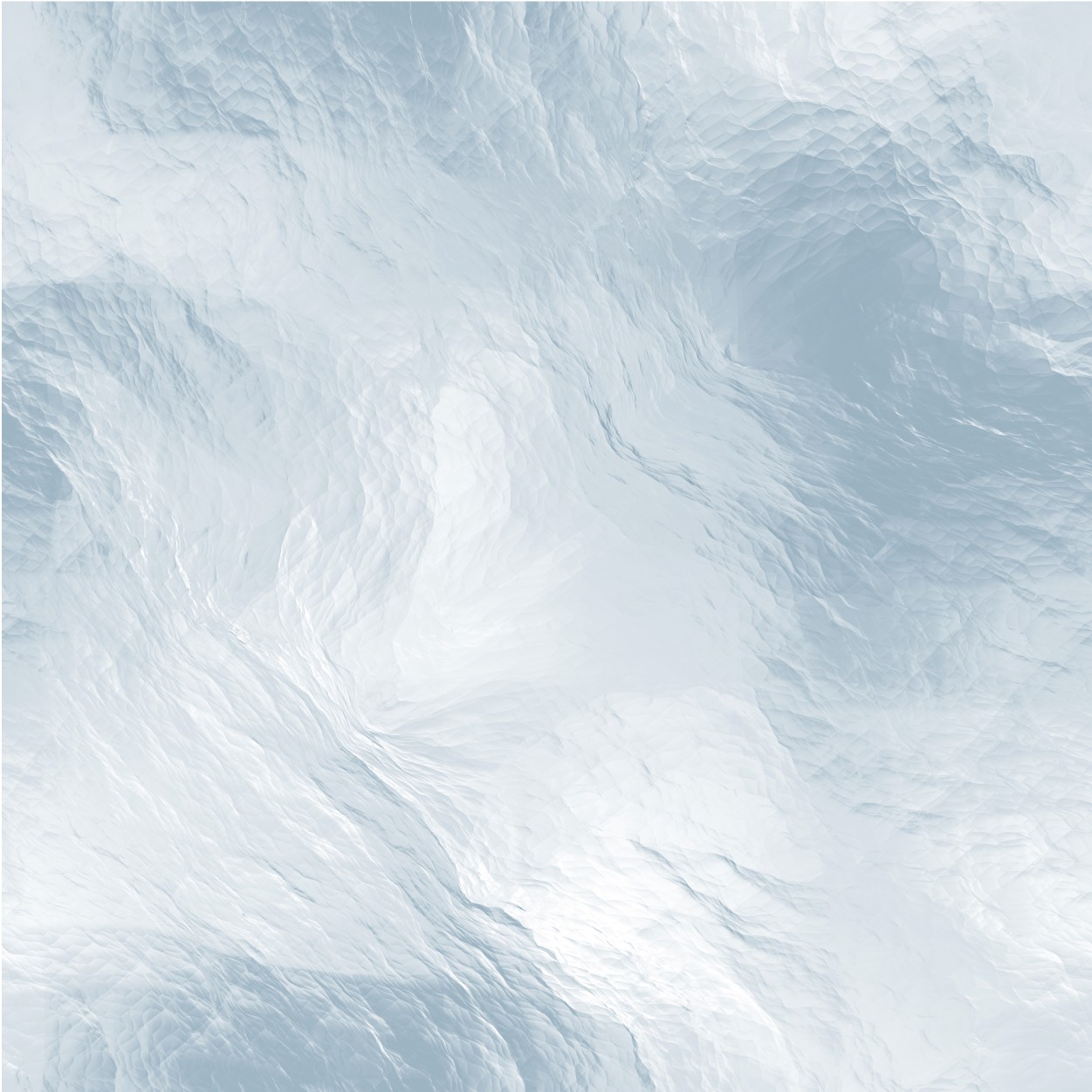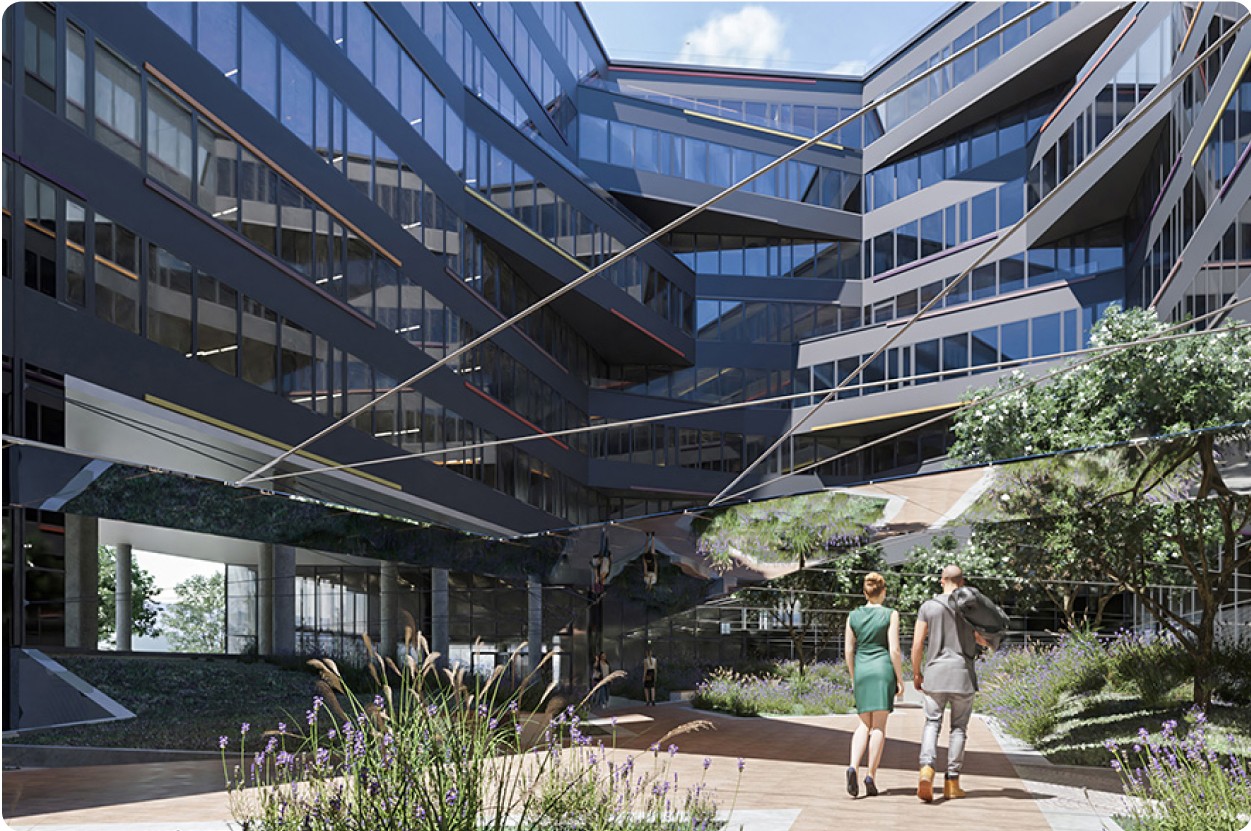 DEVELOPER
WING is the leading property development and investment company and a market-leading office developer in Hungary. As an experienced company with reliable and stable financial background, WING has built the world-class quality headquarters of several international corporations within the deadline and meeting the budget.