Park West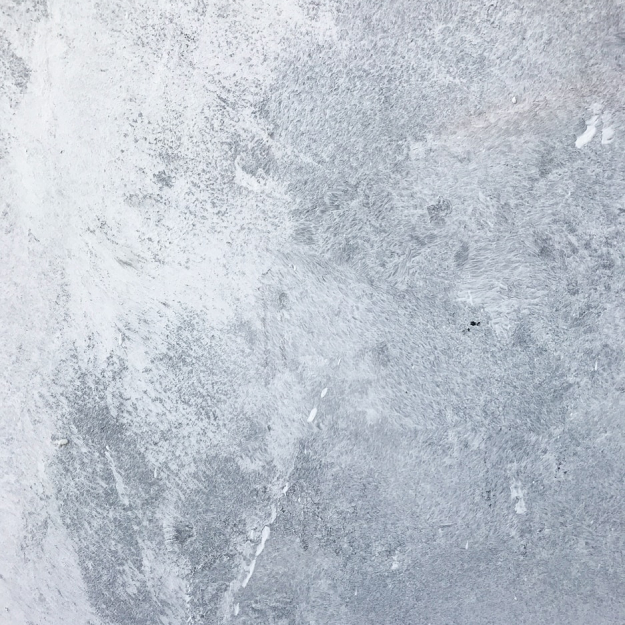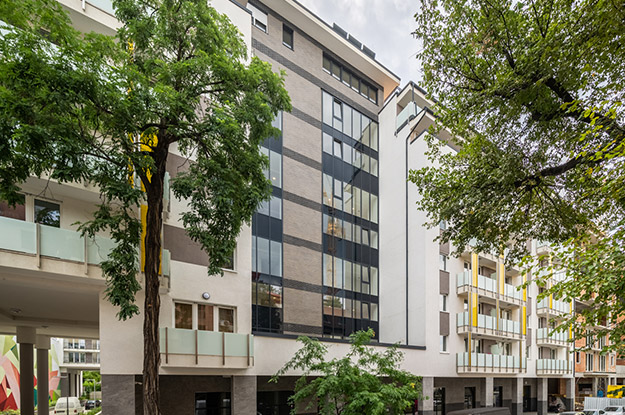 Project
Park West is ideal for young people with an active and environmentally conscious lifestyle for whom a prime location and community and smart services provided by the residential park are a top priority. The residential park, located at 15-25 Szabolcs utca, is a 10 minute walk from WestEnd City Center and the City Park with the Biodome whose construction is currently underway, a short drive or a short ride by public transportation from the city centre. The stops for bus 105 and tram 14 on Lehel út, and for the trolleys 75 and 79 are just a street away, and metro line 3 is available from Lehel tér.

With the majority of apartments sized 40-50 m2, Park West was designed with a focus on effective floor planning, direct sunlight analysis and eco-friendly solutions. Most of the sunny homes face southeast, but some face southwest or west and look to the internal garden. Apartments on the top floors have a panoramic view of Buda. Each apartment comes with a terrace, a parking space in an underground parking garage, and more uniquely, upper-floor storage spaces. The long-standing development expertise resulted in a quality of execution that far surpasses the market average.

Like the highly successful Kassák Residence and Metropolitan Garden, the residential park offers a range of people-oriented community and smart living solutions geared towards making daily life more comfortable for the residents of LIVING homes, as well as unique amenities such as the community living room and lounge, library, cleaning service, toolshed and 24/7 delivery acceptance. In addition, Park West has been designed with a community home office to promote an optimal work-life balance, turning the community living room of Park West into not just a place for relaxation but a co-working space with business corner services.

The smart solutions of Park West homes include remote heating control, smart electric outlet, a remote alarm system control, and remote shutter and light control. The heating of the residential park is supplied by a heat pump, saving a significant amount of the building's energy consumption by utilising energy from the environment.
Location
Park West is ideal for eco-conscious young people with a preference for the proximity of downtown and community values, and those with an active lifestyle

WING Zrt.'s launching its third residential investment, Park West residential park, in the heart of the 13th district, next to Lehel tér, under LIVING, the Company's umbrella brand of residential properties. The residential park, located at 15-25 Szabolcs utca, is a 10 minute walk from WestEnd City Center and the Zoo with the Biodome whose construction is currently underway. In addition to smart living solutions, the property will also provide unique community amenities. Constructed in 3 phases, the residential park will offer altogether 700 apartments for those with a love for vibrant urban life. The sale of Park West apartments has already been launched, with delivery of phase 1 expected for the end of 2020.

More information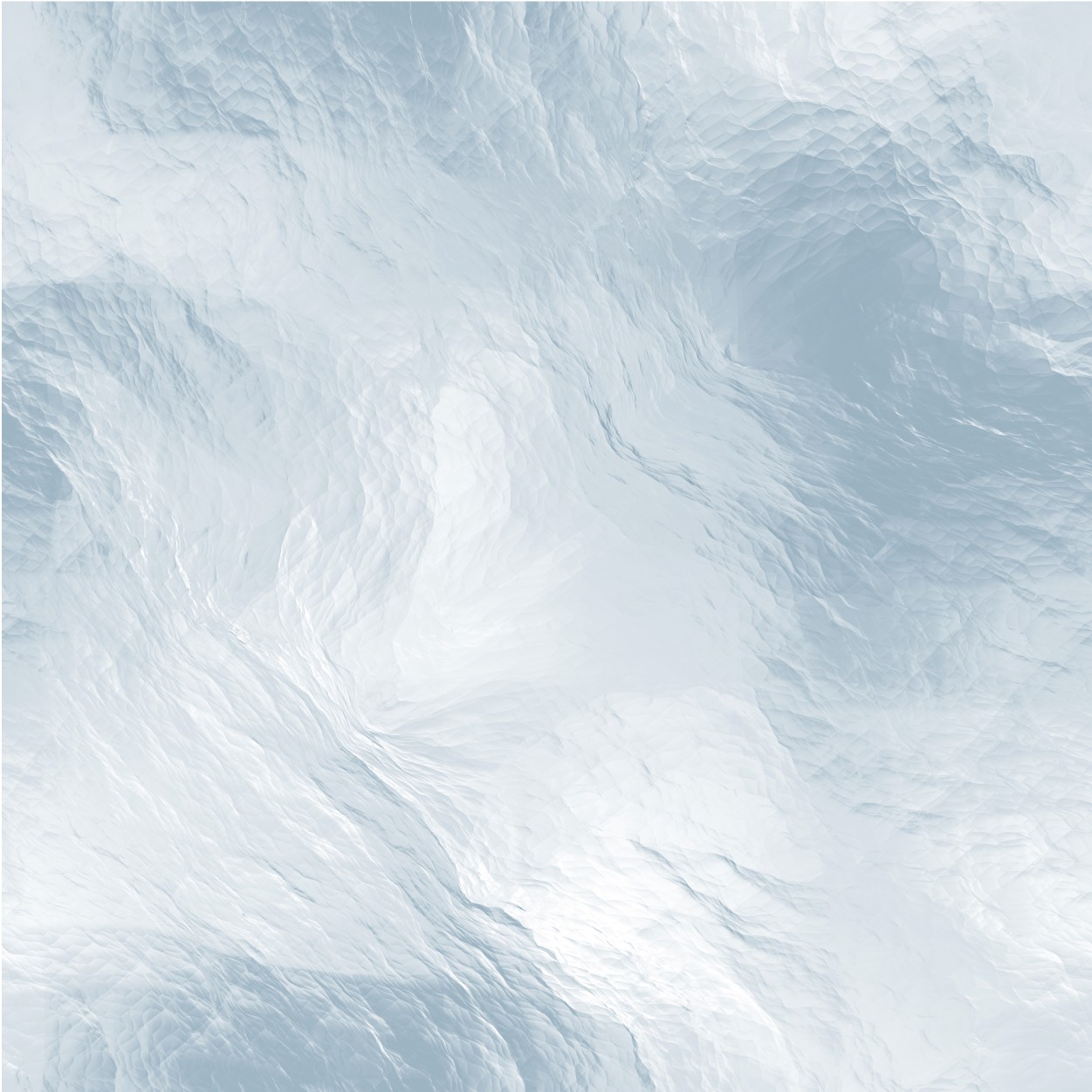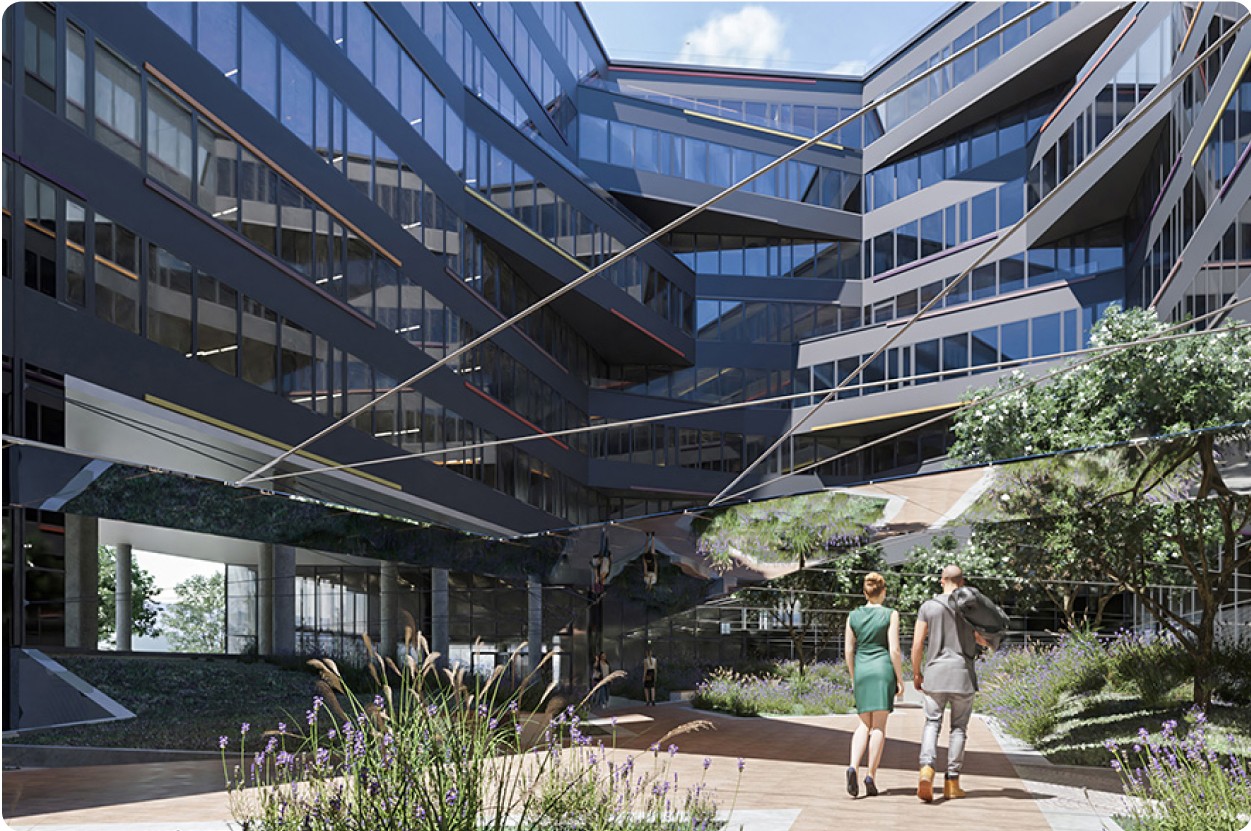 DEVELOPER
WING is the leading property development and investment company and a market-leading office developer in Hungary. As an experienced company with reliable and stable financial background, WING has built the world-class quality headquarters of several international corporations within the deadline and meeting the budget.