A93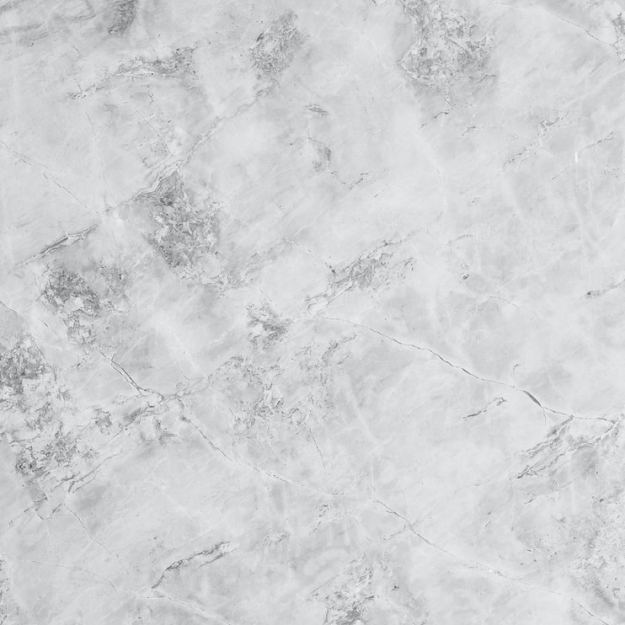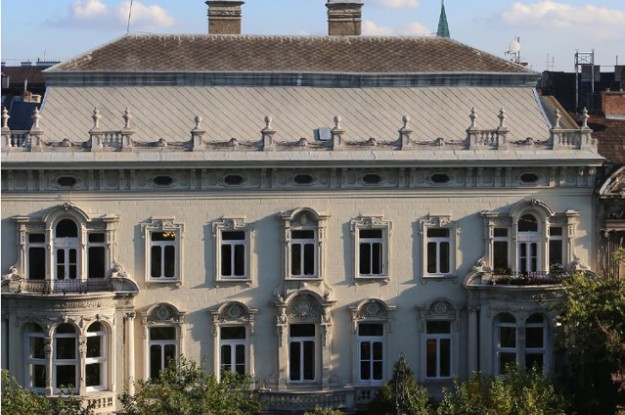 Herzog-villa - Andrássy út 93.
The historic building at 93 Andrássy Avenue, in the Diplomatic Quarter, was commissioned by the wholesaler Péter Herzog and built in 1885 according to the plans of the architect Rezső Ray. The two-storey, neo-Baroque palace was owned by the family until the 1960s, when it was re-designed into an office building under the ownership of the Ministry of the Interior. An impressive exterior and an exclusive historic meeting room, under heritage protection, are complemented by underground parking and a charming inner garden, which make this a perfectly unique villa.

It is worth noting that the villa was home to one of the largest private art collections in Hungary between the two World Wars. By the beginning of the 20th century, the collection had become so large that the space of villa was crowded. In its heyday, the collection had more than 3,000 pieces by Mór Lipót Herzog, and it is now preserved in major international museums, including the Hungarian Museum of Fine Arts.
LOCATION
The Herzog villa is located within District VI on the most prestigious avenue of the city, Andrássy Avenue. The avenue, together with Metro Line One, was awarded UNESCO World Heritage status in 2002. It is easily accessible by public transport (M1 and bus no. 105) and by car and, exceptionally, offers 10 parking spaces for tenants in its underground car park. The villa is in close proximity to several embassies, the headquarters of major international companies, the House of Terror, the Opera, luxury restaurants and services, and the Budapest's largest park, the City Park.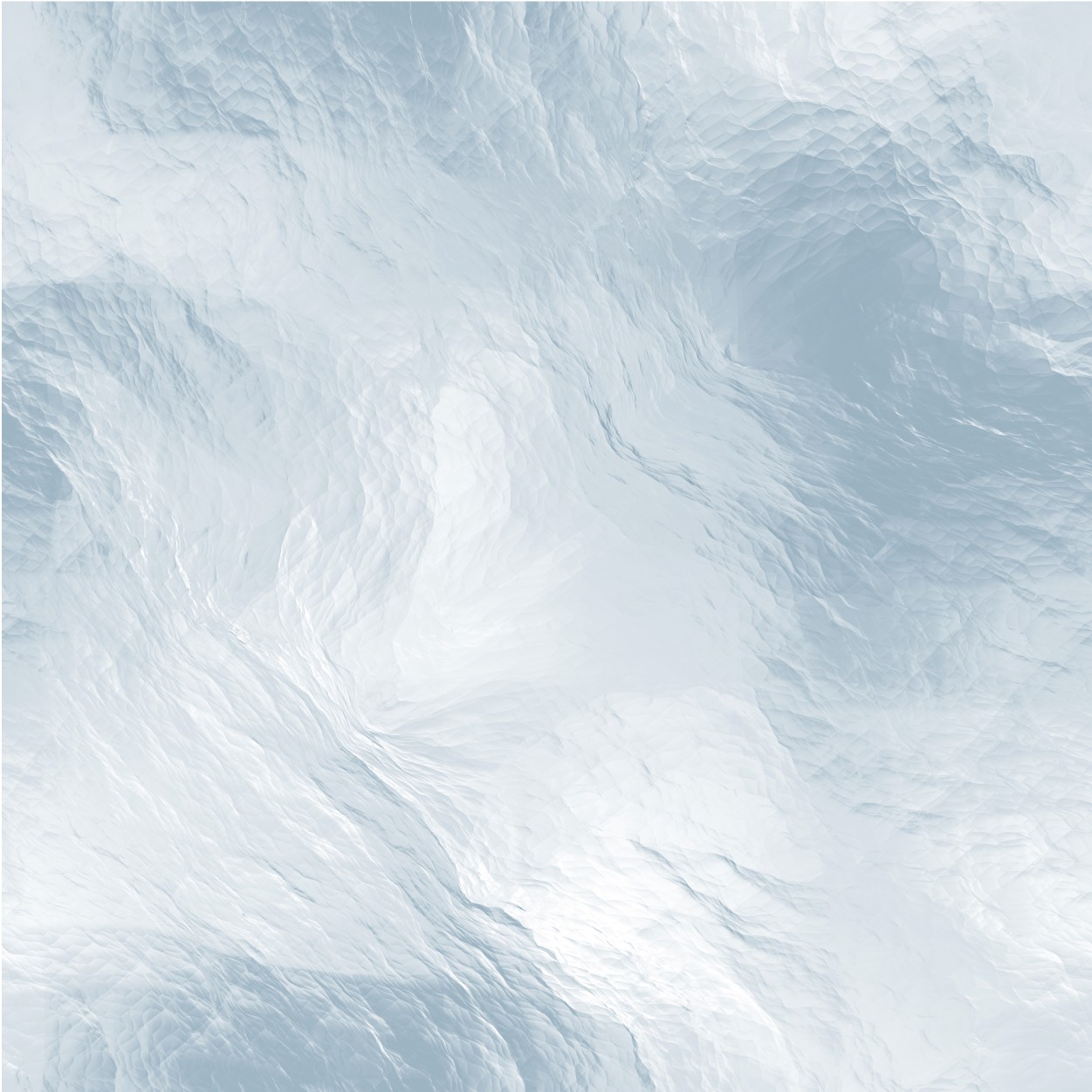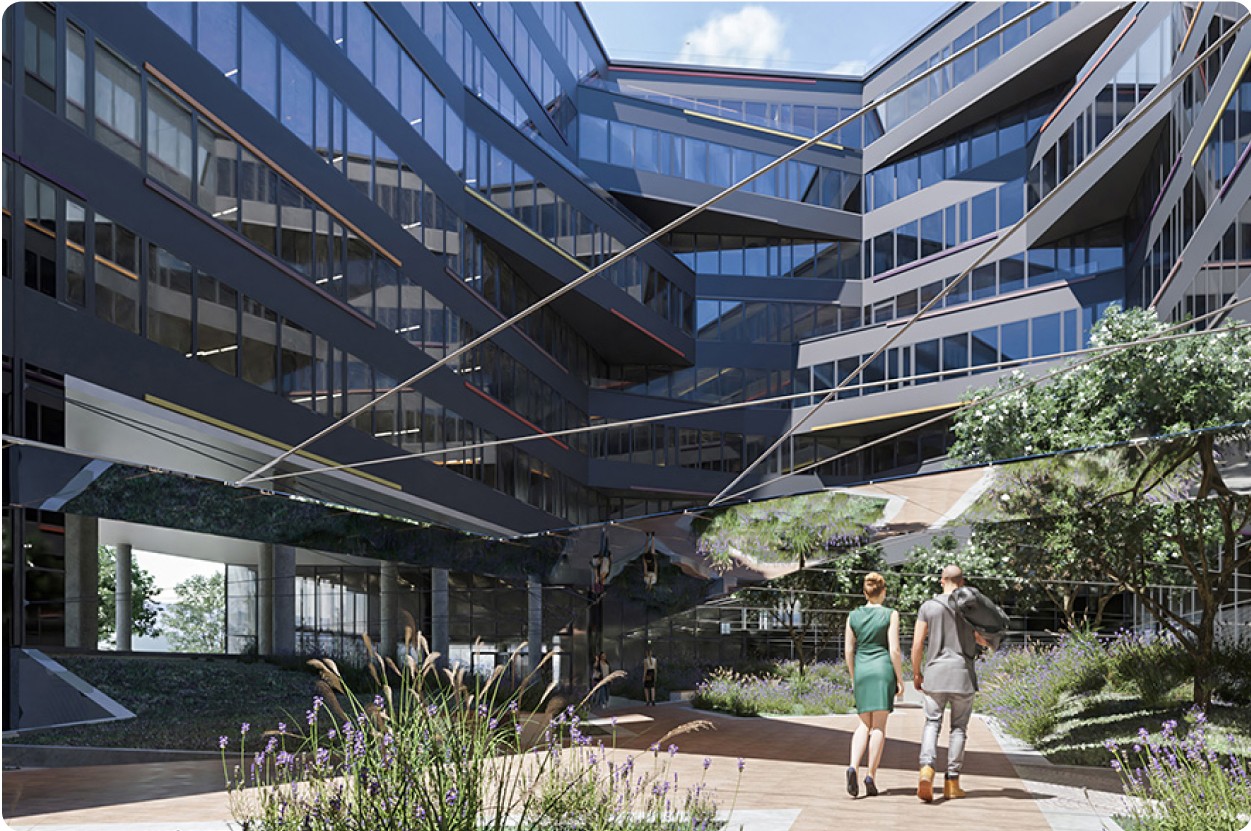 DEVELOPER
WING is the leading property development and investment company and a market-leading office developer in Hungary. As an experienced company with reliable and stable financial background, WING has built the world-class quality headquarters of several international corporations within the deadline and meeting the budget.
Available offices for rent