Báthory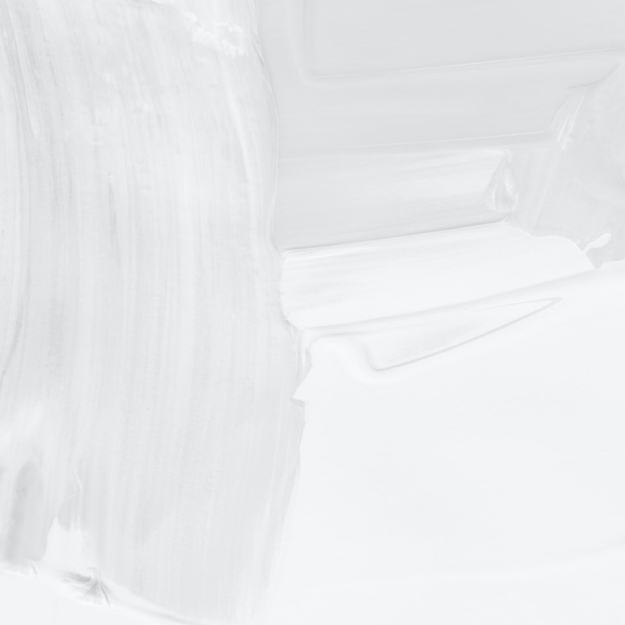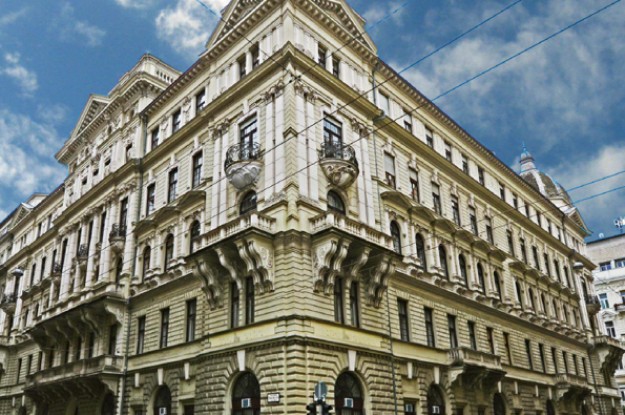 Báthory utca 12.
This eclectic style building at 12 Báthory Street was built in 1895, commissioned by Péter Herzog. Accessible from both Báthory and Kálmán Imre streets, the building provides accommodation for the Ministry of Justice, complete with spacious interiors and a courtyard.
LOCATION
The location of the building is exceptional: it is in the heart of the city and also in the Central Business District (CBD) of Budapest. It is just a few minutes from the bank of Danube, the Parliament and Liberty Square, and it is easily accessible by public transport (M3, M2, several buses and tram lines) and also by car.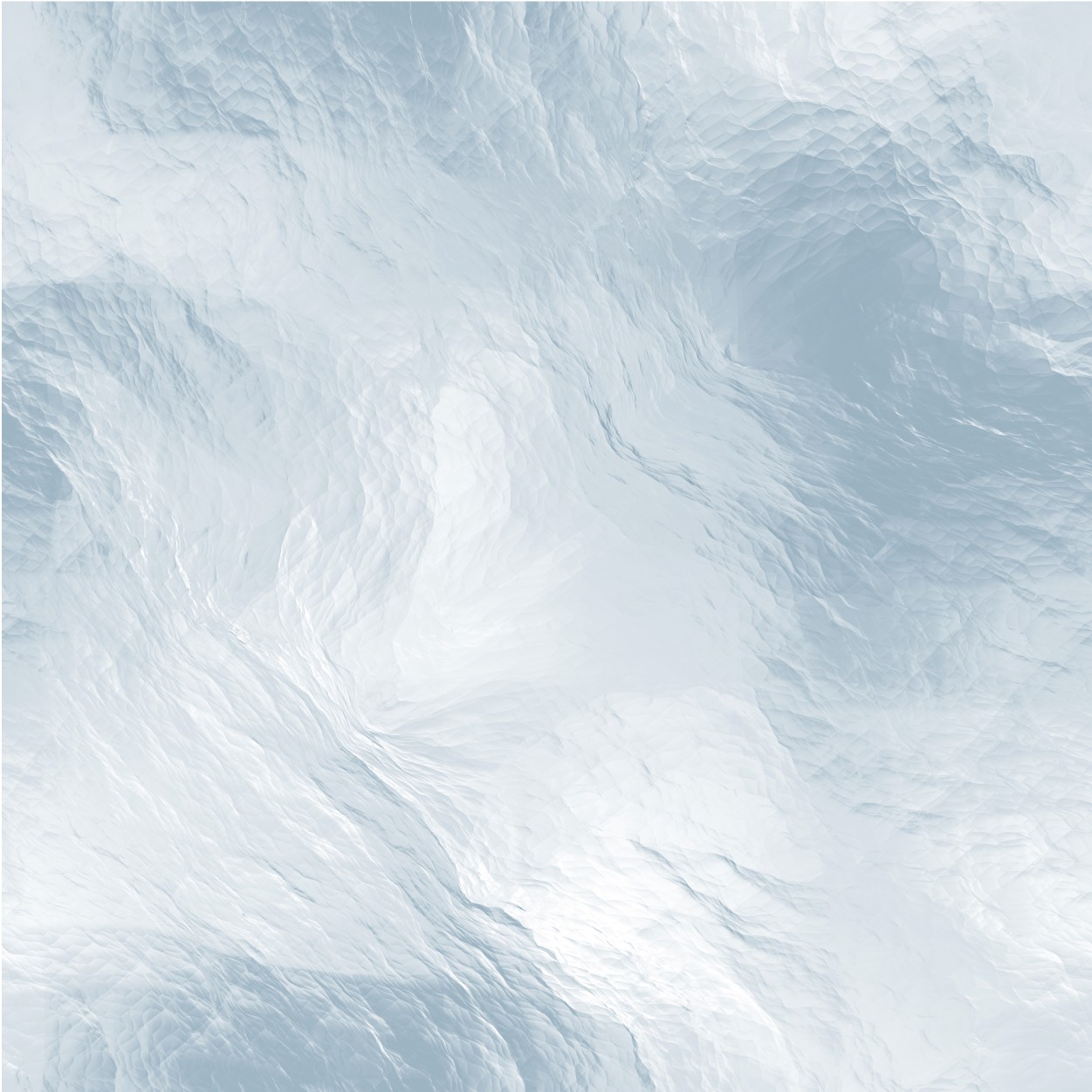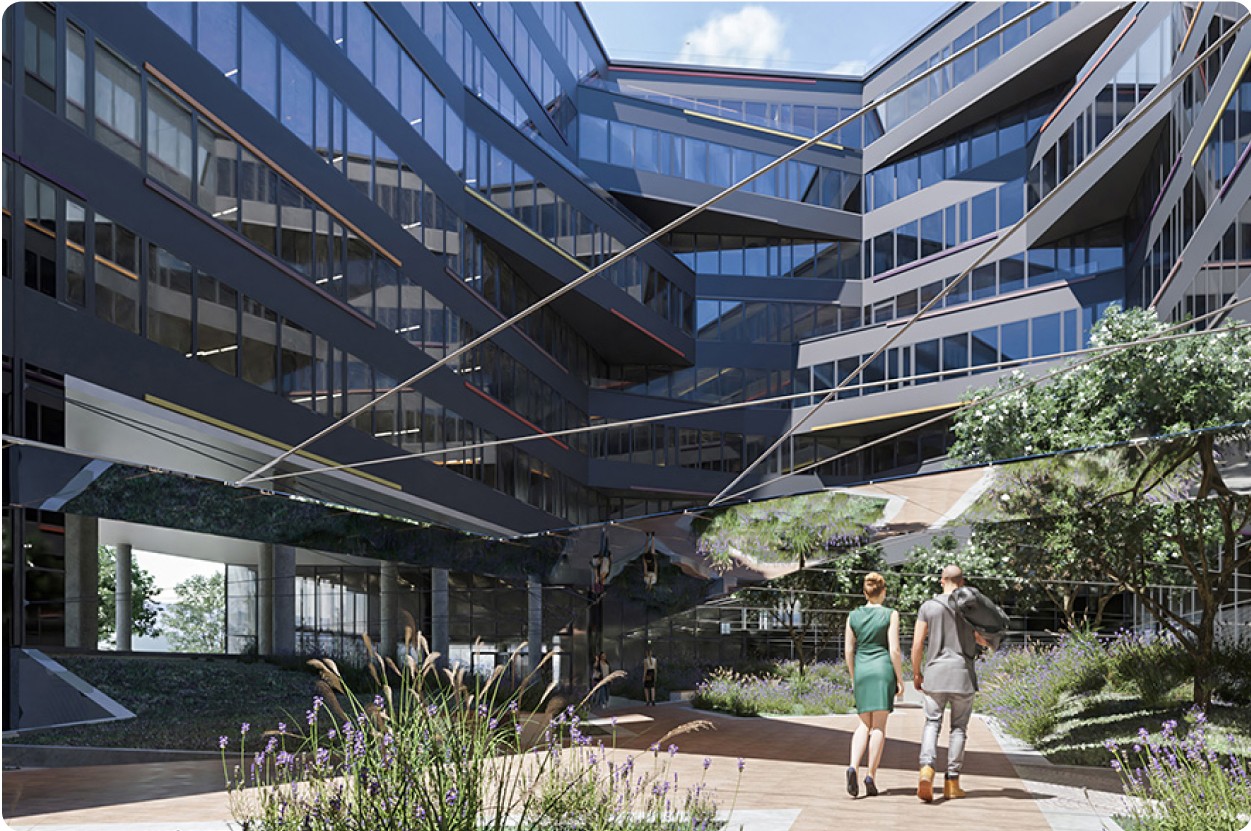 DEVELOPER
WING is the leading property development and investment company and a market-leading office developer in Hungary. As an experienced company with reliable and stable financial background, WING has built the world-class quality headquarters of several international corporations within the deadline and meeting the budget.
Available offices for rent