Evosoft Headquarters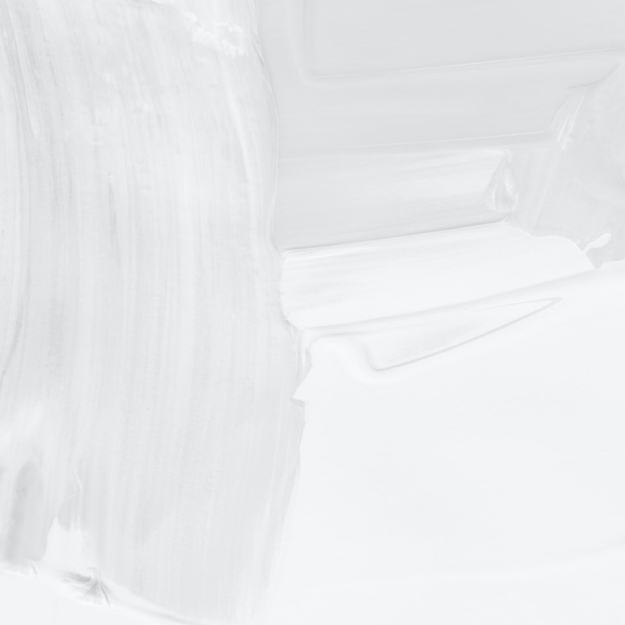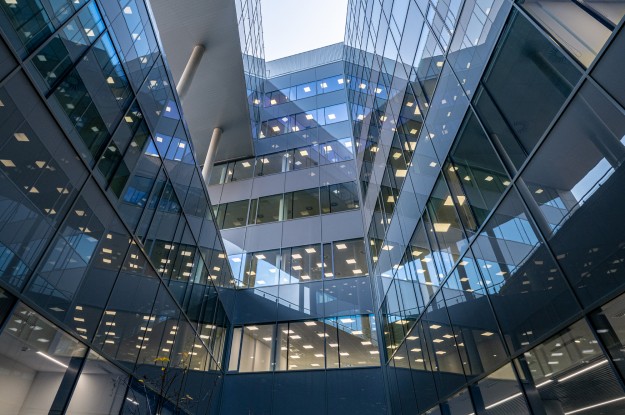 Project
As in the neighboring Ericsson House, evosoft-Siemens' new headquarters will carry out high-level work. WING aims to contribute to these types of activities in Hungary and to create an inspiring work environment for talented employees in technology companies.
Evosoft-Siemens' new headquarters is a state-of-the-art facility that will provide state-of-the-art, most sustainable, best-located jobs for the company's employees.
Main specifications:
A + category office building
Ground floor + 6 floors
4 levels of underground garage
Planned certification: LEED GOLD
Own restaurant 720 m2 (400 servings kitchen capacity)
Office space 19,500 m2
Related warehouse area 1,900 m2
Location
At the foot of the Rakoczi bridge, Buda side, close to river Danube. Excellent public transport links: tram 1, metro 4, bus 153, 154B, 103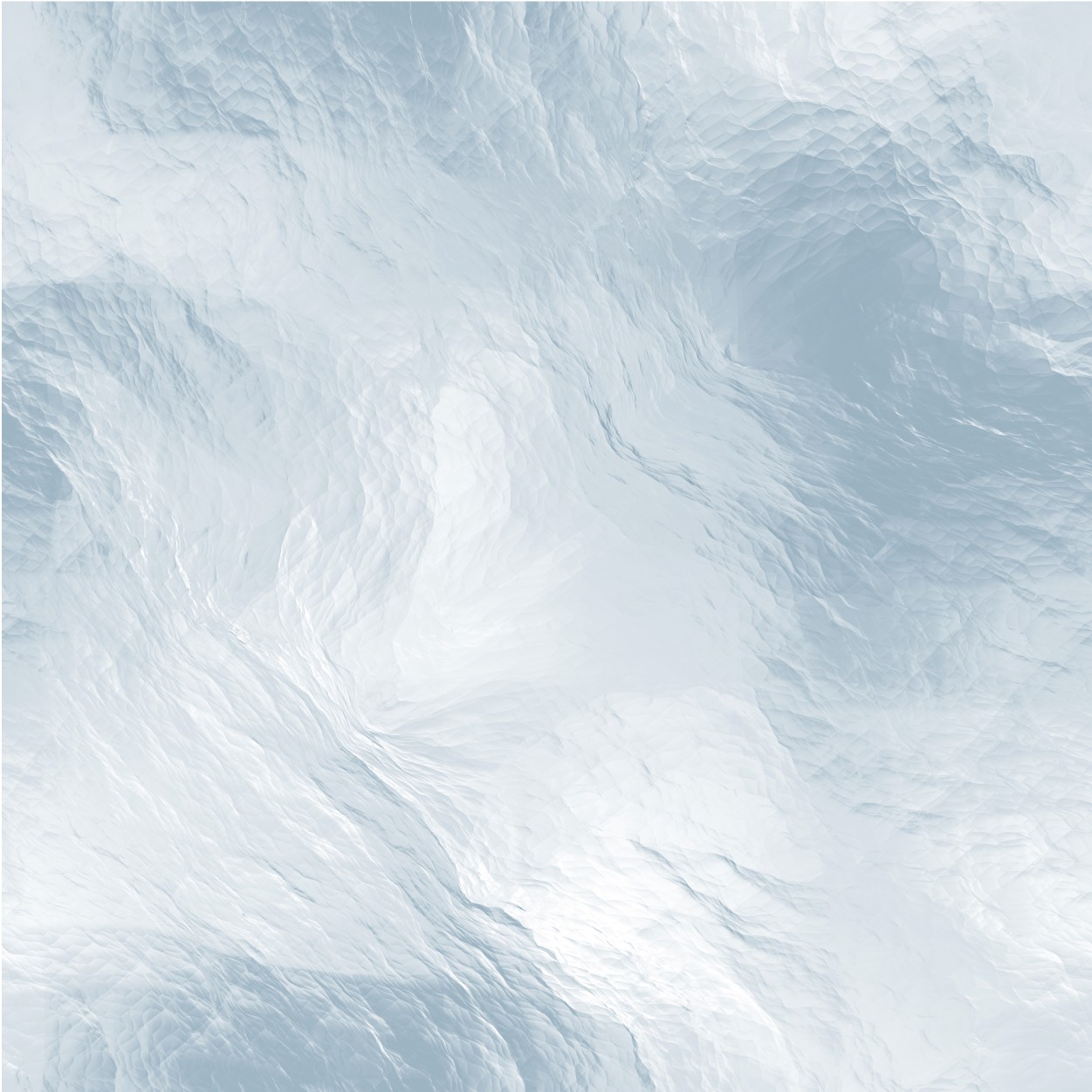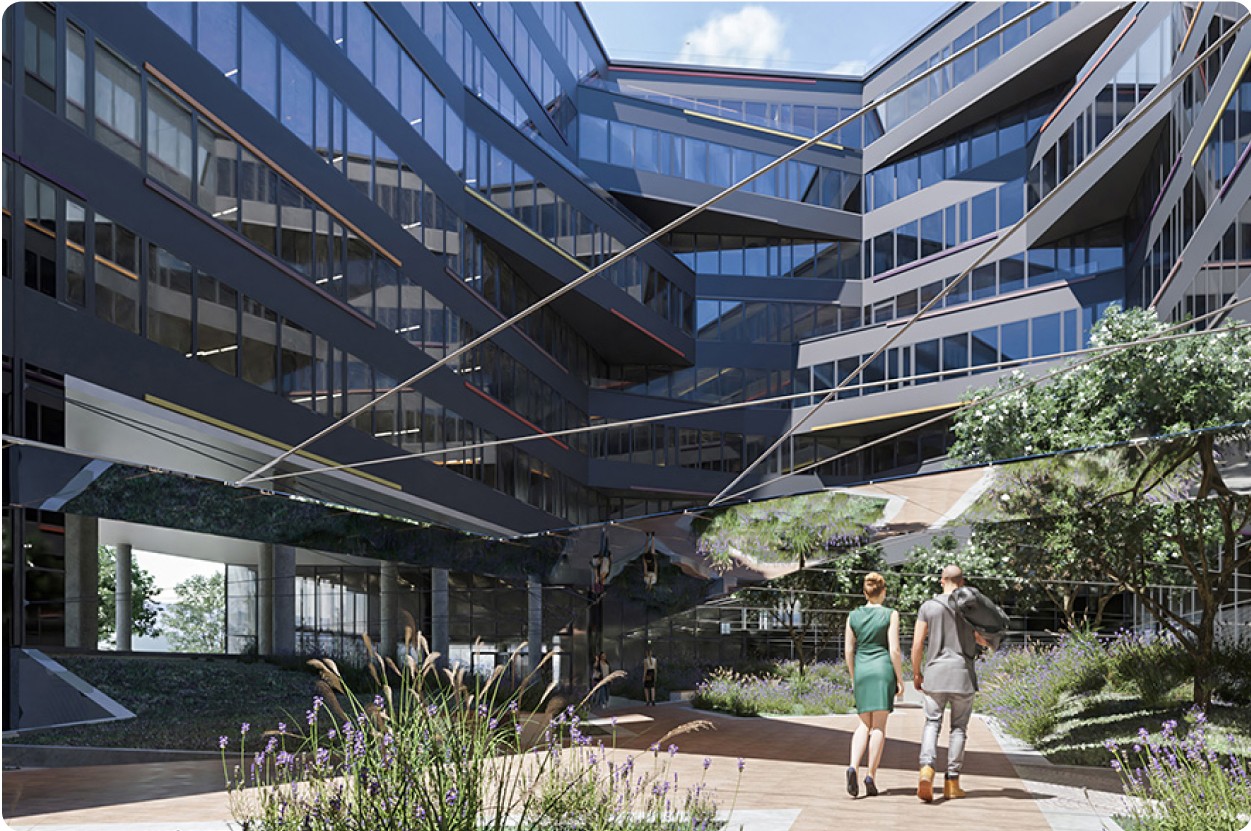 DEVELOPER
WING is the leading property development and investment company and a market-leading office developer in Hungary. As an experienced company with reliable and stable financial background, WING has built the world-class quality headquarters of several international corporations within the deadline and meeting the budget.
Available offices for rent