House of Hungarian Basketball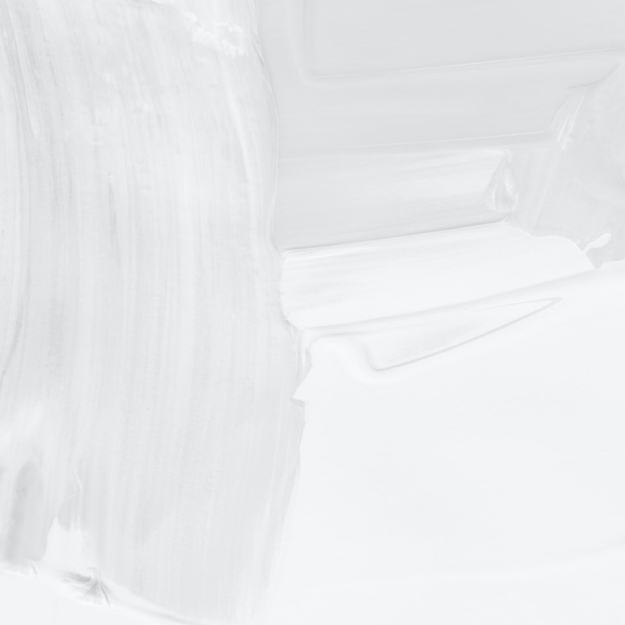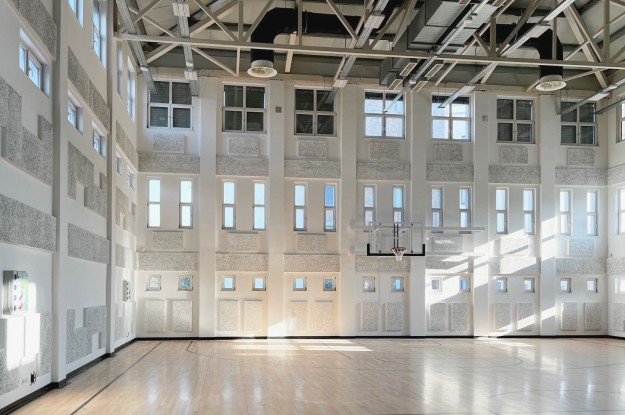 Project
The former Terraliget office building was purchased by MKOSZ and as a result of the development carried out by WING, it now operates as the House of Hungarian Basketball. The complex, which has a useful floor area of more than 10,000 square metres, is a multifunctional building that functions as a headquarters, a museum and an education and conference centre, thus it is serving the development of that sport and the cultivation of traditions at the same time, and contributing to the strengthening of social welfare.
About the Building
One third of the building, formerly a server room, has been converted into a basketball hall equipped with conference facilities for individual and group trainings, which, together with five meeting rooms, a training room and a conditioning room, serves as a training centre.

In the other wing of the building, a basketball museum sets up on 300 square metres, which covers the history of the sport and is expected to open in Summer 2022, as well as a canteen with a finishing kitchen and the office spaces for the employees of the MKOSZ and the offices of the Budapest and Pest County Basketball Associations.

Storage rooms for sports equipment and documents were built on the underground level, next to the 180 parking spaces. The building's mechanical, ventilation and electrical systems have also been upgraded: heating is provided by modern, energy-efficient condensing gas boilers, and energy saving is ensured by LED lighting and solar panels on the roof.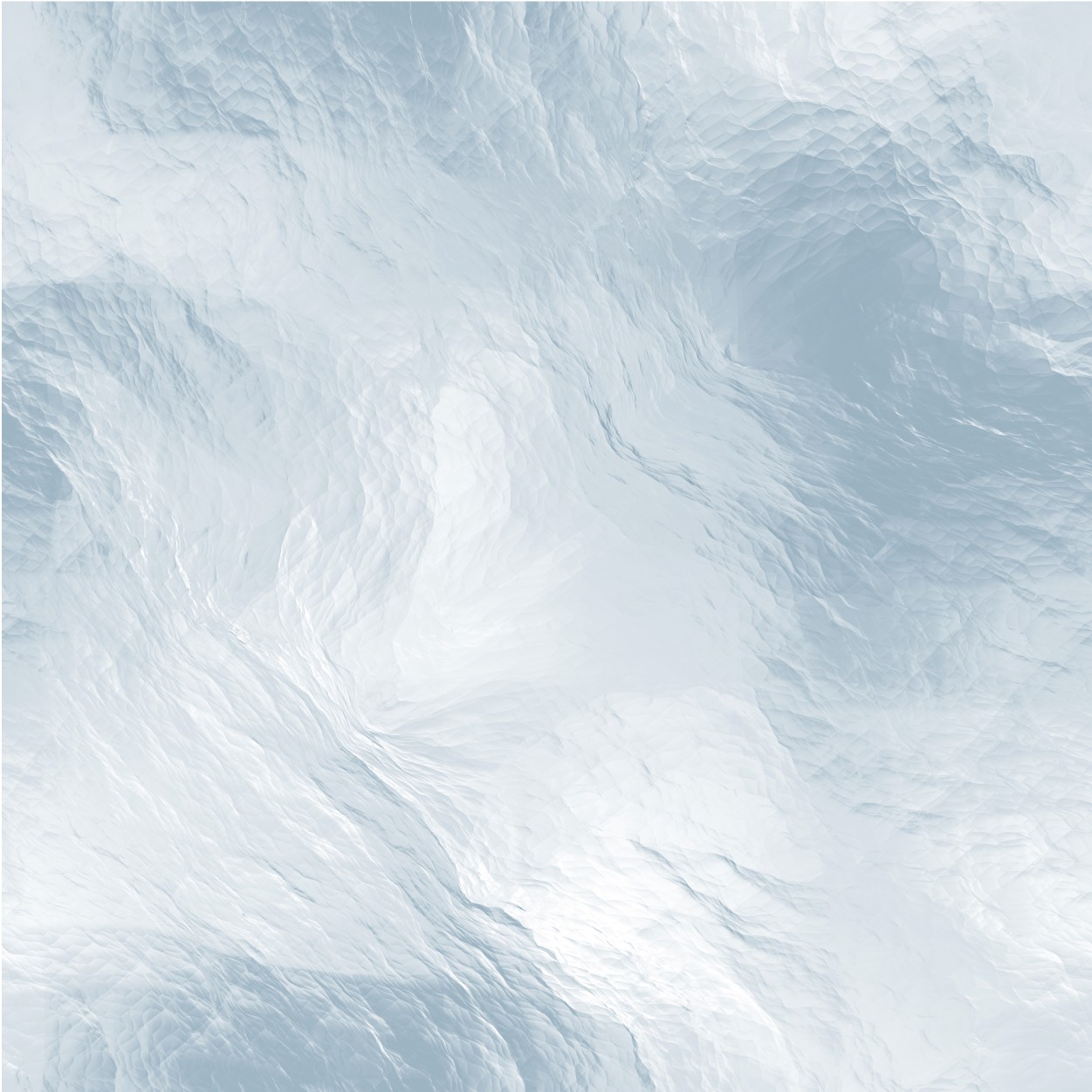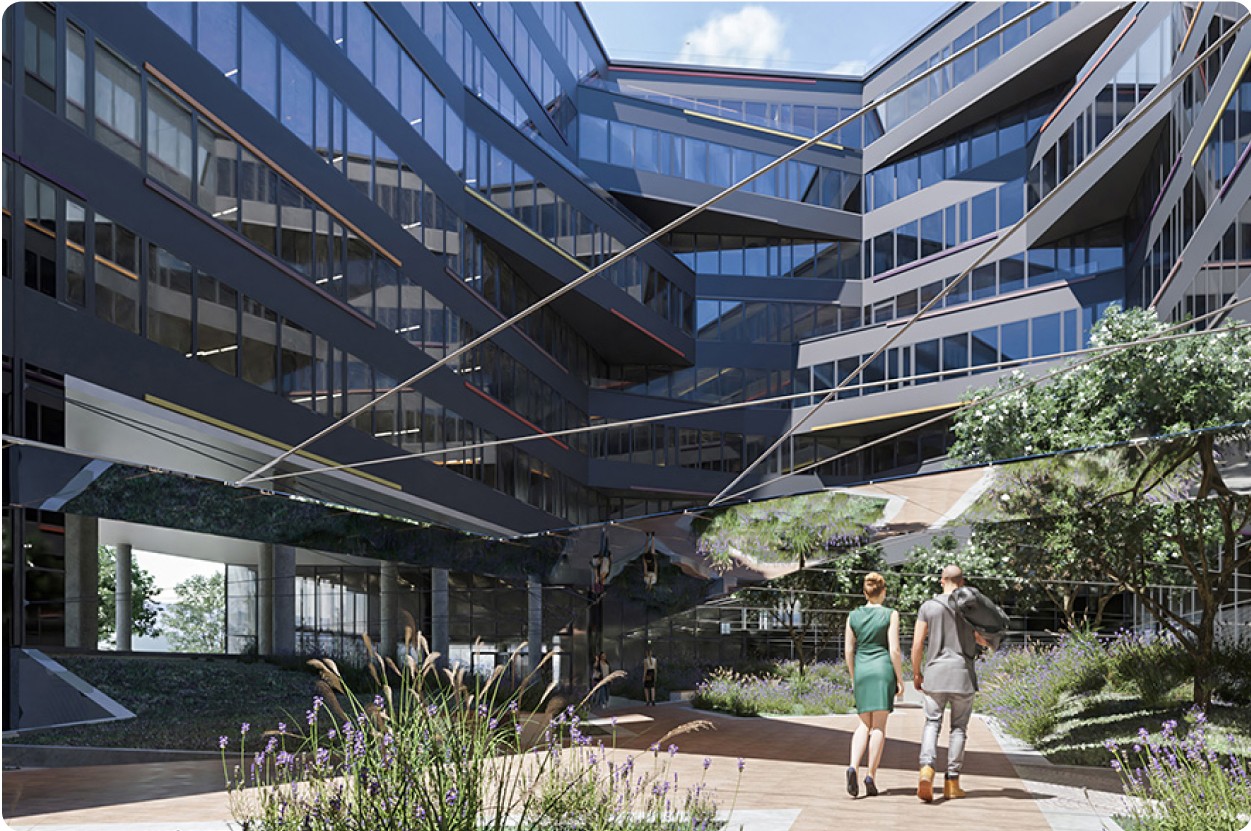 DEVELOPER
WING is the leading property development and investment company and a market-leading office developer in Hungary. As an experienced company with reliable and stable financial background, WING has built the world-class quality headquarters of several international corporations within the deadline and meeting the budget.
Available offices for rent