Liget Center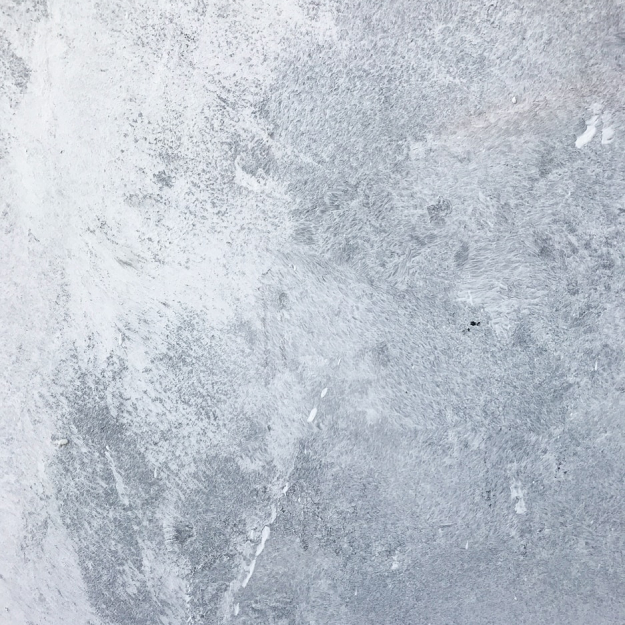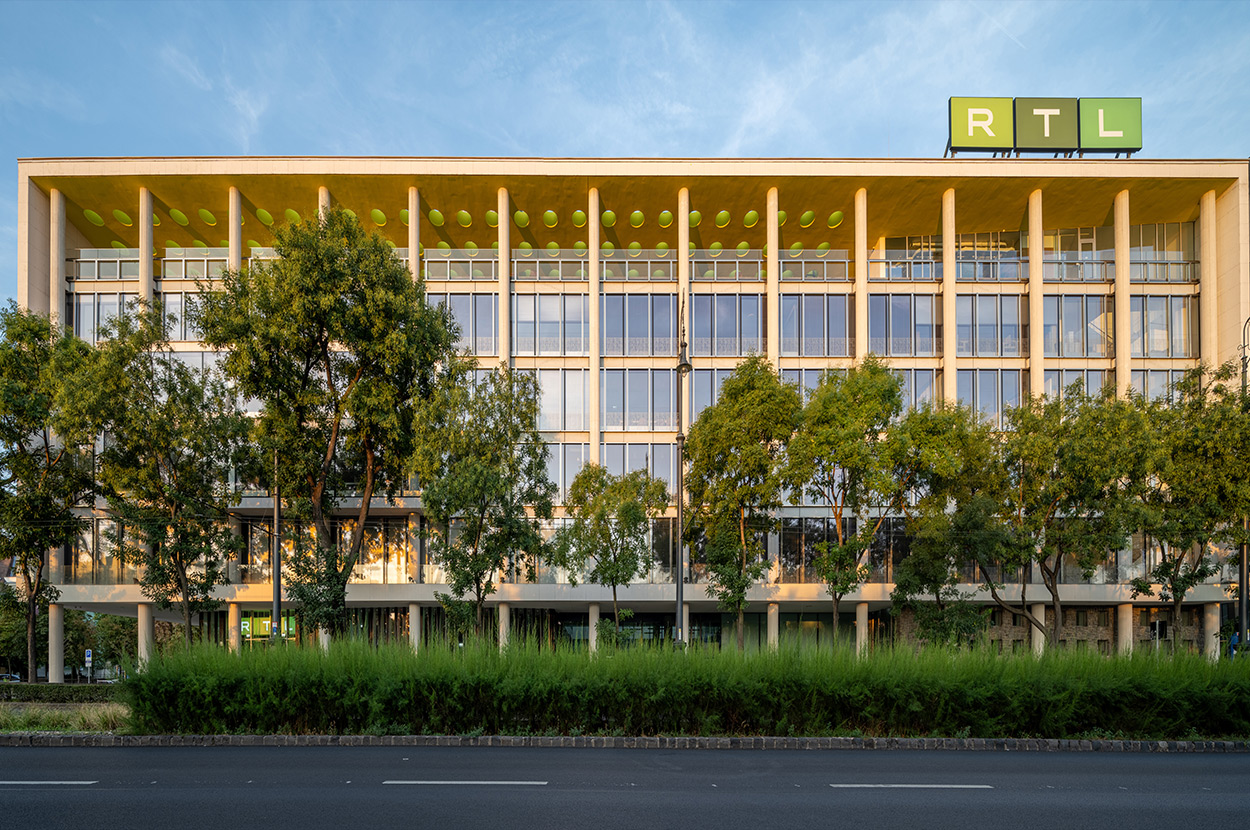 Project
The development of the Liget Auditorium office building is the renovation of one of the gems of twentieth-century modern Hungarian architecture in Budapest, lending it a new functional role in keeping with 21st century architectural styles - all in a key location in the City Park, in the heart of Budapest.

The Liget Auditorium is connected to the Liget Center office building on Dózsa György út, with a direct passage linking the two. Both buildings enjoy historical heritage protection. RTL Hungary has signed long-term lease agreements for both buildings. The Auditorium will house the news studio, and Liget Center will be home to the station's main offices.

Opportunity for further development:

The new wing, with a glass facade, to be built inside the green space of the courtyard, is appropriate for use as a corporate headquarters on its own or together with the other building, making the complex ideal for serving the needs of multiple office tenants. The building offers potential office tenants a total of 5000 sqm of office space on six levels, and incorporates a variety of supplementary services.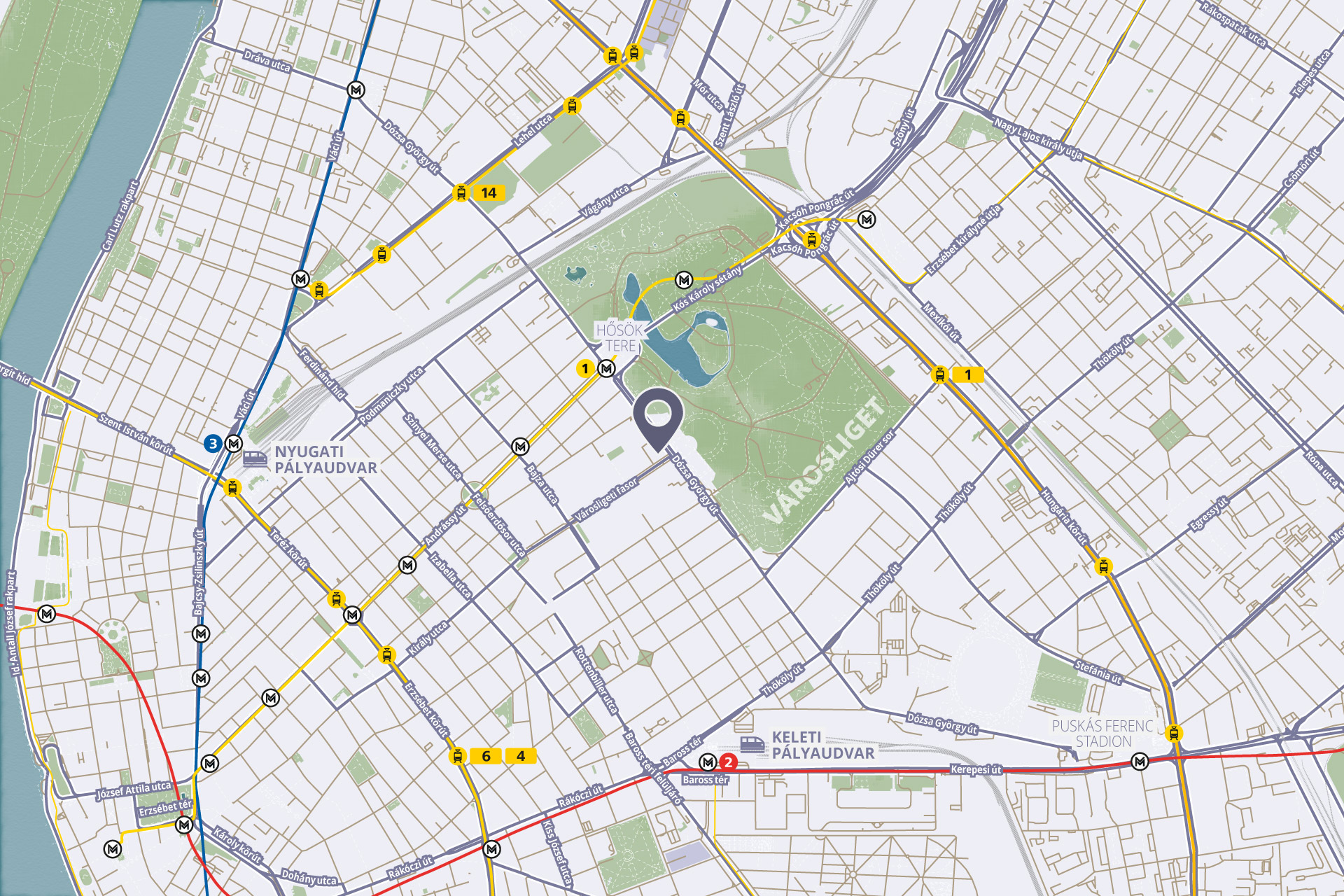 Location
The Liget Center Auditorium is situated in Budapest's District 6, on a corner plot at the intersection of Dózsa György út and Városligeti fasor.

M1 and M3
Bus no. 30, 979
Trolley bus (75 and 79)
MOL Bubi station 30m away
Railway stations (Eastern and Western)
Surroundings
Restaurants and cafés
Grocery store / bakery
Aréna Plaza
Athletic options in the City Park (running path, bicycle path, athletic fields and courts, skating rink)
Museums, Budapest Zoo & Botanical Garden
Puskás Arena, László Papp Sports Hall
Doctors' offices and two hospitals
University
Fitness rooms
Beauty salons
Liget Budapest project developments
1065 Budapest, Dózsa György út 84.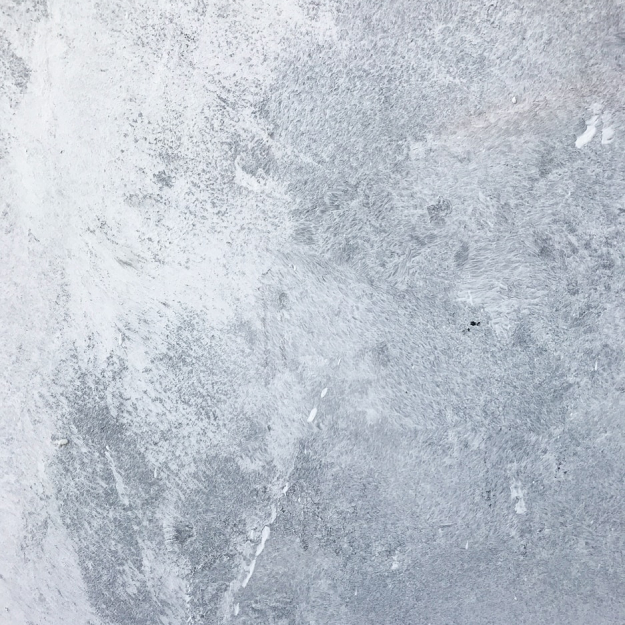 Services
Total rentable area: 5.000 sqm
Spaces for lease ranging in size from 400 sqm to 2500 sqm
Opportunity for placement of unique image and company logo
Opportunity to add new functions and services as needed, including for instance a restaurant, snack bar, café, post office, lecture hall, community spaces or interior terraces
Underground parking garage and bicycle storage
Electric car chargers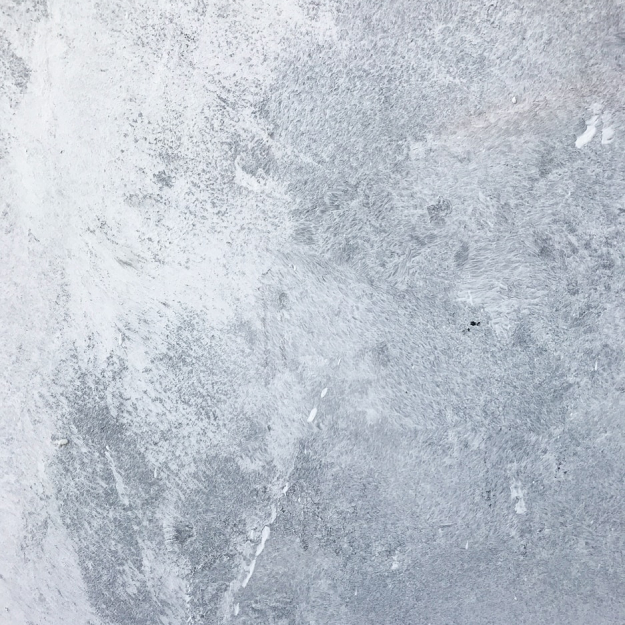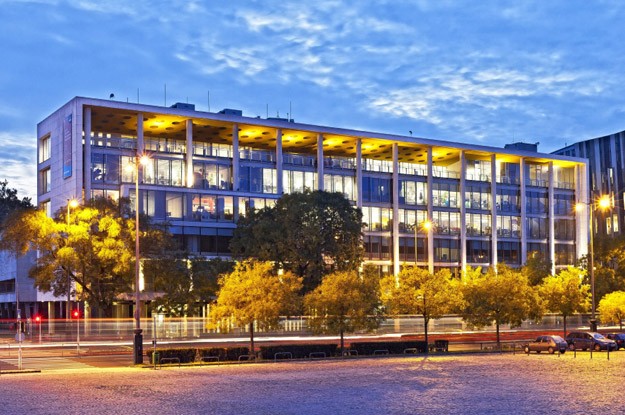 Technical features
Class A+ with flexible BTS solutions
Heating and lighting can also be controlled individually
Floor load capacity: 3.00 kN/m2
Modular and monolith suspended ceiling (as designed)
Removeable raised floor in office areas, with 8 cm air space
Skylights on the roof surface
High-capacity fresh air supply
Cutting-edge acoustic design
Double electrical feed
Diesel generator, UPS if requested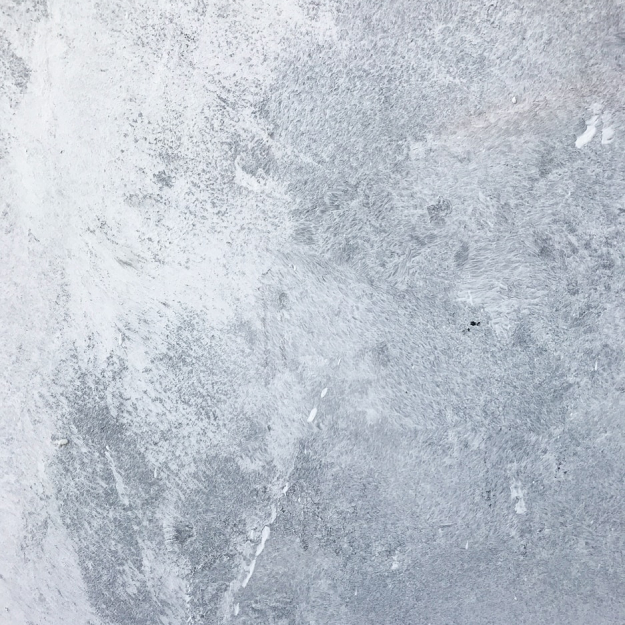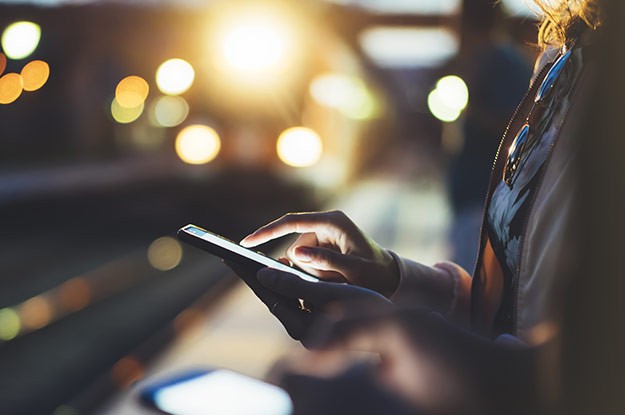 Smart building solutions
Integrated building management system (BMS)
Smart building system and custom operating application
External weather sensor
Indoor air quality monitor
Target level-controlled lifts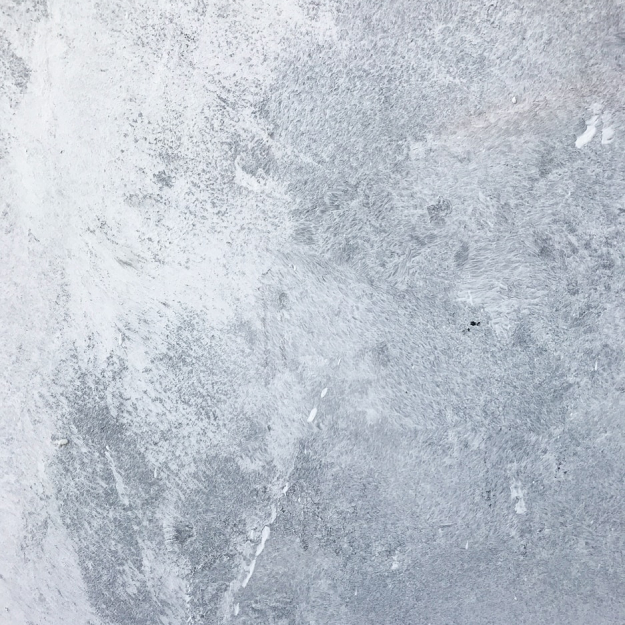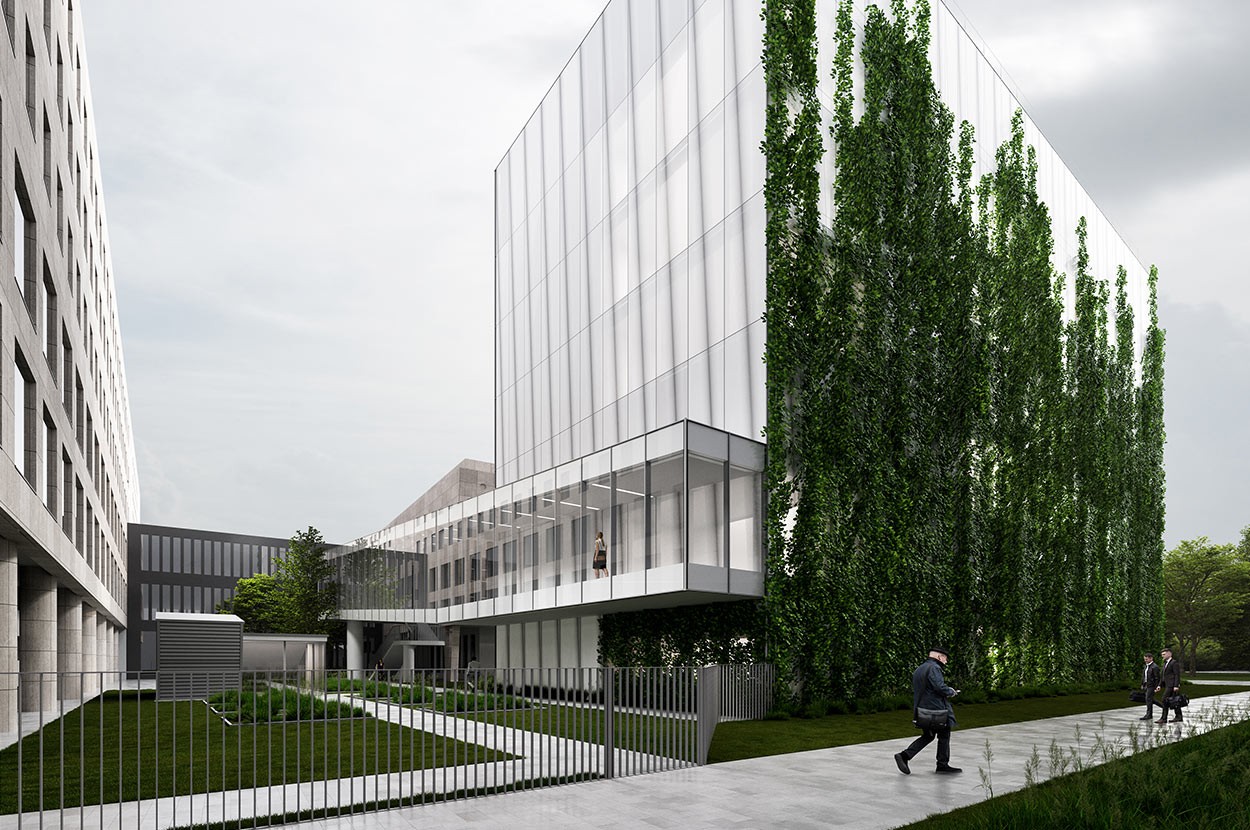 Green solutions
Expansive vertical green surfaces inside and outside the office areas
Energy-efficient operation
Environmentally friendly use of materials
Conscious water use
Optimised, environmentally friendly lighting
Environmentally friendly mechanical engineering technologies
Energy-saving operation with heat recovery air handling
Silent chilled beams
Environmentally friendly waste management
Green interior courtyard and relaxation area
Support for bicycle use
Inquiry
Contact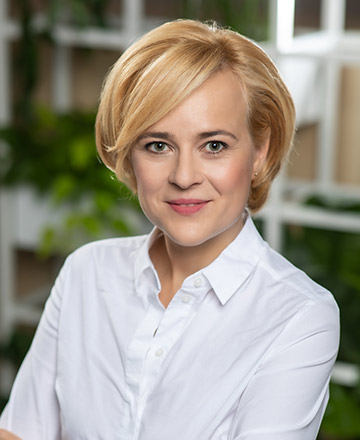 ---
Anita Hancz
Request a personalised offer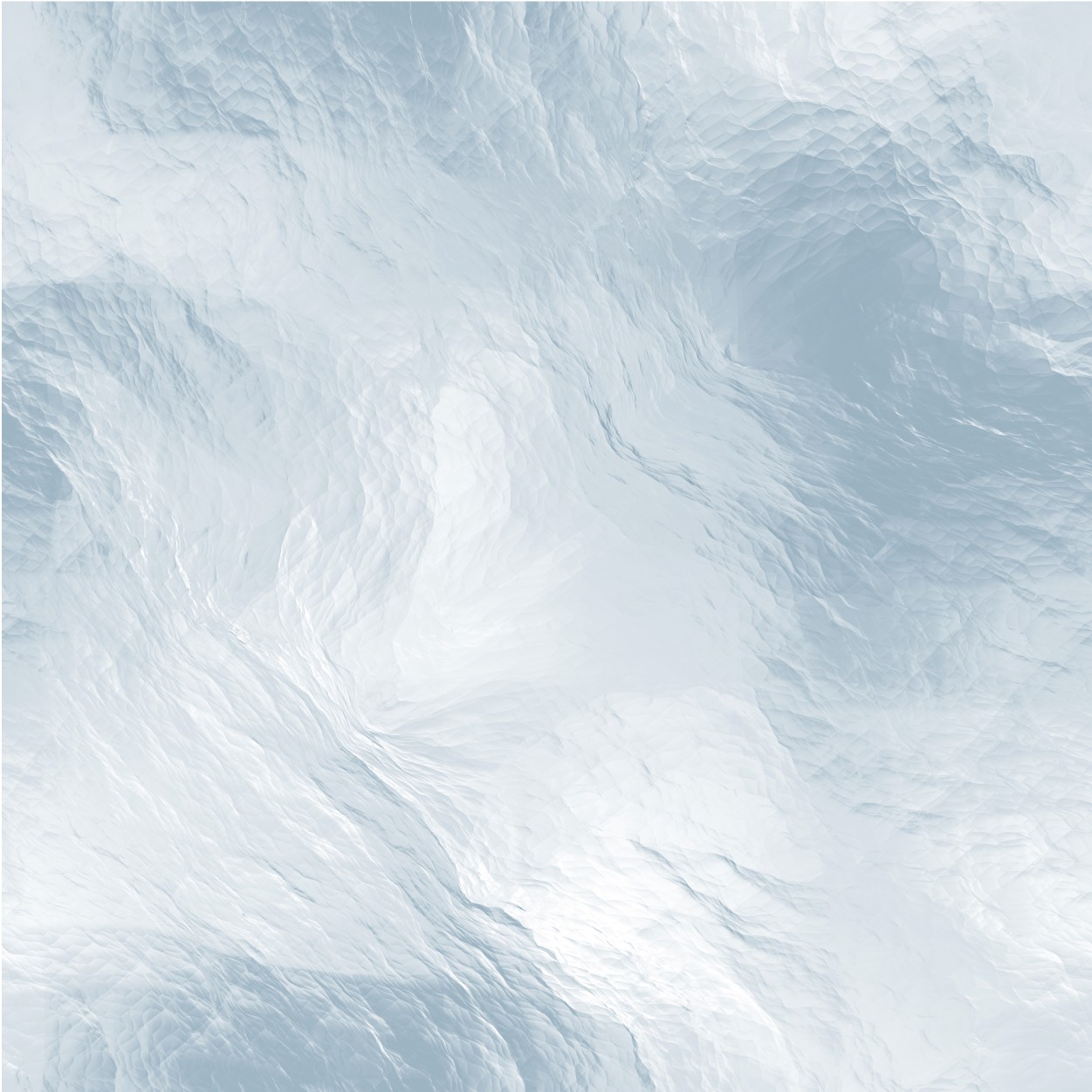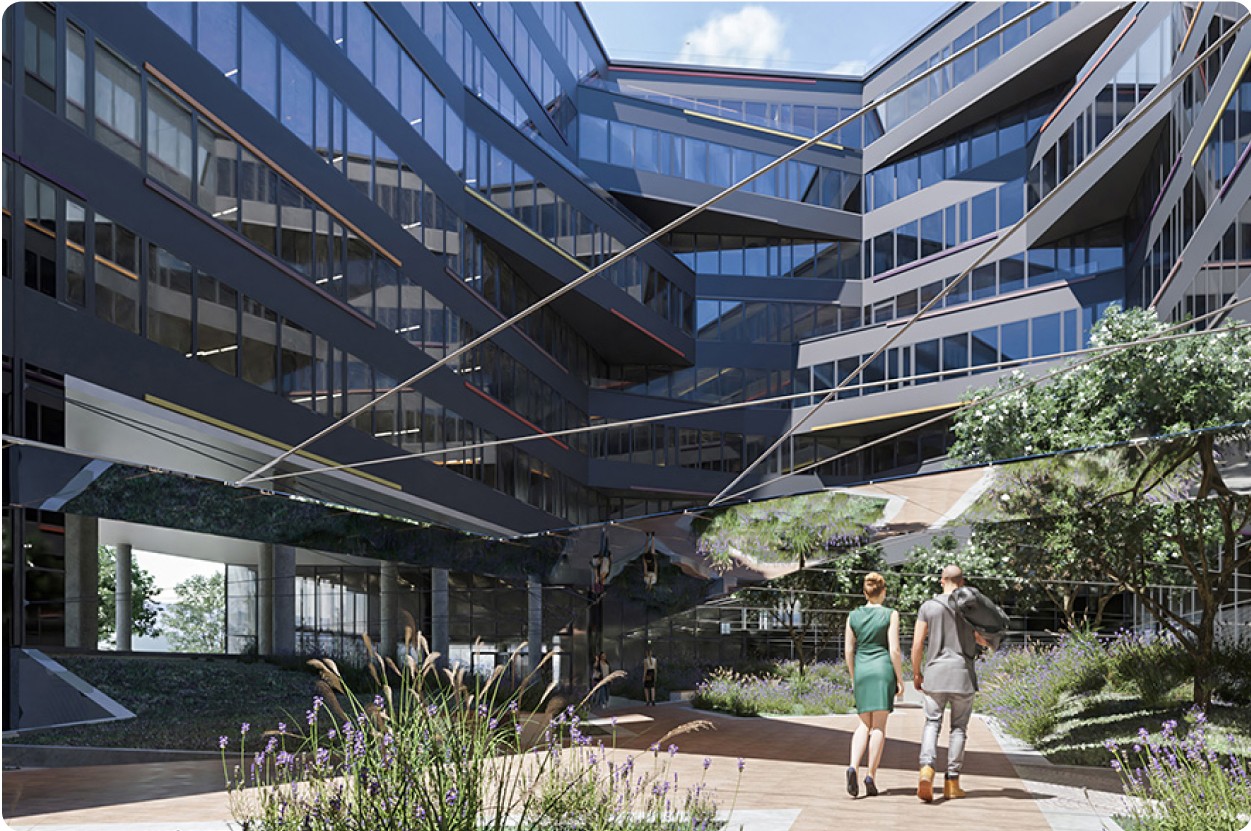 DEVELOPER
WING is the leading property development and investment company and a market-leading office developer in Hungary. As an experienced company with reliable and stable financial background, WING has built the world-class quality headquarters of several international corporations within the deadline and meeting the budget.
Available offices for rent