NAV Criminal Affairs Directorate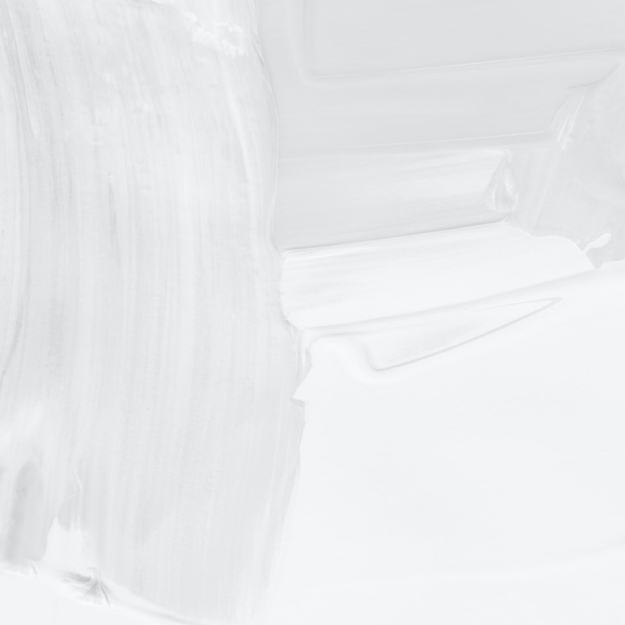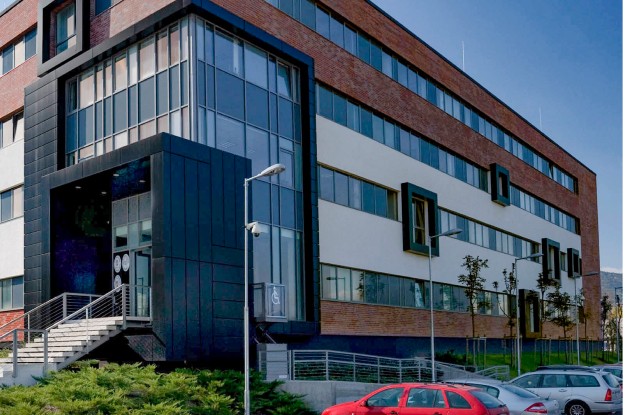 NAV Criminal Affairs Directorate
A quality office building in the Óbuda district, serving as the headquarters of the Criminal Affairs Directorate of National Tax and Customs Agency (NAV).
Location
Located in the 3rd district, on Huszti street.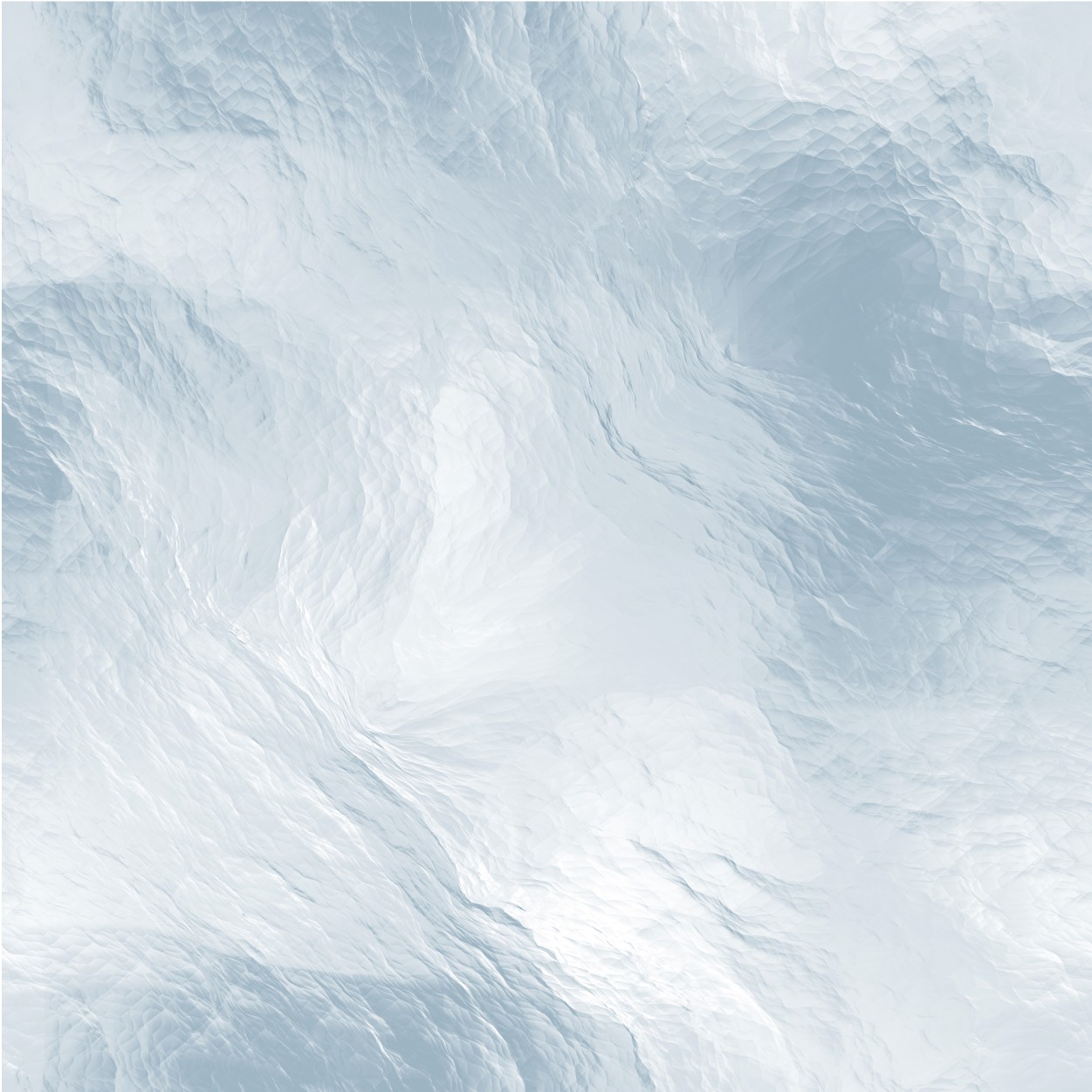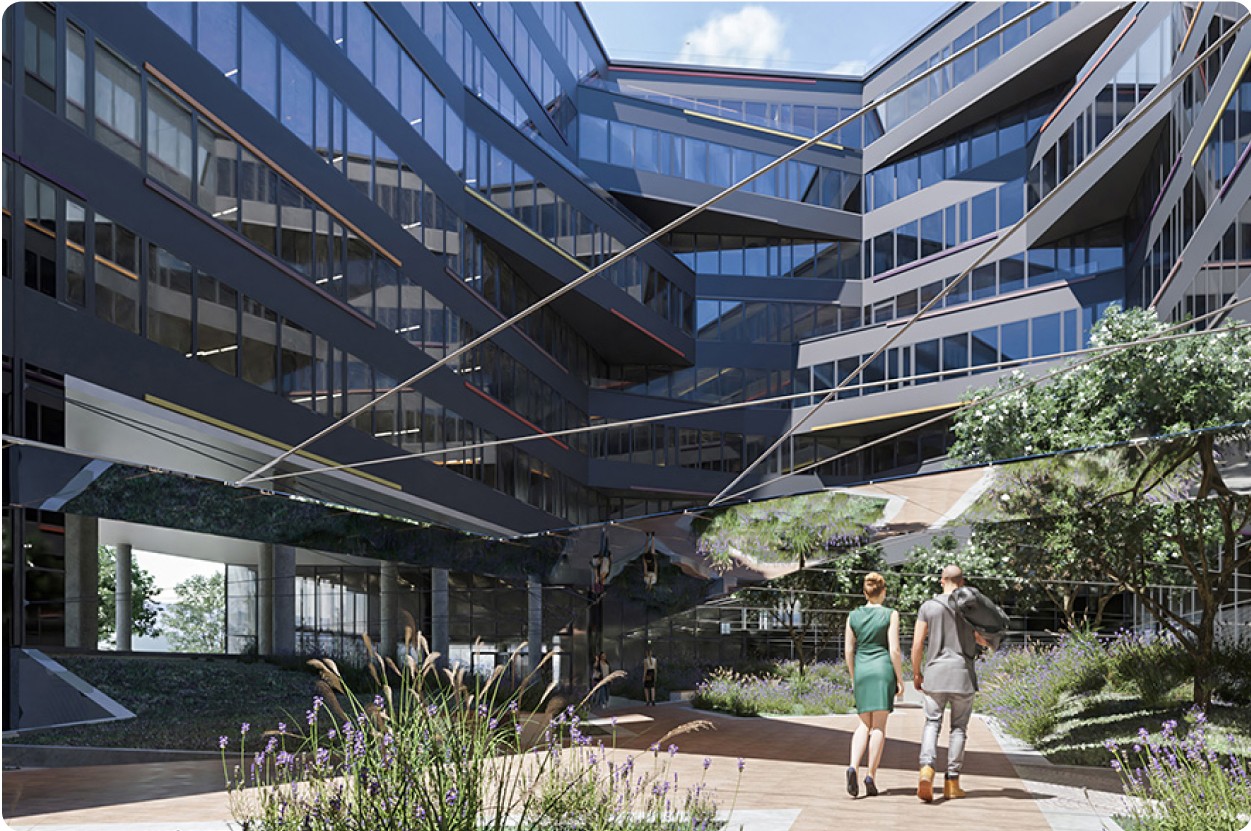 DEVELOPER
WING is the leading property development and investment company and a market-leading office developer in Hungary. As an experienced company with reliable and stable financial background, WING has built the world-class quality headquarters of several international corporations within the deadline and meeting the budget.
Available offices for rent